Well THIS is unexpected!
Victoria Beckham might be the resident fashion expert in her household but her family certainly aren't afraid to give her a dressing down about what she's wearing…
In fact VB's husband David has got some pretty strong (and unexpected) opinions when it comes to his wife's outfit choices as Victoria has just hilariously revealed.
WATCH Victoria Beckham sings, dances AND acts in hilarious Carpool Karaoke
The 42-year-old designer says that David, 41, recently told her that she should dress more 'like the old days' after complimenting her on one of her ensembles.
Victoria wasn't too impressed by this remark, though.
'And I was just wearing a sweater. I said, "Do you honestly think I'm going out like this? I haven't finished getting ready,"' the mum-of-four says. LOLS.
So does this mean that David would like to see Victoria resurrect her bold noughties style? Now THAT would be quite a change!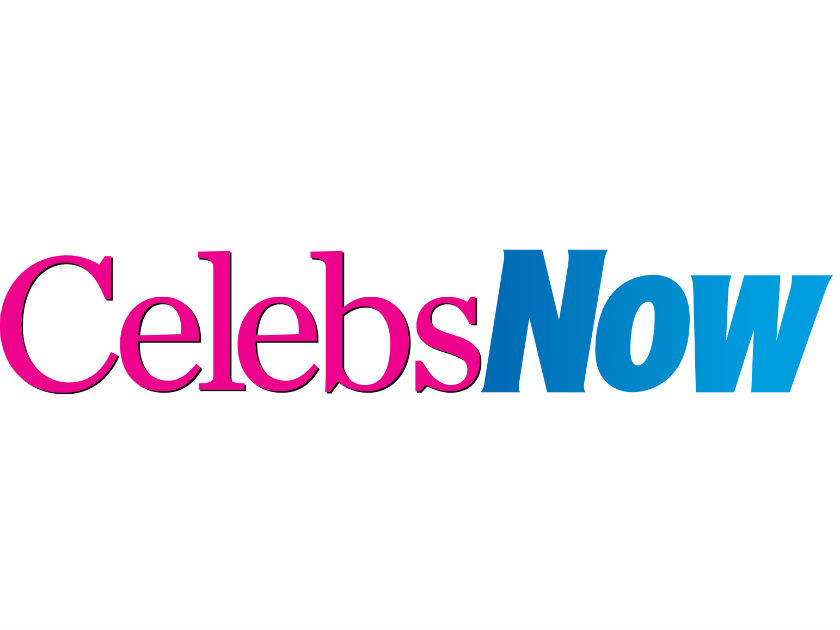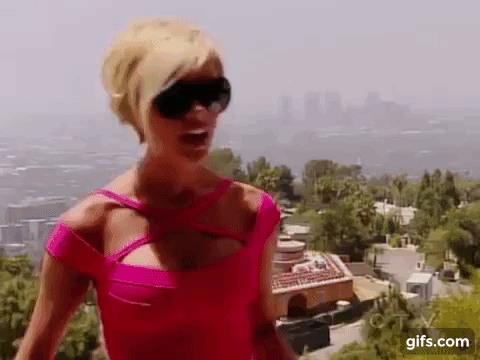 We can't imagine VB being up for that and she admits that, despite having 17 years of marriage under their belts, she and David don't always see eye-to-eye when it comes to her fashion sense.
There was even one occasion where the former footballer told Posh that she her outfit made her look like one of the elves in daughter Harper's school play. BURN.
'I took that as a compliment,' Victoria jokes to The Telegraph. 'But it's true, there are definitely things I wear that he doesn't understand.'
David's not the only member of the Beckham clan with strong views on Victoria's wardrobe.
The former Spice Girl admits that five-year-old Harper has told her NOT to wear a certain pair of shoes when she picks her up from school – mini fashion designer in the making, perhaps?
Meanwhile her boys Brooklyn, 18, Romeo, 14, and Cruz, 11, prefer to see their mum in casual clothing that earns her a bit more street cred.
'The last time I went out, I wore tracksuit bottoms and a coat and Cruz said, "Mummy, you look really nice…,"' says Victoria.
'Baseball caps and beanies, those are the only things, really, that the boys fight over.'
Well this TOTALLY makes us want to be a fly on the wall in the Beckham household the next time VB is planning an outfit for a night out.