Erm, awkward
Honey G has been causing controversy throughout her whole time on The X Factor but her latest cringe moment wasn't actually during her performance…
The rapper caused a Twitter storm on Saturday night's show when her VT showed her discussing her preparations for her performance and she made a pretty embarrassing gaffe.
OMG PICS! See what The X Factor's Honey G REALLY looks like
Honey – real name Anna Gilford – revealed in the footage: 'I've been working really hard on my track.
'It takes quite a lot of determination and perseverance to learn a rap. I've been learning my lyrics, learning all the ad-libs.'
Yep, you read that right. Honey has been learning ad-libs, as in those little impromptu moments that are supposed to be spontaneous.
In fact to ad-lib is defined in Collins dictionary as 'to improvise and deliver without preparation (a speech, musical performance, etc)'. Erm, awkward.
The error obvs didn't go unnoticed by X Factor viewers, who were quick to point it on on social media.
'Did Honey G just say she has been learning her ad libs?!! Surely that's a contradiction? #XFactor,' one fan Tweeted.
Another wrote: 'Honey G talks about her raps and 'learning all the ad-libs' which means THEY'RE NOT AD-LIBS #XFactor'
Oh dear. It wasn't the only comment that got people talking – Honey, 35, also sparked an inevitable reaction when she began her VT by saying: 'I'm currently living the life as the UK's top rapper right now.'
Twitter comments on THIS bombshell included 'The UK's top rapper?! Sit down with your ego Honey G! #XFactor' and 'Top rapper in the UK? Honey G needs to chill #XFactor'.
And all of this was BEFORE she'd even taken to the stage to perform Will Smith's Men In Black (which was actually praised by the judges, btw).
This uproar comes as just the latest in a string of controversies surrounding Honey G since her audition.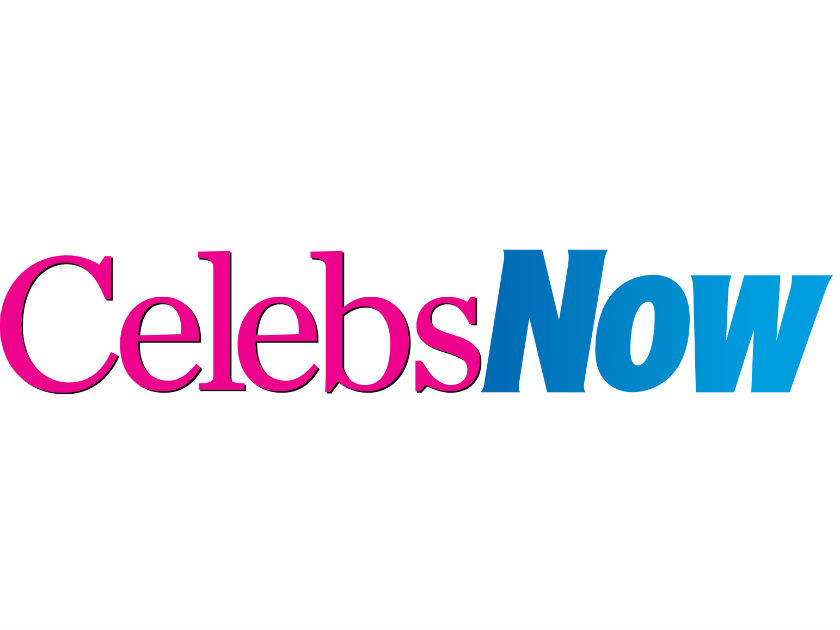 Despite getting backlash most weeks she's managed to make it this far through the competition – but how much longer will she last?
Whatever happens, something tells us Twitter will have plenty to say about it!