She might be controversial but her mother is very proud
Honey G has proved quite the enigma during her time on The X Factor but now her mum has shed light on what the rapper is REALLY like.
The 35-year-old – whose real name is Anna Gilford – is still in the competition despite accusations that she's a novelty act or could even be an actress, as Little Mix's Jesy Nelson claimed.
OMG PICS! See what X Factor's Honey G REALLY looks like
But her mum Yvonne, a classical pianist, insists that her daughter is the real deal and has always longed to pursue a music career.
'Honey has always been bright and gifted, competent at sport, studies, music, anything she does,' says Yvonne.
'It's been her dream to become a star, not because she seeks fame but because she wants people to understand her and appreciate her music.'
Recent reports suggesting Honey's family were 'embarrassed' by her have upset Yvonne, as have comments implying that the rapper is a spoof act.
She explains: 'It's all very unkind and we can't believe a family member, no idea who it is, would try and jump on the bandwagon and try and put down Honey on top of these so called stars. We've actually had enough of all this.'
Honey grew up in a £900,000 house in Harrow, London and became a fan of classical music thanks to mum Yvonne and dentist father Lawrence. She went to private school and proved talented at sports.
Despite her background, she ended up performing urban music and this hasn't fazed her mother, though she can see why some viewers are confused by Honey's performances.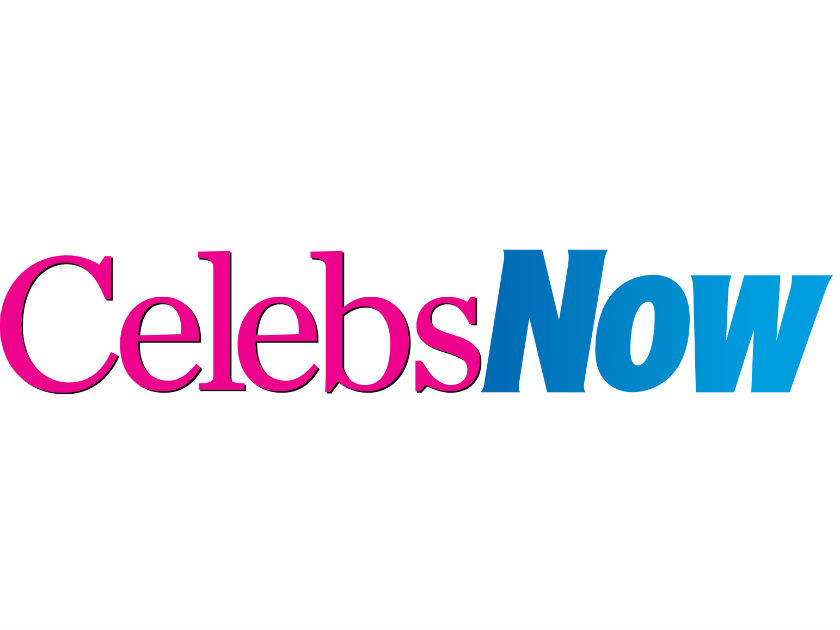 'She's a beautiful girl, no one really sees it because she hides under her baseball cap and shades, that's the image,' Yvonne tells MailOnline. 'And she has a warm, impulsive and infectious personality.
'People don't always get her but if they can appreciate her music that's a start.
'I'm so very proud of her. I am thrilled with how well she's done.'
Now Yvonne is convinced that Honey could WIN The X Factor and has some strong words for the rapper's critics: 'Leave my daughter alone and let the real judges, the public, have their say.'
So will Honey G go all the way in the competition? It's certainly going to be a controversial journey if she does…