This is a bit awkward…
Honey G has sparked a fresh X Factor scandal that's caused fans to speculate whether the show is FIXED.
A nightclub in Scotland confusingly posted on Facebook this week that the controversial rapper would be performing at their venue on 10 December – the SAME night as the X Factor final is being held.
Honey G hits back at claims she 'RAPED black culture'
Kittys & Kandy, a club in Kirkcaldy, shared a message reading: 'We've just confirmed the most talked about act in Britain at the moment! Get down to Kittys on December 10th where we have.. HONEY G !!!'
This resulted in many baffled followers questioning how Honey G, 35, could be signed up to this when she's still in the competition and has every chance of being in the final.
'What if shes in the final?' one Facebook user commented on the post, whilst another wrote: 'X factor final is this date  😂 this mean the shows a fix lol'
Meanwhile one questioned the plans by adding: 'X Factor final is December 10 who's to say she won't be there.'
Awkward. The post now seems to have been deleted and the X Factor team have insisted that it was simply an error.
'There is no foundation to any fix claims,' a spokesperson explains. 'The club was mistaken in their post that she would be there on 10 December and the post has since been removed.'
Meanwhile a PR for the club has told The Sun Online that they've secured this date IF Honey G is available and not in the final, otherwise it will be rescheduled.
Honey, whose real name is Anna Gilford, hasn't commented on the drama but it's not the first time she's been at the centre of controversy.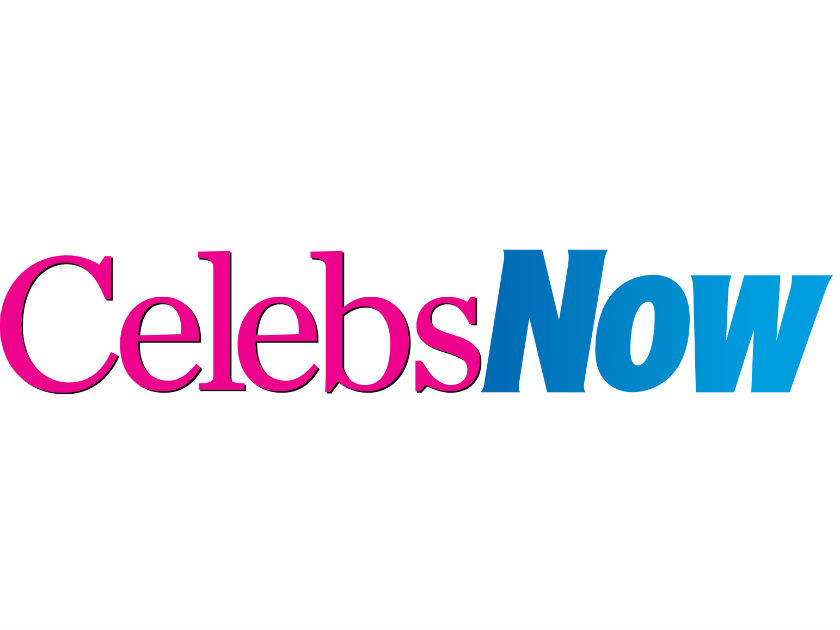 Throughout her time on the show the rapper has divided viewers and many were outraged to see her brought back for judges' houses despite not making it through the Six Chair Challenge.
She then got through to the lives and is still in the competition – plus she's actually a favourite with some to WIN.
Honey is represented by Creative Artists Agency, the same company who manage the likes of Nicole Scherzinger and former X Factor winner James Arthur, and this led some fans to speculate that she must be a shoo-in for victory.
An X Factor spokesperson has cleared this up though and revealed that CAA simply look after several contestants whilst they're involved in the show's live tour after the TV series ends.
'CAA are appointed to represent the contestants for live bookings once they leave the competition,' a rep explains.
Something tells us this won't end the controversy over Honey G though…