We still can't believe it's really her
Cast your minds back to 2016 and you might remember a certain X Factor contestant called Honey G trying to make it as a rapper.
Y'know, the one who wore brightly coloured trackies and sunglasses ALL the time (even indoors, in winter, at night time).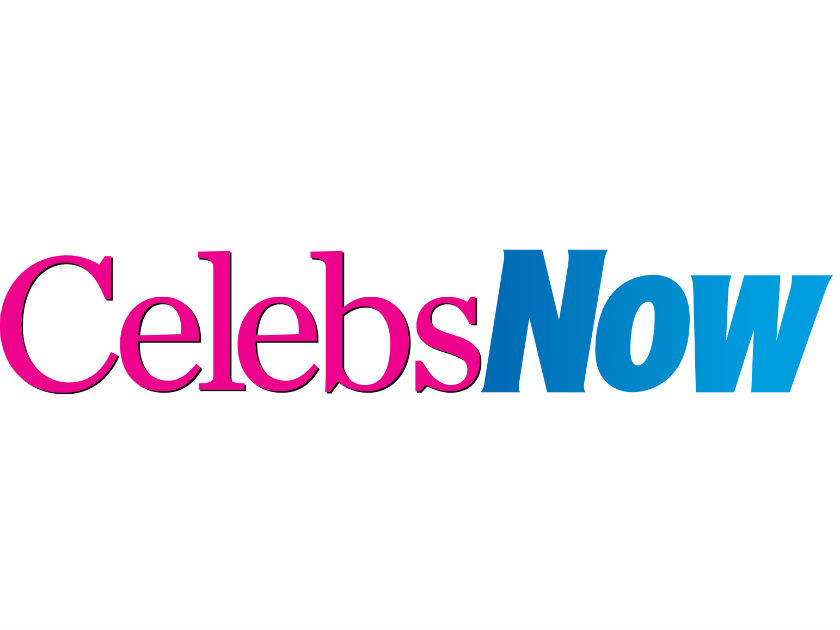 Yep, her. Well, now the reality star – real name Anna Georgette Gilford – has undergone one heck of makeover, and we're still not over it…
Back on our telly screens once more, 36-year-old Honey G appeared on Celebrity 100% Hotter on Thursday evening complete with gold tracksuit, gold trainers, gold chain and giant sunglasses, obviously.
But enlisting the help of a style team, the singer admitted she was determined to ditch her sunglasses and cap once and for all for an altogether more grown-up look.
More: 'What have they done?' X Factor's Honey G confuses Good Morning Britain viewers with her 'dramatic makeover'
And after a bit of work, Honey G emerged looking completely and totally unrecognisable.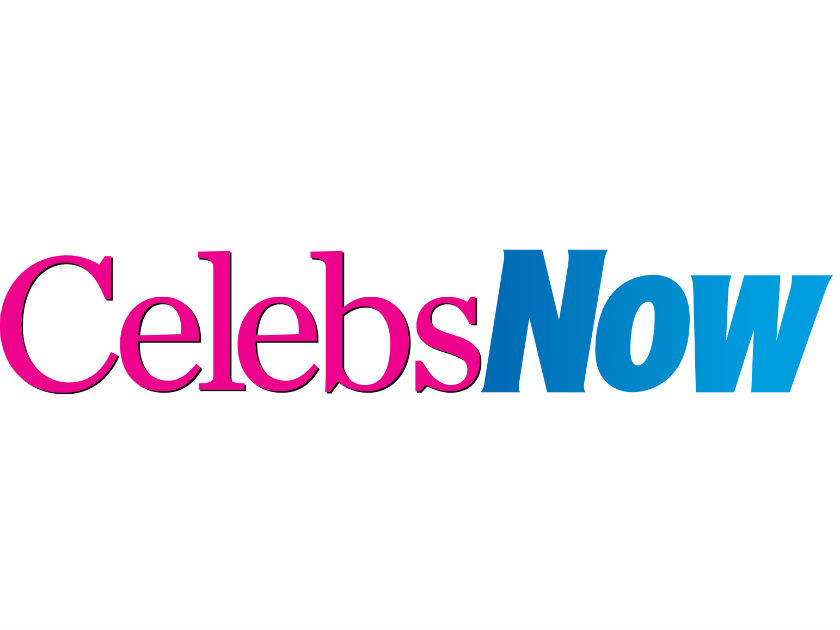 Gone were the eye-watering jackets, and instead Honey G was given a sleek black suit and some gold kitten heels.
Along with some wavy hair extensions, the makeup team even gave the star a stunning smokey eye and spray tan. Just LOOK at the difference.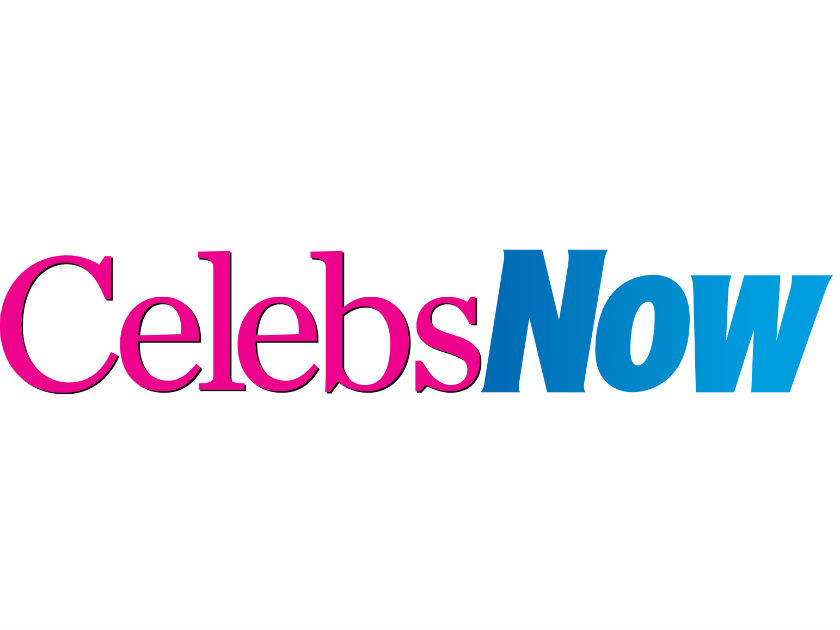 And Honey G herself was clearly just as shook as the rest of us, as she said: 'This is a side of me I've never ever seen before in my whole life. I don't know what to say. F**king hell.'
Viewers at home were also quick to react to the insane makeover, as one wrote: 'Honey G looks amazing with her makeover suits her so much better on 100% hotter #100percenthotter'.
Another added: 'OMG Honey G's makeover on 100% Hotter is absolutely incredible. She looks amazing!'
'Honey G's makeover worked goddamn wonders, jfc', agreed a third.
And they weren't the only ones…
Honey G later went on to admit the makeover had given her loads more confidence.
'I do feel attractive, but I feel nervous', she said. 'I think what you've done is incredible. I would consider Anna coming out a bit more. It's given me a bit of confidence.'
Well, we think she looks AMAZING! Let us know your thoughts on Twitter at @Celebsnow.