Harry Styles has just caused an internet meltdown with his solo come back!
You know that majestic moment you post a couple of selfies and the whole entire world stops everything to have a full blown meltdown?
Yup, us neither. Because guess what?! Our name isn't Harry Styles, unfortunately.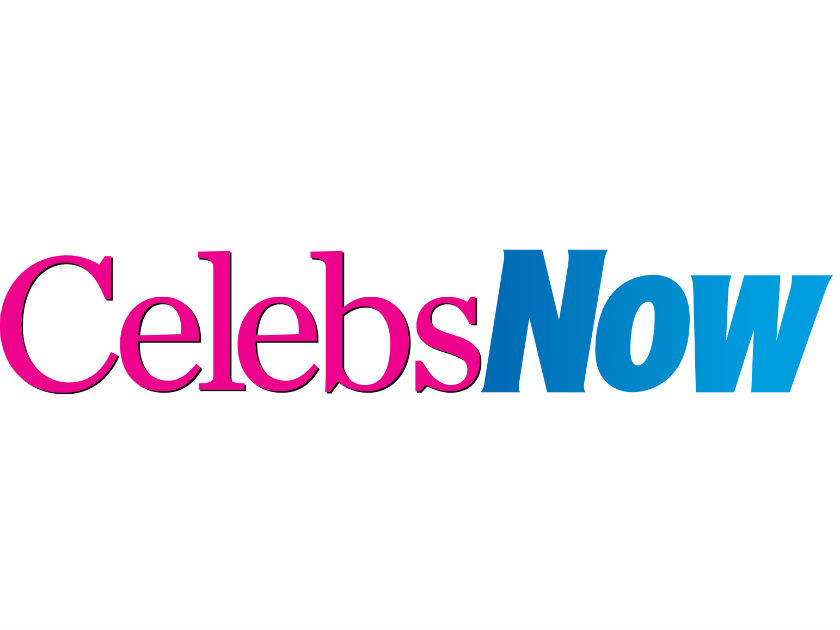 So, here's the deal- after not sharing a snap of his glorious mug on social media in forever, Haz has hit us with THREE selfies on Instagram and people are pretty much loosing their 'ish.
See: WHAT! Is Harry Styles trying to get Taylor Swift back with THIS?!
Which, ya'know, is fair enough. Just look at him.
The shots are part of Haz's first solo campaign (sans 1D)  for Another Man magazine, and we're taking the shoot as confirmation that his solo album might just be around the corner.
See:
In another version of the cover, the 22-year-old is channeling a longer 'do- accessorised with none other than a LEATHER COLLAR. Oh hot damn.
The final snap of the selfie trifecta is Haz with a shorter 'do, looking a bit like a sexy grandad.
Que an internet meltdown equal to the time Taylor Swift and Kanye had a bit of a tiff.
E.g: the person that's got a lil' too much time for Mr Styles…. (we swear, this isn't our tweet *ahem*).
Or this person that doesn't wanna be dramatic but…
Yup, we see it. We definitely see it.
Some are just happy to have Haz's presence on this planet…
Whilst others think he should be promoted to a bigger role. How does Haz as a world leader sound to 'ya?
One Twitter user is definitely feeling the Christian Grey vibes that Haz is serving…
https://twitter.com/lethargicbianca/status/780475473138622464
Whilst another has spotted a lil' supermodel competition. Doesn't look like Haz and his rumoured beau Kendall Jenner will be getting along anymore…
See: Harry Styles and Kendall Jenner FINALLY go public: all the details
https://twitter.com/itslouischrist/status/780490601288589312
We wonder if Kenny feels the same as this 'fella…
Our final thoughts?
Like, not being dramatic or anything. But he really is a bit of a God, ain't he?!
Alice Perry