Men's mag chief wants to secure twins for the June edition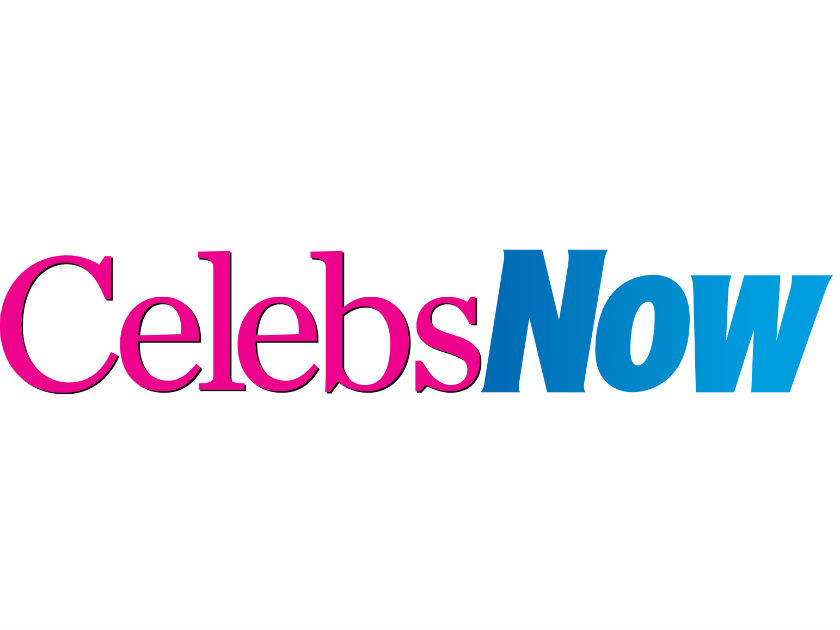 Hugh Hefner is hoping to persuade twins May-Kate and Asley Olsen to strip for Playboy.
The 81-year-old originally asked the girls to model for him when they turned 18 but they rejected his offer.
Now the mogul wants the stunning sisters appear in the June edition of the magazine to mark their 22nd birthday.
'Hugh thinks the twins are every young man's fantasy,' a source tells Star.
'But it might not be that easy getting them agree.
'They're all about high-end fashion these days. They want to do Vogue.'
Hugh is also said to be thinking about approaching Lindsay Lohan, 21, in the hope she will recreate Marilyn Monroe's infamous nude swimming scene from her unfinished film Something's Got To Give.
Shouldn't the old boy just be sipping cocoa and watching daytime TV by now?
See video of Hugh Hefner talk about Britney Spears>>

SEE PICS Lindsay Lohan topless in explicit photos>>

Playboy mansion awaits Posh and Becks>>

Alison Adey