#Twinning
In a day of news surrounding David Beckham's order from Maccies (he gets a Big Mac and two cheeseburgers, just FYI), its nice to hear a bit more about Becks' personal life…
And so, we were pretty delighted to see a recent post from David celebrating his mums birthday- get ready for all the feels, guys.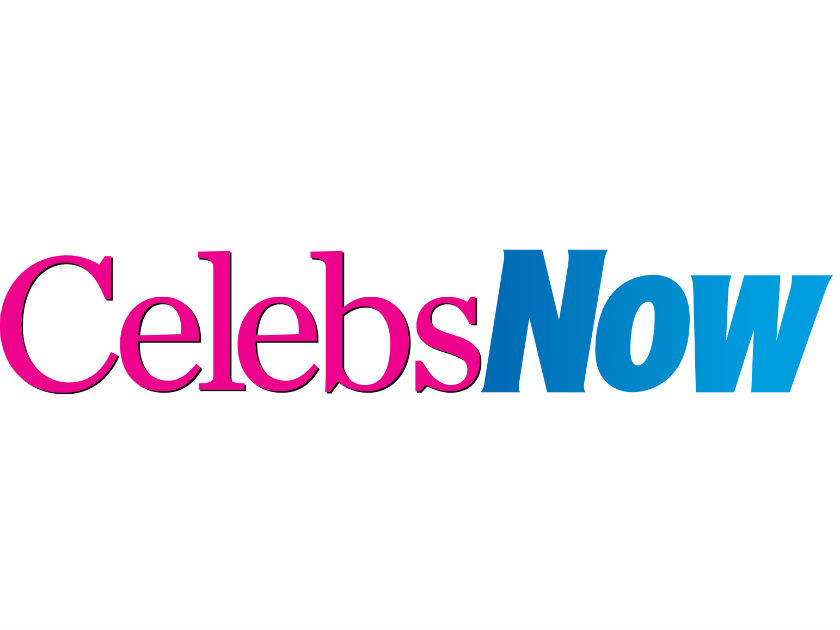 Taking to Instagram, David has posted a throwback tribute snap of himself and his mum Sandra West… look at that baby face!
David writes, 'Happy Birthday to one of the most amazing mums and Grandma anyone could wish for', adding 'thank you for always being the person you are'.
See: Victoria Beckham reveals THIS is what keeps her marriage to David Beckham going
Many fans have been quick to comment on the 42-year-olds vintage snap, with replies reading messages such as 'Happy birthday Ms Beckham I hope you to have a beautiful birthday with your family'.
However, it would appear that David's likeness to his oldest son Brooklyn might have managed to strike the attention of his many followers.
And, in all fairness, it is pretty striking.
Many have been quick to comment on Becks' striking resemblance 18-year-old Brooklyn- with comments such as, 'At first glance, I thought you were Brooklyn in this picture!' and 'wow…!!!! you look so much like Brooklyn and Harper in that photo'. 
See: 'Incredibly special': David Beckham melts fan's hearts with ADORABLE Father's Day tribute to his kids
David is quite the fan of a throwback snap. In fact, very recently the father-of-four shared a tribute to his first born Brooklyn. Who remembers Becks' curtain phase?!
Captioning the snap with a super adorable tribute, David signs off with 'Happy birthday Bust you can now officially take dad for a drink down the pub X'.
Is it just us, or is anyone else simply *dying* to get down the pub with David and Brooklyn?!
Keep em' coming Becks!
Alice Perry