Geordie Shore star Vicky Pattison tells Now she's happy with her curves.
Holidaying with her friends in Magaluf last week, Vicky Pattison looks happy and carefree. Rewind 18 months and it was a very different picture.
Following her stint on Geordie Shore, Vicky's weight plummeted after she embraced a strict diet and exercise regime to launch her fitness DVD saw Vicky go from a size 16 to a tiny size six. Now, she's back to a healthy size 10 and feels better than ever.
'I was borderline obsessed about my weight,' Vicky told Now. 'Back then my career wasn't even to look good. It was to be a size six. I was at the gym every single day and I was fastidious about what I ate. It was just so unrealistic – and it wasn't maintainable. With retrospect, it was completely not healthy.'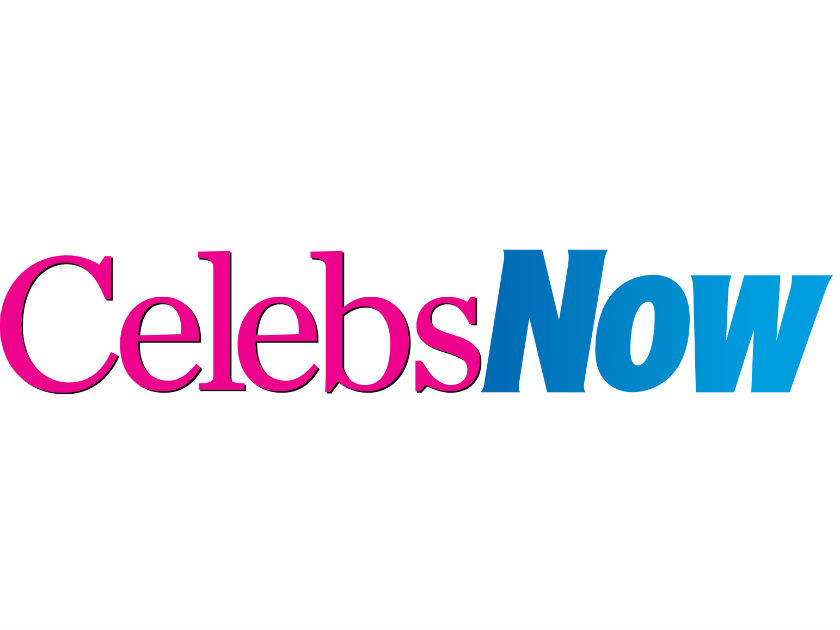 Even her mum was concerned about her dramatic change. 'My mum was worried,' Vicky added. 'My face looked gaunt, I ended up looking too skinny.'
The turning point for Vicky came after I'm A Celebrity, with work offers flooding in – Vicky started to come into her own.
And now showing off her curves at a beach party on 6 July – the Vicky, who's found her healthy size says she's happier than ever.
MORE:Vicky Pattison breaks down in tears on Loose Women: 'I'm fighting a losing battle'
'Life is totally for living mate,' Vicky tells us. 'I'm still trying to be mindful of what I eat but I've relaxed. I go to the gym three times a week, and when I can't I try and do little workouts in my hotel room. I try my best to eat right 80 per cent of the time and I'm just trying to drink on weekends but I'm not being hard on myself.
'Right now I've got an active social life, I've got books out, I'm a Loose Women, I've got so many TV projects that are in the pipeline – I am loving life. Yes it's hard with the pressures and the trolls – you can become obsessed easily – but I'm just trying to stay normal.'
And it suits you so much, Vic.