Lauren Goodger weighs in on Gemma Collins and James Argent's romance
Now columnist Lauren Goodger doesn't hold back. This week she talks the latest TOWIE romance, her busy life and, of course, selfies.
'If Arg messes Gem about, I'll hunt him down!'
'Gem's a great friend of mine and I really like Arg too. They are both nuts but it's nice to see them together. Arg, I've known for a very long time and obviously I have a real soft spot for Gemma, so if he messes her about I will hunt him down and put him in line. LOL.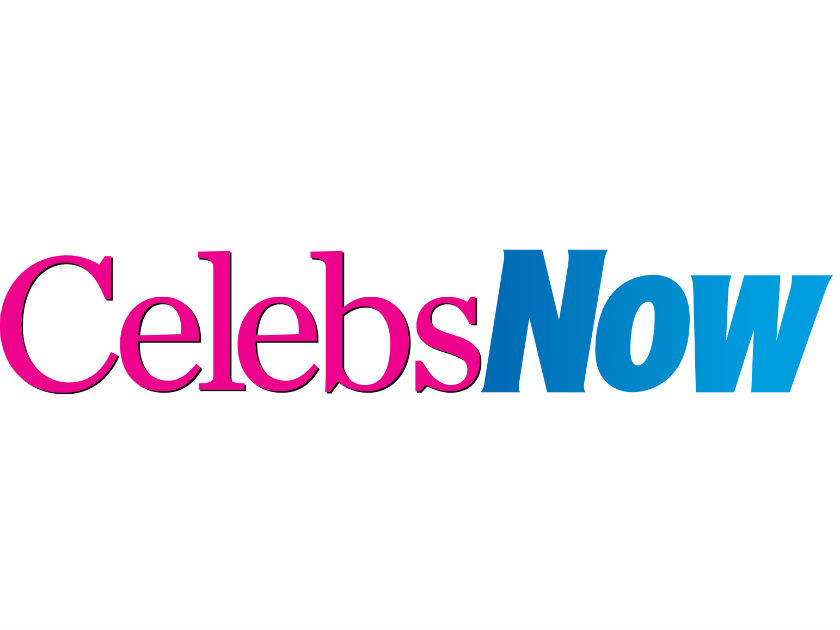 All she's wanted for a long, long time is to settle down, be loved and be happy so I really hope she gets everything that she's wanted for so long.'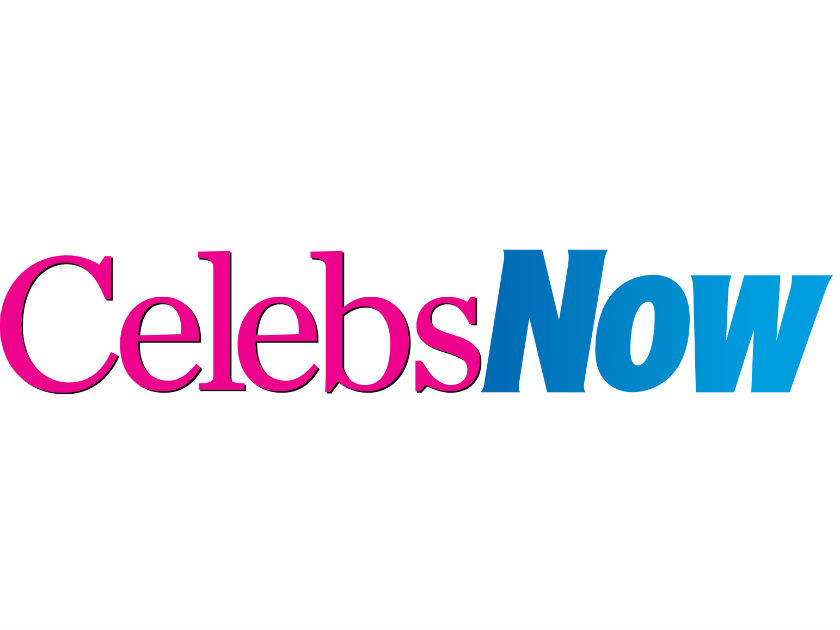 Lauren isn't scared to go bare!
'So, everyone's making a fuss about Christina Aguilera's no make-up shoot for Paper magazine, but doesn't she look amazing?
She's done so many different looks over the years but stripped back and bare suits her, and of course you can see it's her!
Despite what people might think, I actually rarely wear make-up day-to-day and friends will often comment I look better without it. But, who doesn't  like to get glammed up? I love all things make-up and I did a course recently to learn about it. I've done a few make-up-free selfies in the past for charity and I'm not scared to go au naturel.'
A day in my mad world…
I had such a busy day on Tuesday. First off, it was an early start in the gym with my PT. Then I saw my best mate Jodie's baby Suki. She's so cute – babies always make me feel so broody. Then I collected my new car from Merc! It's lush.
After that, I rushed home to get ready for filming. I'm not allowed to say too much but it was hilarious! I turned up in my slippers and jogging bottoms – I think the crew thought I was mad. The show airs later this year so I'll let you know about it then. I got home at 11pm. The whole day I was only on juice as I've been doing Jason Vale delivery juices for five days. I swear juicing gives you more energy!
READ MORE: SAM FAIERS DESCRIBES BEING A MUM OF TWO AS 'UTTER CARNAGE'
Sam & Paul are sleeping separately?
Apparently, Sam Faiers and Paul Knightley aren't sleeping in the same bed until the babies sleep through the night.
Hmm, don't some babies never sleep through?! Bloody hell. I mean it's nice of her to do that so Paul can get a good night's sleep, and I guess there's no point in both parents being tired, but I wonder if not sharing a bed regularly creates distance. I don't think I'd do it that way. I think the dad has to have some sleepless nights, too. It's only fair, no?