Happy Birthday, Ant!
It's been a tough year for I'm A Celebrity presenter, Ant McPartlin after he checked himself into rehab to battle his drink and drug addiction back in June.
Not to mention facing rumours that his marriage to wife, Lisa Armstrong has been in trouble ever since – so it's fair to say the Geordie star definitely deserves a treat on his birthday.
And what better place to celebrate than in the celebrity jungle, with best mate Declan Donnelly.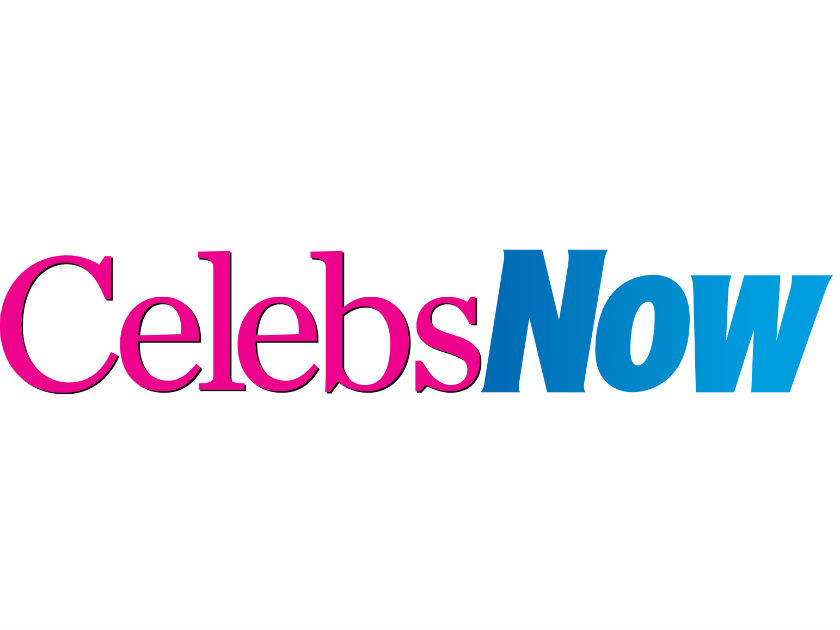 He may on the other side of the world, but 42-year-old Ant got a taste of life at home after the I'm A Celebrity crew bought him a cake featuring his and wife Lisa's ADORABLE dog Hurley.
MORE: Ant McPartlin's wife Lisa Armstrong SLAMS marriage trouble rumours as he returns to I'm A Celebrity
Just LOOK how cute this is…
'Thanks to all for me lovely cake!! Who wants a slice????' he captioned the cute snap.
But that wasn't the only sweet treat the telly star received on his special day, as Ant also shared a photo of another present from the hotel he's staying in. And we kinda want to eat it NOW…
'And another cake! Thank you to all at the Versace hotel,' he wrote, before sticking the sugar sign on his forehead and posing for a funny selfie.
But while all these photos of cake are making us very hungry, Ant's 2.1 million Instagram followers couldn't help but notice how happy he looks in the snaps, with hundreds rushing to comment.
'Happy birthday great to see you looking well', said one fan. And another wrote: 'Your happiness is everything'.
A third commented: 'Happy Birthday so great to see you smiling hun , take your time ull be fine Enjoy your Birthday 🙂 @antanddecofficial'.
While a fourth added: 'Look at that smile! happy birthday xx'.
And it's clear the star was touched by all the well-wishes, as he also took to Twitter to thank everyone for their kindness, writing: 'G'day! Thank you for all my Aussie birthday best wishes. You lot are Bonza! A'.
Meanwhile, it looks like Ant and Dec have been in high spirits over in Australia as filming for I'm a Celebrity begins.
An insider told The Mirror: 'Ant said 'It's great to be back' as work on the new series got well and truly underway.
'Ant must have been a bit nervous but he didn't show it and filming went without a hitch or a mistake by the boys.
'He and Dec spent a lot of time on a boat and in a break from filming were cracking jokes and messing around, it was lovely to see.'
It's great to have you back, Ant. And we can't WAIT for the show to kick off on Sunday night.