Survival expert Ray Mears was amongst those to criticise the show for this
I'm A Celebrity appear to have taken a drastic step after one of their most famous Bushtucker Trials was blasted by survival and wildlife experts.
Famous names including survivalist Ray Mears have hit out at the programme over contestants being challenged to eat witchetty grubs, and have deemed it 'disrespectful' to Australian aboriginal tribes who rely on these in their diet.
Martin Roberts VOMITS on I'm A Celebrity Bushtucker Trial
'It's rather like someone coming to Britain and saying, "Eating a roast potato, isn't that weird?"' Ray recently said at the Cheltenham Literature Festival.
'The witchetty grub that the aboriginal people depend upon is a vital, important source of protein.
'It was a very important thing and it has a religious significance and so for us to go and make fun of that without showing any kind of respect is very disrespectful.'
Now it looks like I'm A Celebrity have taken this into account by dropping witchetty grubs from the Bushtucker Trial menu, with the creatures not featuring in any of this year's challenges so far.
This is something that hasn't gone unnoticed by many viewers, with one commenting on Twitter: 'They still haven't had witchetty grubs yet #ImACeleb'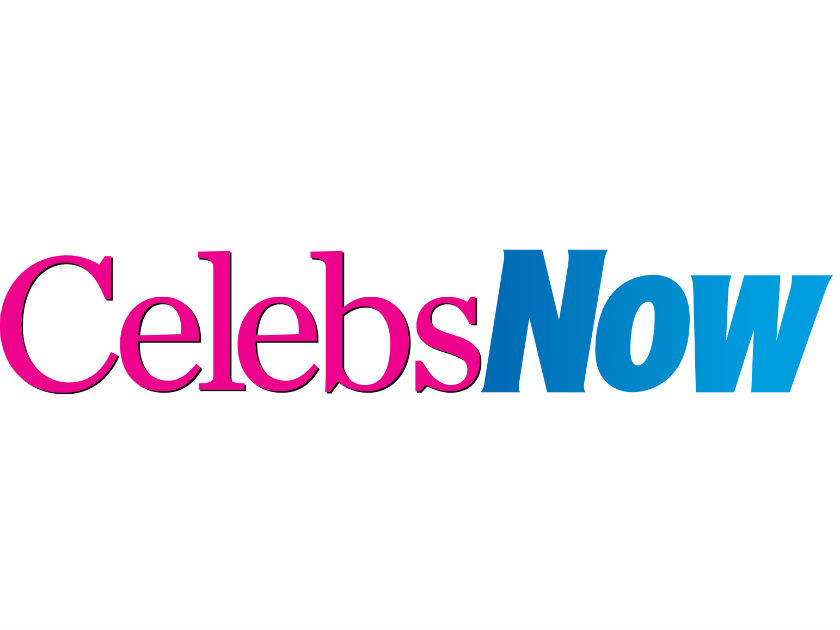 Meanwhile others have called for the insects to be brought in after getting irked by certain contestants including Martin Roberts.
'Loving @AmACeleb but oh my god Martin is really annoying now he needs to put a witchetty grub or 10 in his gob #ImACeleb,' one Twitter user fumed.
It's not the first time that I'm A Celebrity has come under fire for an issue like this. Springwatch presenter Chris Packham is also critical of the show and has often slated it for letting stars eat insects.
'Imagine if the genuinely hungry from those cultures were to watch the mockery of their need on your programme,' he says.
'How embarrassing would that be? How could you possibly justify it?'
I'm A Celebrity previously ditched witchetty grubs back in 2013 due to a national shortage.
This latest issue doesn't seem to have deterred show bosses from making the celebrities do eating challenges though – Thursday night's programme saw several campmates down beverages made from the likes of blended pig's penis, crushed snails and crocodile anus. Lovely.