Nick and Noel have butted heads again!
Life may have started off friendly in the Jungle, but things are certainly heating up over on I'm A Celebrity.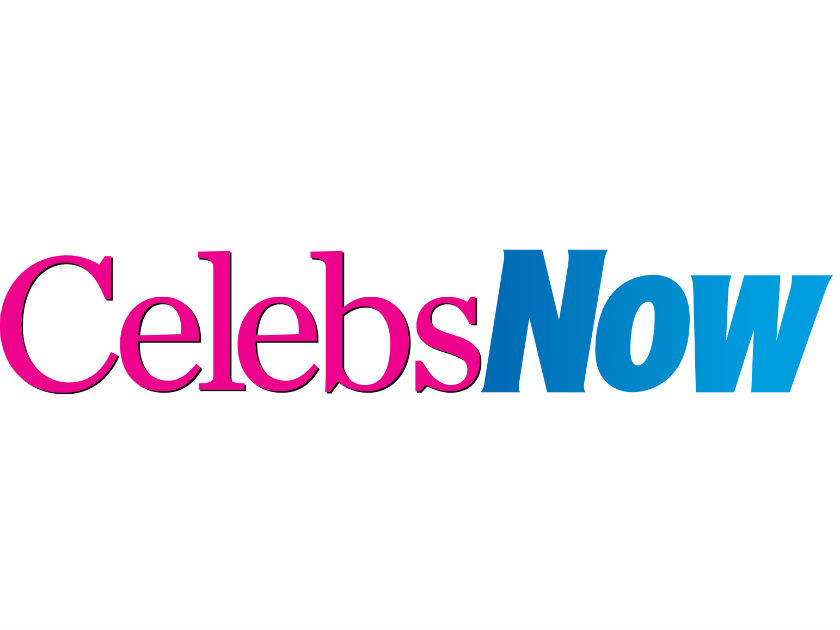 And the rivalry stepped up a notch during tonight's show when Nick Knowles and Noel Edmonds came to blows again.
More: I'm A Celebrity 2018: Find out who's set to WIN the show and who's in danger of being voted out first
It all started when Noel left camp to collect wood to keep the campfire burning, which didn't go down too well with leader Nick, who blasted: 'Noel you are not allowed to leave camp without someone, that's one of the things that will lose us the task.'
Forever the wind-up merchant, Deal or No Deal star Noel then responded: 'Well maybe I didn't leave camp na na na na na.'
Speaking in the Bush Telegraph later on, Nick said: 'I keep telling him he's not to leave camp on his own and he keeps leaving camp on his own.'
But clearly not feeling very apologetic about the whole thing, Noel, 69, then picked up more wood from the Bush Telegraph, taunting: 'There's Nick getting his knickers in a twist because he thinks I left the camp. He can be such an a**e at times.'
Arriving back at camp with the wood, Noel then called out to Nick: 'Coooeeeee, I left the camp again.' Awkward!
This isn't the first time the pair have faced a frosty encounter after they got into an argument over the rules in camp earlier this week.
Taking a jab at his campmate, Noel later remarked: 'Nick's doing a great job reminding us of the regulations, delegating extremely well, making the right decisions, all the hallmarks of a great leader.'
Elsewhere in the show, Maliqur Thompson-Dwyer and Sair Khan took on an absolutely disgusting trial named 'Dreaded Deliveries'.
After chowing down on dead mealworms, raw fish eyes and even a cow's teat, the pair managed to take home an impressive 11 stars out of 11 for camp.
Good work, guys!