Awkward alert!
If we were on I'm A Celebrity 2018, we'd probably last about five minutes before pulling a Gemma Collins and demanding a helicopter takes us to a hotel immediately.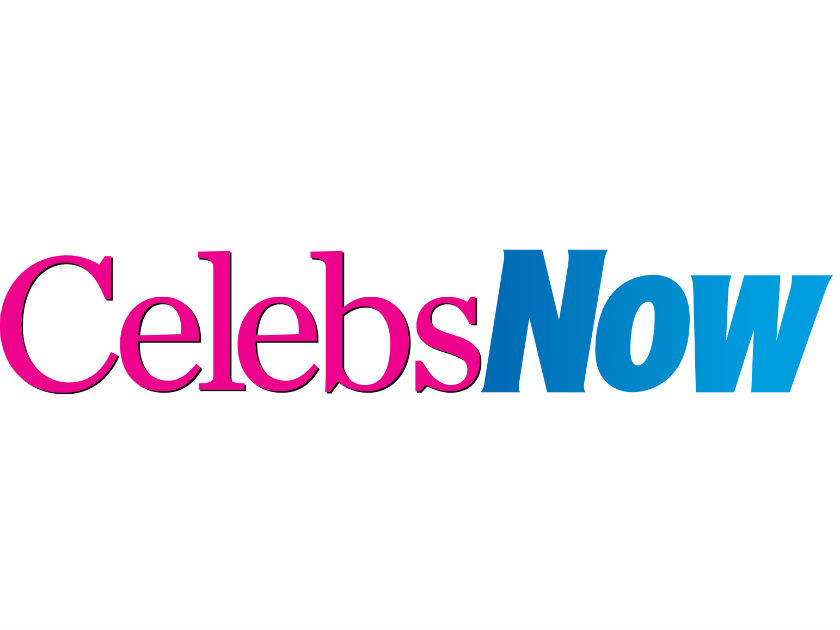 So we can't really blame this year's celebs Nick Knowles and Noel Edmonds for getting a little bit crabby with each other as they start their second week in the Jungle.
More: I'm A Celebrity 2018: Holly Willoughby congratulates Emily Atack as she breaks Bushtucker trial record 'You legend!'
And tensions were certainly running high between the stars in tonight's show as they came to blows over the incredibly important topic of camp rules.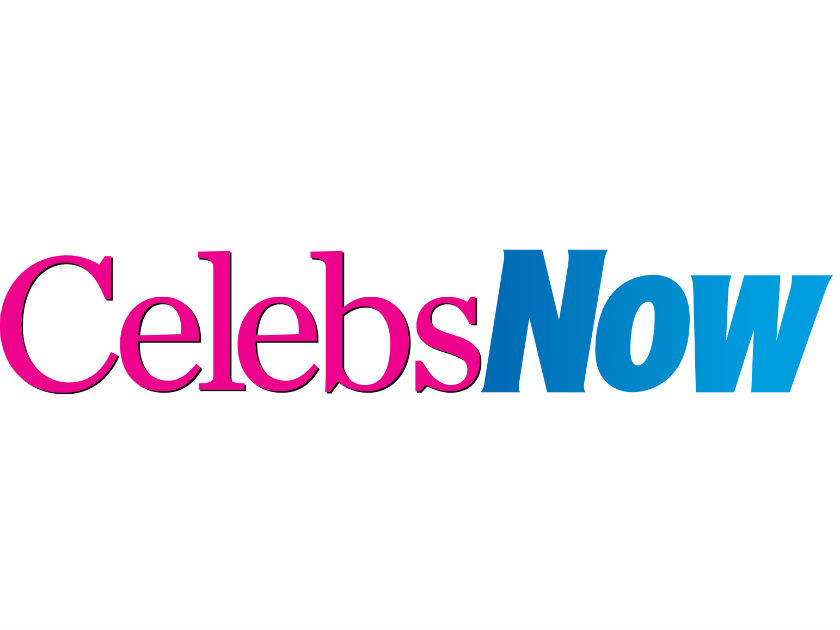 Now, in case you missed it, DIY SOS presenter Nick is currently the leader with Anne Hegerty as his right-hand woman, which means the celeb pair get to sit back and relax while the rest of the stars carry out daily chores.
But as 69-year-old Noel got to work on boiling the water for their bottles, Nick couldn't help but comment on his technique, saying: 'You get cr*p on the underside and it makes the water taste s**t.'
After Noel went with his own method anyway, the telly stars then bickered over whether to decant the water when it was hot or let it cool down first.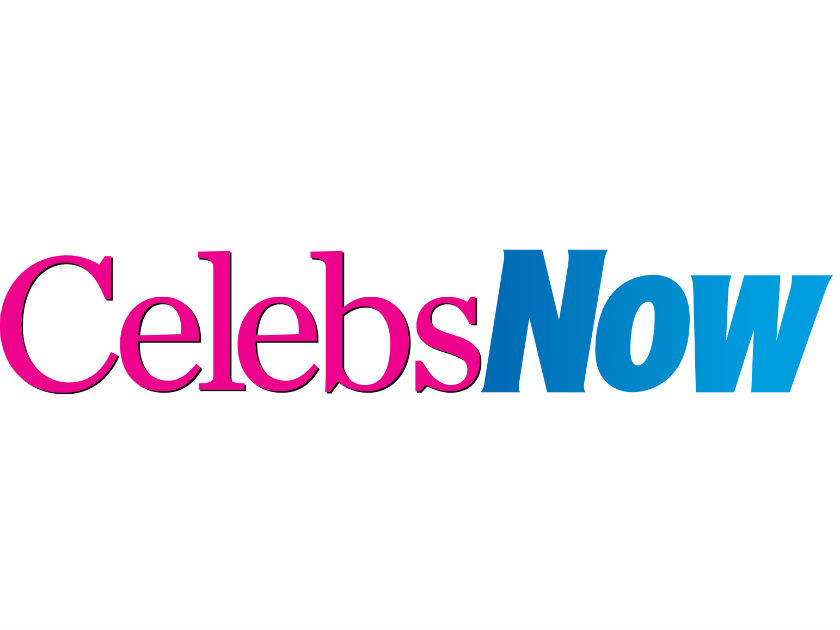 Taking a jab at his campmate, Noel later remarked: 'Nick's doing a great job reminding us of the regulations, delegating extremely well, making the right decisions, all the hallmarks of a great leader.' Awkward…
Not done with winding each other up, the pair then got into another squabble as Noel decided to ignore the rule of 'three people around the fire at all times' and go and get more water.
Unfortunately, he was caught out in the act as Nick spotted him creeping down and asked: 'Who is up there then, Malique and Emily? That's not three.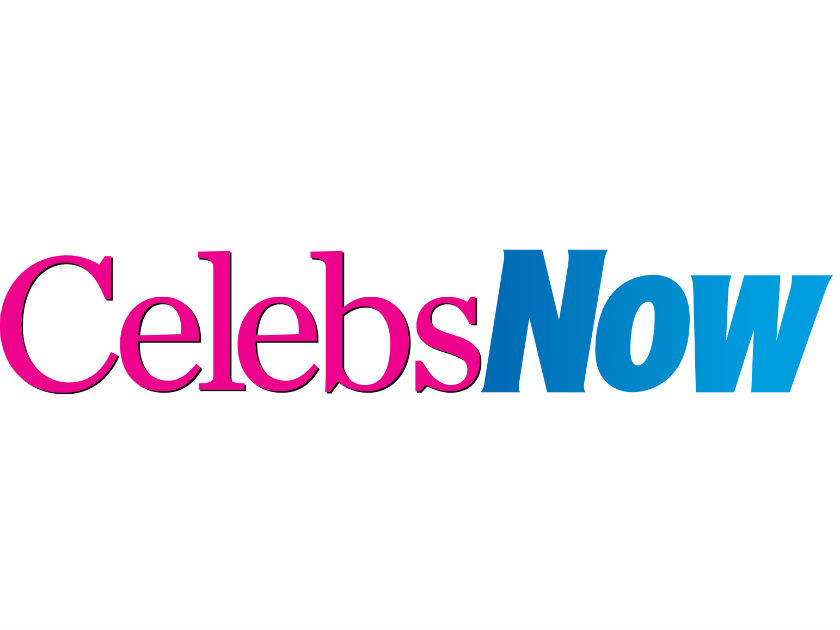 'I'm not giving you a hard time because I want to give you a hard time.'
Clearly irritated, Noel then replied: 'So now there's a decision, do I finish getting the water and get a b*****king or do I go straight back to camp.'
Before adding: 'God forbid I get an endorsement on my celebrity licence.'
Eek! Do we sense an I'm A Celebrity Jungle rivalry here?