The glamour model is in a dispute with her estranged husband
Jodie Marsh has sensationally claimed that she's been arrested and charged with harassment due to a dispute with her estranged husband James Placido.
The glamour model announced the shock news via social media on Tuesday night when she reTweeted a message from what looks to be the account of a Essex-based solicitors reading: '@JodieMarsh charged with harassment. Allegations are strenuously denied. No further comment will be made at this time. #levyandco'
Jodie Marsh gets completely NAKED in gym pictures
Jodie, 37, went on to speak out as much as she could on Twitter, though stressed that she's not allowed to say too much.
The TV star referred fans to her manager when she wrote: 'I'm not allowed to comment sadly but if you see @KTSTalentMgt – he is my spokesperson from now on…..
'You thought I was a bad girl cos I'm covered in tattoos and ride Harleys….. now I'm the ULTIMATE bad girl #arrested'
She later added: 'To sum up; I have been arrested and charged with "harassment" – see @KTSTalentMgt for details….. I'm a very bad girl…..'
The account Jodie directed her followers to, KTS Talent Management, gave further details about the alleged case.
'The allegations of harassment against @jodiemarsh are due to her texting her husband asking about thousands of pounds he owes to her father,' it's claimed.
'Jodie strenuously denies these allegations and we think that they are utterly ridiculous.
'Jodie's father has started his own proceedings to try to reclaim the money he is owed by Jodie's ex.'
https://twitter.com/KTSTalentMgt/status/785966382617767936
https://twitter.com/KTSTalentMgt/status/785966438443917312
It comes six months after Jodie announced her split from husband James, who she married in August 2015 following a whirlwind romance.
The break-up has proved pretty nasty and Jodie has made various allegations about her estranged partner in recent months.
She even suggested in August that things have gotten so bad between them that she's considering leaving the country.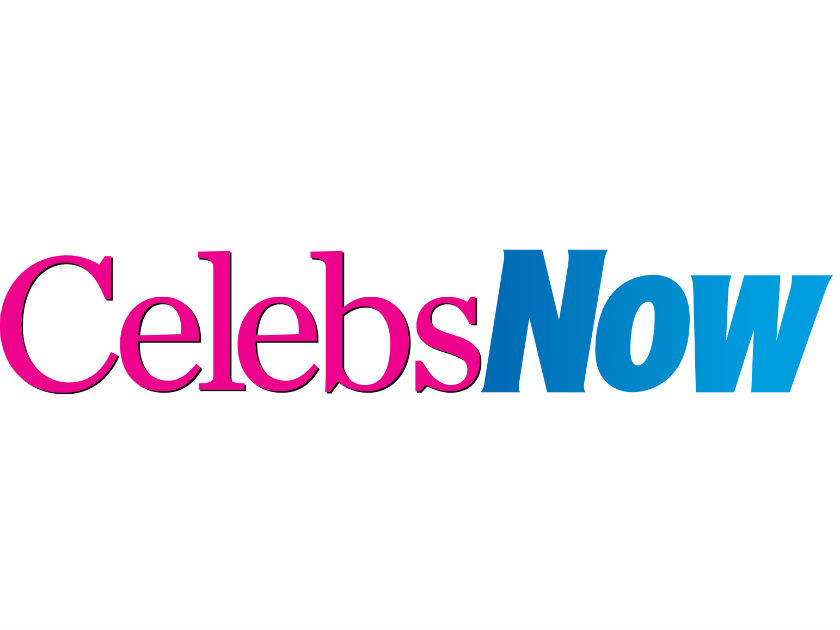 'Now it's either I move house or to another country,' she told The Mirror. 'If he doesn't move countries, I will, put it that way.
'We're not dealing with a normal situation here, it's a massive, massive worry.'
There's been no word publicly from James about the allegations.