As they get down and dirty in the Aussie jungle, who could REALLY be looking for love?
They've settled into jungle life already, but in a matter of days we already had a few tears from the I'm a Celebrity… campmates who have been missing their loved ones.
Aww…diddums!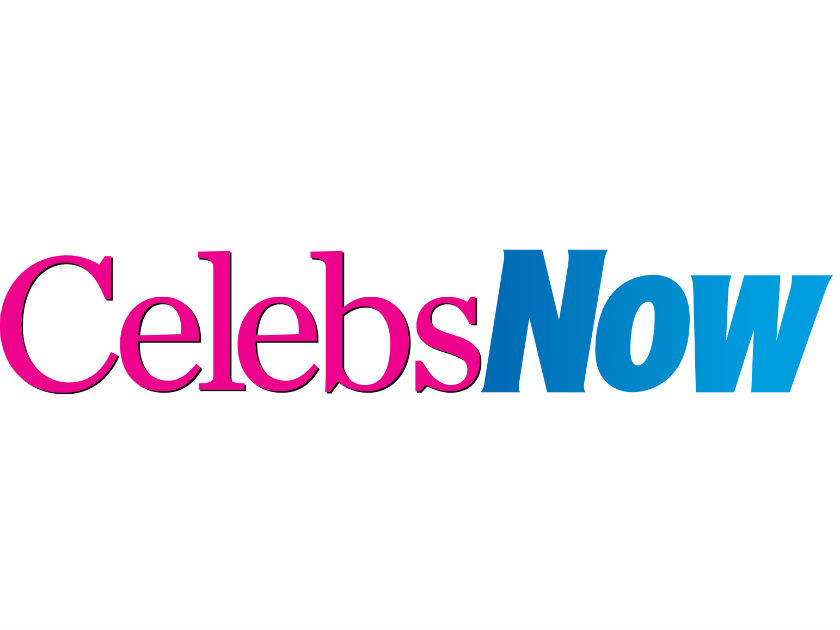 But, on the other hand, we've also had a bit of innocent flirting going on…Hello Carol and Joel! 
But aside from the flutter of eyelashes and a fair share of bromancing, who is actually looking for love in the Aussie outback?
Here's the 4-1-1 on all the campmates relationship status'…
Wayne Bridge
Former footy star Wayne is  off the market as he's married to lovely Frankie Bridge, y'know from girl band who aren't really a girl band anymore… The Saturdays.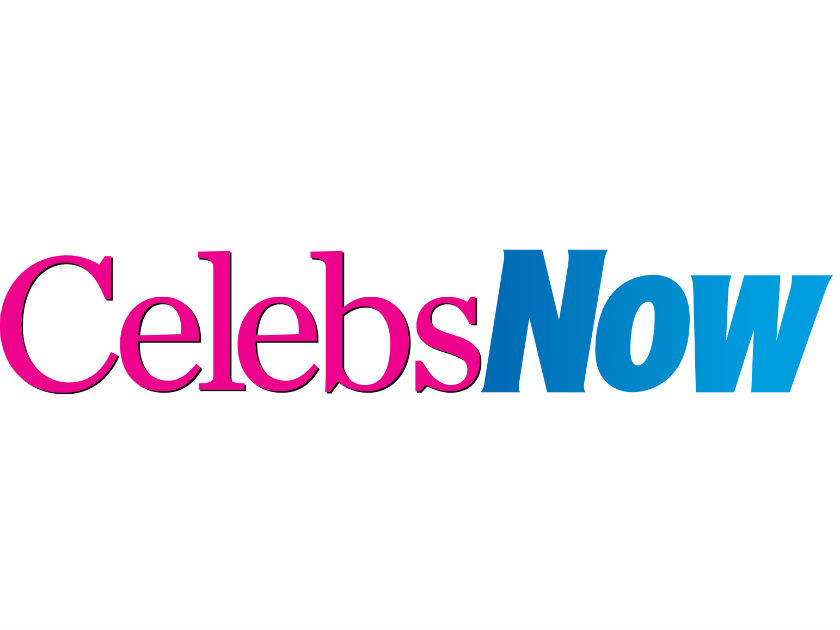 They starting dating 2011 and married in 2014. They have two kids together, three- year-old Parker and one- year-old Carter. Wayne also has a son, Jaydon, from his previous relationship with French model Vanessa Perroncel. Wayne pays Vanessa a whopping £6k per month child maintenance
Ola Jordan
Former Strictly star Ola has been married to British ballroom dancer James Jordan since 2003.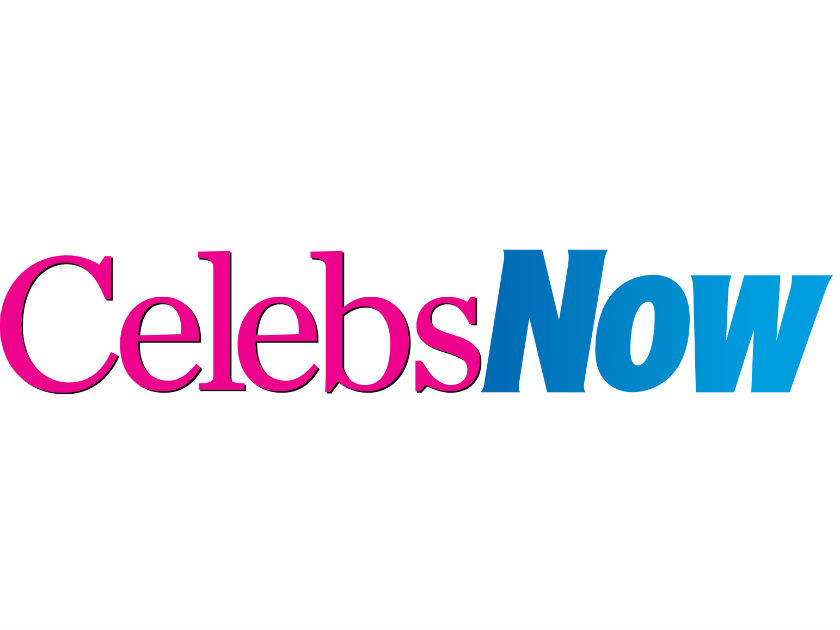 The pair met in the late 90s when they became dance partners and have been together for 17 years. The dancing duo don't have any kids but have spoken openly about how they want to travel the world before having a lil one. 'We've been on quite a lot of holidays this year and we want to go on a few more before we have a family,' Ola has said. 'We love seeing different places as we won't be able to do that with a baby. It's harder then. So we're not trying just yet, but we are practising a lot.' TMI, guys! James, being a charmer has also has spoken out saying he would 'smash their face in' if any men go near his wife whilst she is in the jungle.
Joel Dommett
Comedian Joel is currently a single-pringle and READY TO MINGLE! He has, however, admitted he's not looking for a reality TV romance. 'I'm not looking to find love in the Jungle, ' he said before entering. 'It is an enclosed scenario and I will try not to let feelings be known whilst an entire nation watches you! Otherwise you will get out and be thinking 'why was I doing that?'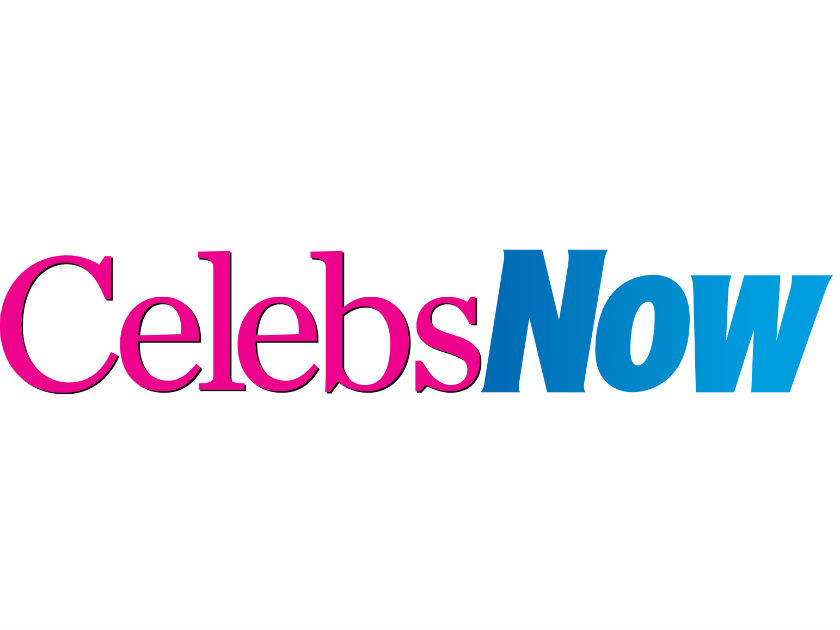 He does like an older lady though! The TV star previously dated a 34-year-old when he was 22 so is no stranger to an age gap in a relationship! Him and Carol have been seen getting rather close in jungle… watch this space.
Sam Quek
Sam lives with her boyfriend of two years, Tom Mairs.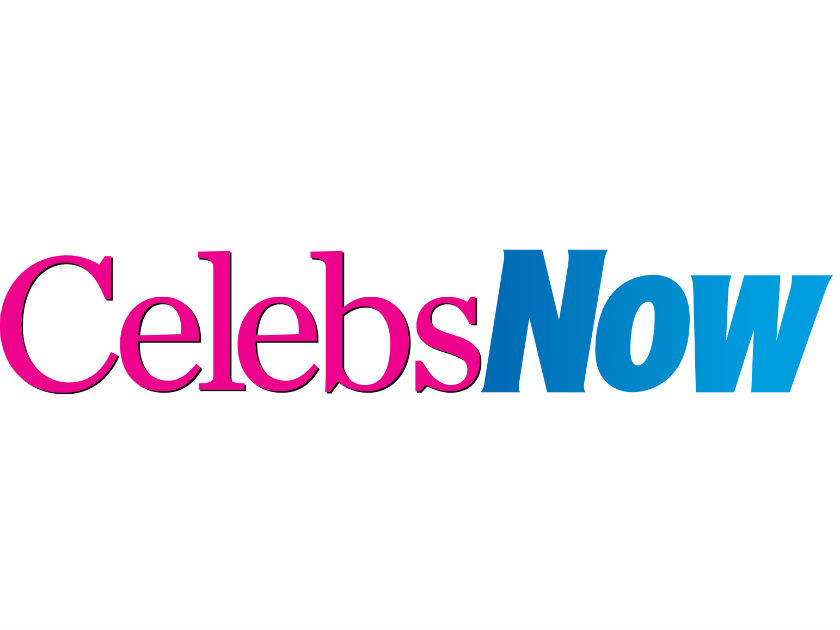 Tom is a millionaire and appeared on Channel 4's show 'The Secret Millionaire'. His father is a multi-millionaire entrepreneur. So can we expect a big, fat whopper of a diamond ring waiting for her when she comes out?
Hint, hint, Tom!
Larry Lamb
TV ledge Larry, 69, has been with his girlfriend Clare Burt since 1996 and they currently live together.
Clare is an actress and singer. Whilst she has been in a few movies she is most known role in The Bill. The pair have three daughters together, Vanessa, Eloise and Eva-Mathilde.
Before finding 'love of his life' Clare, who is nearly 20 years his junior, silver-fox Larry struggled with commitment. He has been married and divorced three times and guess which former I'm a Celeb… star he surprisingly hooked up to with? Lady C!
 Lisa Snowdon

Previously know for hooking up with George Clooney (they dated for 5 years!), Lisa is very loved up with boyfriend George Smart, her friend of 15 years.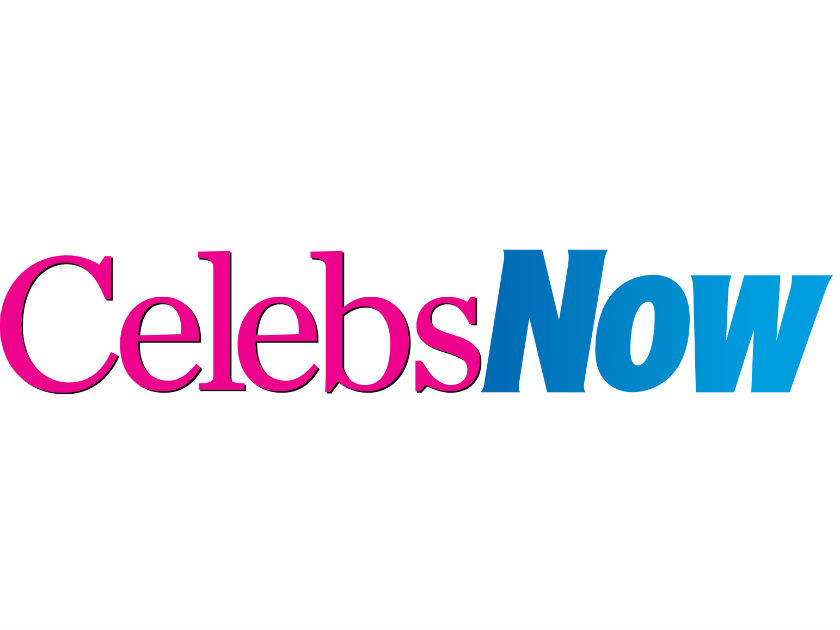 The pair have kept their relationship pretty private but a source told The Sun: 'Lisa got really hurt when she split with her ex and she started growing close to George again. She has always liked him but things really took off between them at the end of last year.'
CUTE!
Carol Voderman
Countdowns former glamour gal and brain-box Carol is single and loving it, having spilt from her toy boy boyfriend Graham 'Duff' Duffy in 2014. 'I'm not opposed to going out with someone 10 years younger, it's acceptable,' the 55-year-old said. 'But Duffy was 14 years younger – that was a bit silly really.' Carol has previously been married twice.
Scarlett Moffatt
Gogglebox star Scarlett, 25, lives with her boyfriend and 'love of her life' Luke Crodden.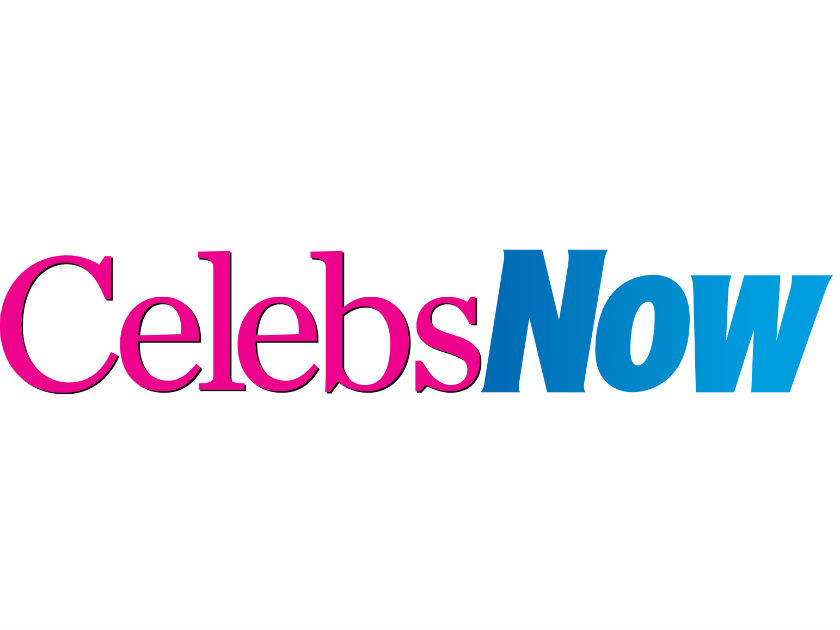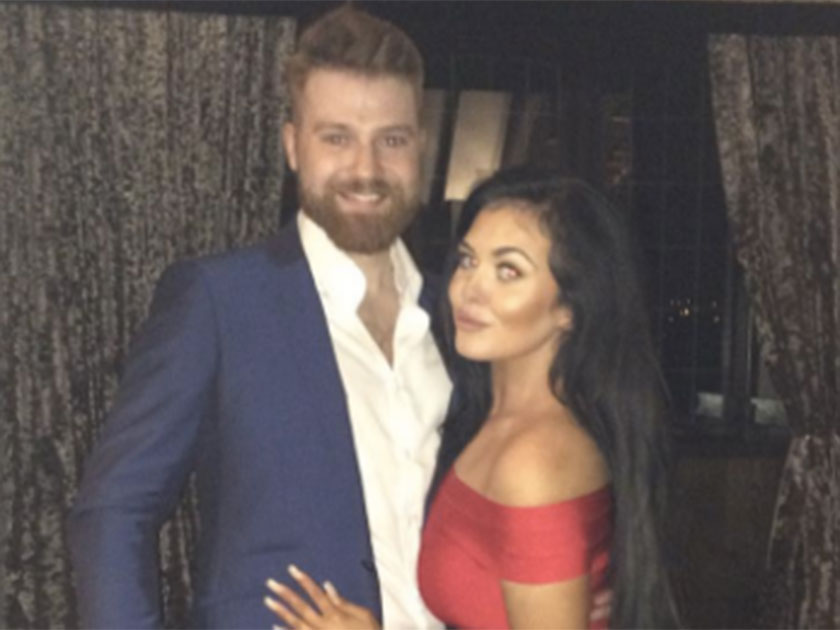 Irish hunk Luke and Newcastle lass Scarlett met earlier this year and went public with their romance in May. Luke, who Scarlett calls 'the one', is a hairdresser and is currently looking after Scarlett's social media whilst she is in the jungle.
 Adam Thomas

Emmerdale star Adam, 28, proposed to his girlfriend of eight years, Caroline Daly, during a family holiday in Dubai. The pair are said to be planning their wedding for next year. Caroline gave birth to their first child, Teddy, back in 2014 and by all accounts they are pretty cute!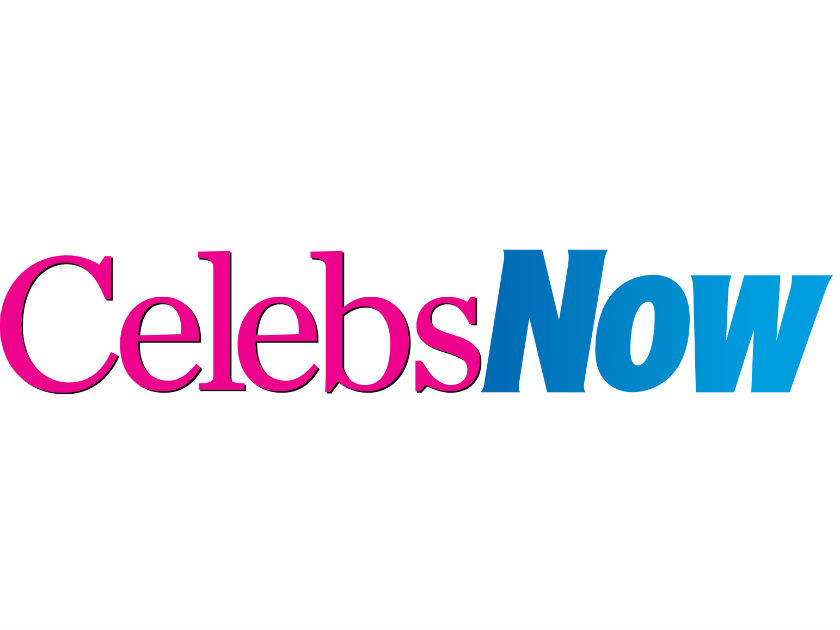 The couple made an appearance on Mr & Mrs in August.
Jordan Banjo
Diversity dance man Jordan, 23, has been with his girlfriend Naomi Ella for a year now.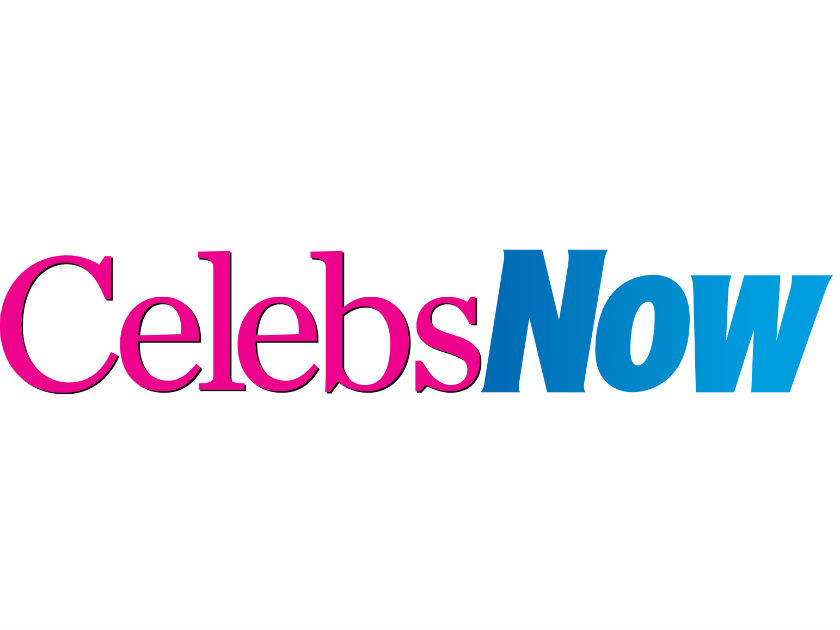 Prior to that Jordan dated Jesy Nelson from Little Mix for 10 months. The pair said to have parted ways due to Jordan being unable to cope with her level of fame.
 Martin Roberts

Martin married Kirsty Roberts in 2010. The pair have two children together. Check out their adorbs wedding video…
Danny Baker
Broadcaster and journalist Danny, 59, has three children, Bonny, Sonny and Mancie with his second wife Wendy Baker.
The pair met when they worked together at music magazine NME and have been together for almost 30 years.