Is this the first Jungle rivalry?
Noel Edmonds certainly asserted his authority over his fellow I'm A Celebrity stars when he arrived during tonight's show.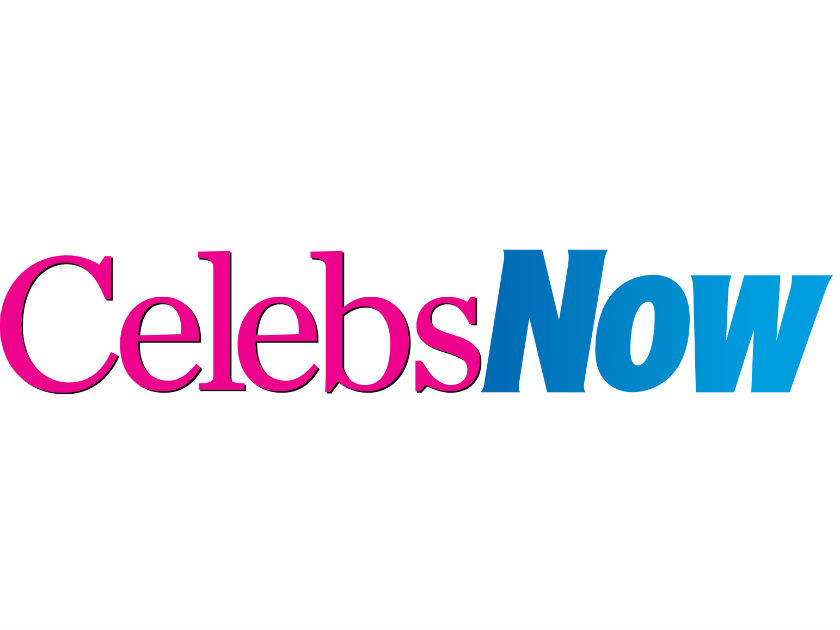 The Deal or No Deal presenter was crowned The Emperor of Croc Creek and therefore made exempt from all work, while the rest of the crew became gladiators and had to face a whole host of trials to win food.
More: I'm A Celebrity 2018: Gemma Collins reacts to Emily Atack's hilarious impression of her
And Noel wasted no time in making his mark on camp as he picked football coach Harry Redknapp as his Personal Advisor and handed out a load of terrifying trials to the celebs.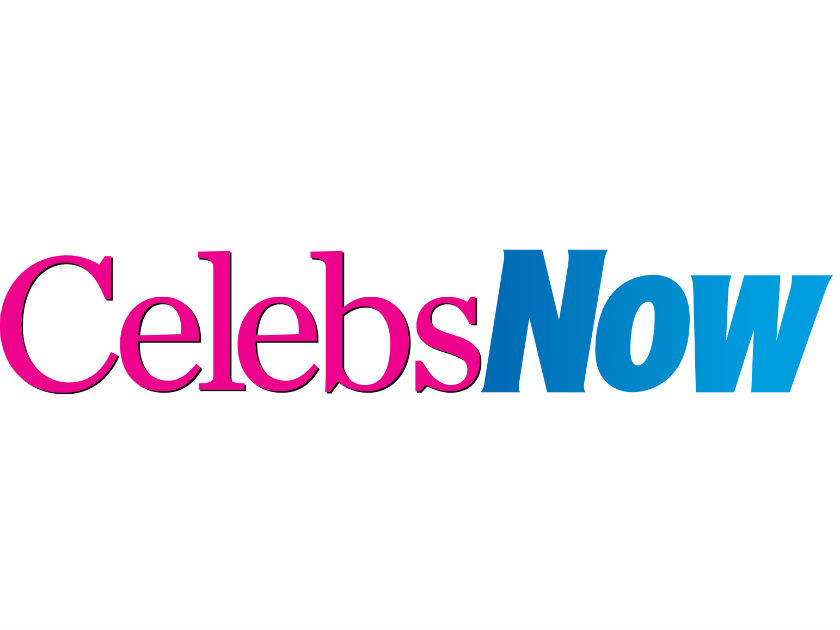 But while most of the campmates took his bossing around in good jest, there was one man who seemed to clash with the 69-year-old just hours after his arrival – and that's John Barrowman.
It all started when the WestEnd star stood up to ask 'Emperor Noel' a question, to which Noel responded to by asking John not to scratch his groin when he spoke to him. Eek!
Clearly not amused by the comment, 51-year-old John hit back, insisting he wasn't scratching his groin at all.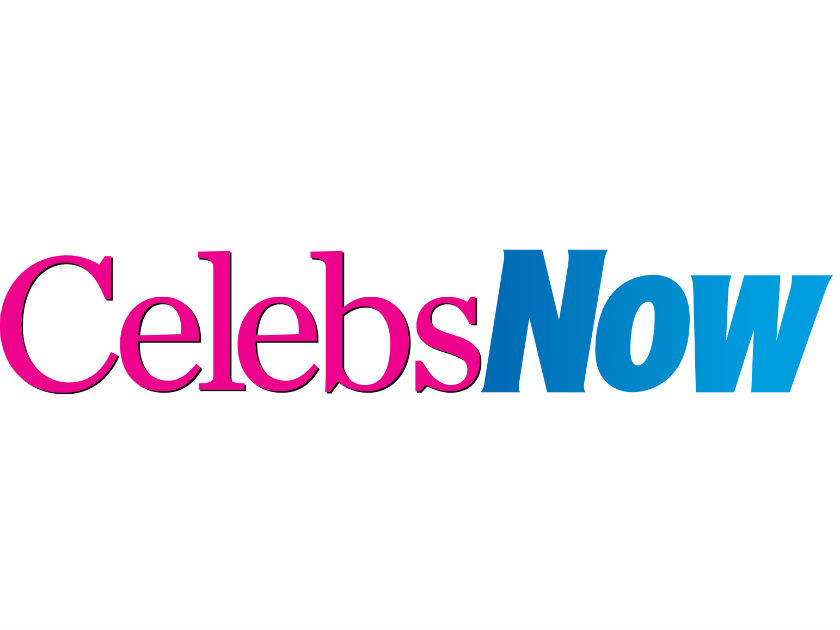 Talking about Noel later in the Bush Telegraph, John said: 'I know he was trying to make a joke and be funny but it didn't land well with me and for that moment I'm probably being overly sensitive and it's at this exact time that my husband would say I need a sandwich.
'It's not his fault and I'm an adult, I know that, it was just that moment and some of us are feeling "arhhh".'
Was this the first sign of a Jungle rivalry? Hmm…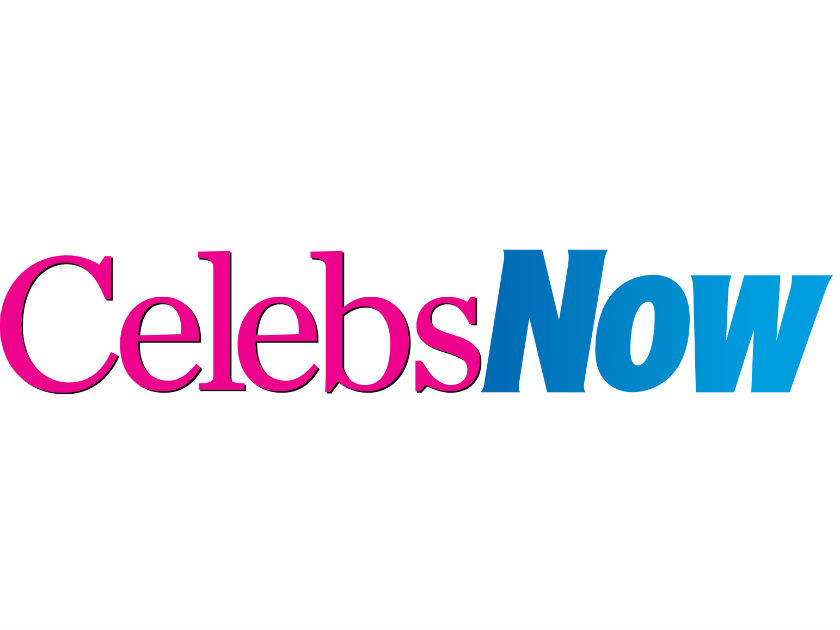 Meanwhile, it wasn't just John facing a tough time with the new regime, as all of the I'm A Celebrity campmates were forced to take part in some disgusting challenges.
Fleur East and Sair Khan were first to prove their worth as they took on 'Unleash The Beasts' which saw the ladies come face to face with thousands of green ants.
DIY SOS star Nick Knowles and The Vamps guitarist James McVey were next up as they battled it out in 'Crittercus Maximus'.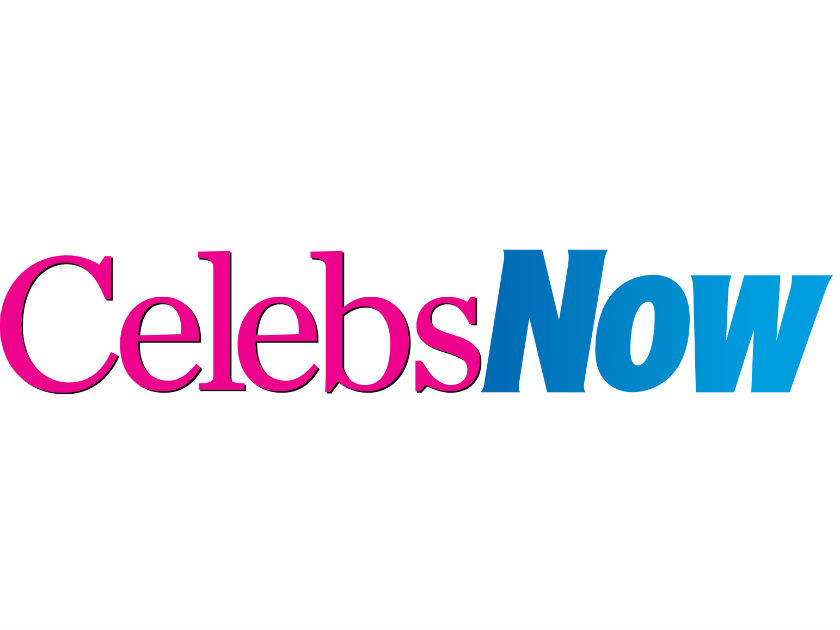 And as you can probably tell by the name, there were a lot of creepy crawlies involved.
As the brave celebs lied on their backs in a cage, 5kgs of mealworms, 5000 crickets, 5000 cockroaches, 20 scorpions and 20 large spiders were poured onto them as they tried to undo a load of knots and release some stars.
Rather you than us, guys!