The YouTube star had been at the centre of various accusations
I'm A Celebrity 2017 fans have had a strong reaction to the news that Jack Maynard has QUIT the show amid a media storm.
It was announced by Ant McPartlin and Declan Donnelly during Tuesday night's show that the 22-year-old vlogger had withdrawn from the series due to 'circumstances outside of camp' and so would no longer be included in the latest trial vote.
MORE: I'm A Celebrity 2017: Find out which star could leave next
Jack's exit comes amid various accusations about his behaviour, with old Twitter messages resurfacing which appear to include homophobic and racist terms. The tweets have since been deleted and Jack has apologised.
There was a further media storm on Monday when it was claimed that X-rated photos of him had emerged online.
A rep for the YouTube star has confirmed that the decision for him to leave the celebrity jungle was a mutual one between ITV and themselves so that he can respond to the allegations.
'In the last few days Jack has been the subject of a succession of media stories which, given his position as a contestant on I'm a Celebrity Get Me Out Of Here – filmed in the Australian jungle, with no contact with the outside world, he has been unable to respond to,' the spokesperson tells The Sun. 'Since it is only fair that everyone should be aware of any allegations made against them and should also have the right to defend themselves, it was agreed that it would be better to bring him out of the show.'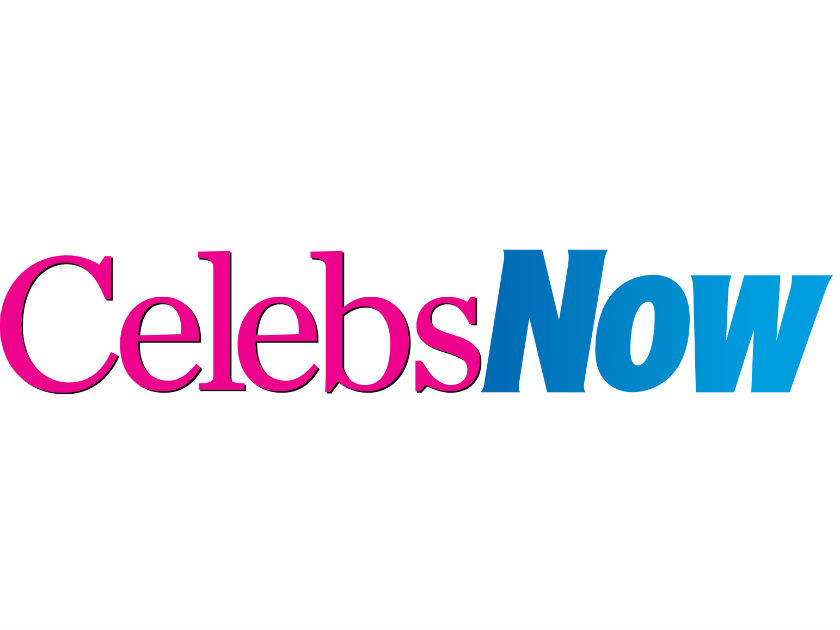 The reaction from I'm A Celebrity 2017 fans to Jack's exit has been pretty mixed though…
Many have supported the decision to remove him, with one Twitter user writing: 'Don't understand people defending Jack Maynard & his racist tweets by saying he didn't understand it coz he was only 16. I'm 16 & I can confirm I know racism's f***ing wrong'
And another agreed: 'Anyone with basic common sense wouldn't use those words on a public platform for the whole world to see.'
However other fans of the internet star has defended him though and argued that it's harsh to remove him from the celebrity jungle for comments he made when he was very young.
'Jack Maynard getting kicked out the jungle for tweets he wrote 5 years ago witch he apologised for is a total joke,' one viewer said, whilst another tweeted: 'ITV booting Jack Maynard out is ridiculous. Judge people based on their CURRENT beliefs and attitude. Everybody was young & dumb once. I used to use offensive words / jokes carelessly in my teens. I've never been homophobic or racist. Everybody grows & learns. #BringBackJack'
Meanwhile some have hinted that it's unfair by digging up old tweets from other campmates including Rebekah Vardy and Amir Khan which appear to contain similar terms to Jack's.
Oh. and others are simply pointing out that a certain other celeb contestant from the past managed to stick around for longer – yep, Gemma Collins who did a three-day stint back in 2014.
Sadly for GC fans it looks like she won't be returning to the celebrity jungle given that she's signed up to the new series of Celebs Go Dating.
So do you agree with the decision for Jack to leave I'm A Celebrity 2017? Let us know @CelebsNow…