Not your average birthday cakes…
Kylie Jenner doesn't hold back when it comes to spoiling her boyfriend Tyga – remember that time she bought him a Bentley just because?
So it was inevitable that the reality star would go all out this week as she threw a surprise early birthday celebration for her man – complete with some rather rude treats.
Kylie Jenner: What's happened to your curves?
Kylie, 19, provided Tyga with some boob and bum-decorared cupcakes ahead of his 27th birthday and shared plenty of photos of them with her Snapchat followers.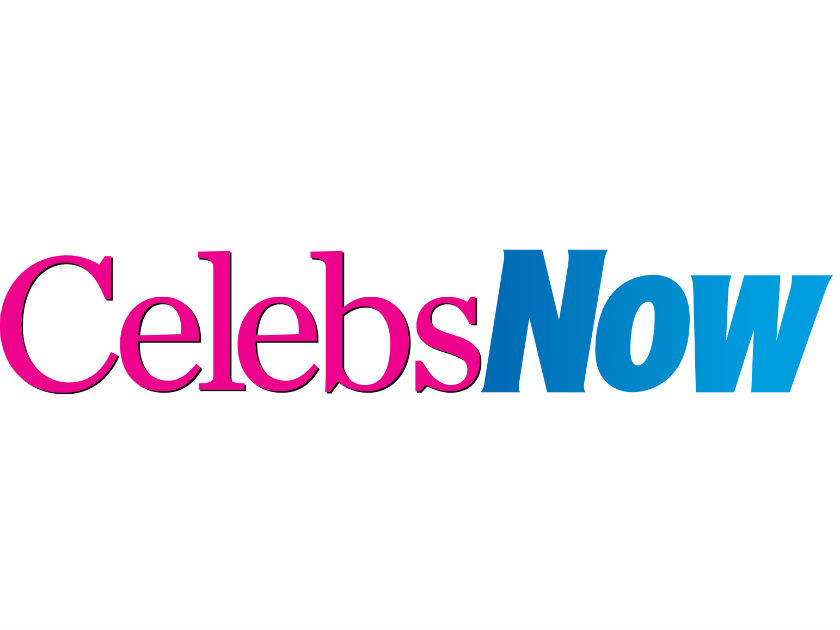 'I put cupcakes on da plane,' she posted with one shot.
Some of the cakes are adorned with a romantic snap of Kylie and Tyga, causing Kyles to joke: 'I'm so corny'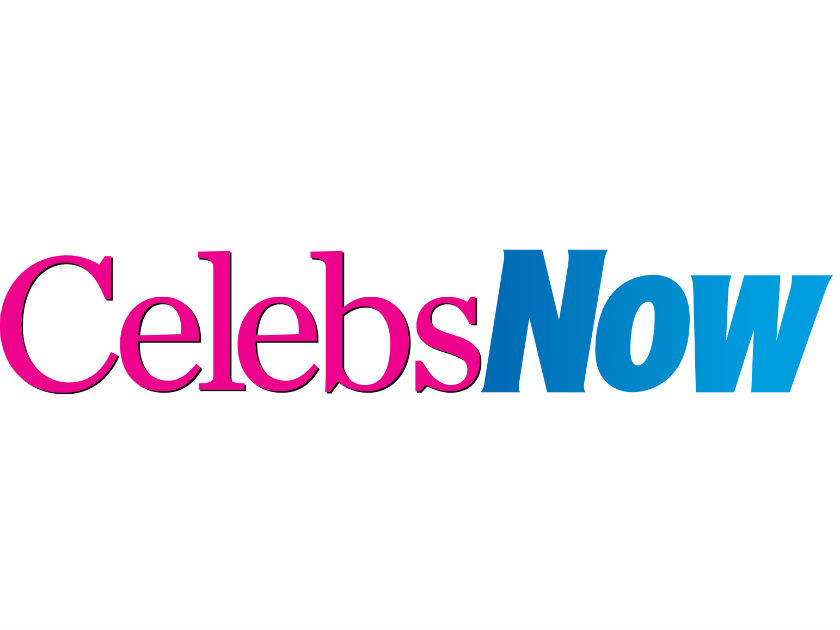 Tyga – whose real name is Michael Ray Stevenson – definitely seemed to approve of the raunchy snacks and was filmed cheekily putting his finger in the icing on one of the bum cupcakes.
'Gotta make it more real, flatten it a little bit,' the rapper joked, causing Kylie to teasingly tell him off.
Ooh-er. It wasn't all X-rated though, as Kylie had thrown her boyfriend a more wholesome bash earlier on which was attended by Tyga's 4-year-old son King.
A video posted by Ms Jenner shows her and King excitedly wishing Tyga a happy birthday as he enters the kitchen to find a celebratory spread laid out for him.
'happy early birthday @kinggoldchains 🎉,' Kylie captioned the footage on Instagram.
Awww. Other clips show Tyga blowing out the candles on his cake with King and also getting a present from the little boy.
Kylie and Tyga – who went public with their relationship shortly after Kylie's 18th birthday last year – have been spending lots of time with King recently whilst his mum Blac Chyna attends to her new baby girl.
Blac gave birth to daughter Dream last week, her first child with fiancé Rob Kardashian – aka Kylie's half-brother which makes the whole family dynamic pretty confusing!
But all confusion aside, many happy returns to Tyga!