Getting intimate with Jamie Dornan isn't all fun and games, y'know
Dakota Johnson is the envy of women everywhere for getting so up close and personal with heartthrob Jamie Dornan in the Fifty Shades Of Grey movies.
But sadly this clearly isn't as much fun as it looks as Dakota has confessed that she's BORED of doing sex scenes now.
Fifty Shades Darker: Unseen set pictures revealed!
The 26-year-old actress is currently shooting the Fifty Shades Darker and Fifty Shades Freed films back-to-back and has been spending her days getting raunchy with co-star Jamie, 33, something that she's getting tired of now.
'I'm doing one [of the sex scenes] today. It's not … comfortable. It's pretty tedious,' Dakota tells Chrissie Hynde in Interview magazine.
'We're not having actual sex. But I've been simulating sex for seven hours straight right now, and I'm over it.'
Yikes. The brunette star is clearly spending a lot of time in the infamous Red Room with Jamie then…
In case you missed it, the pair starred in the first Fifty Shades Of Grey film last year.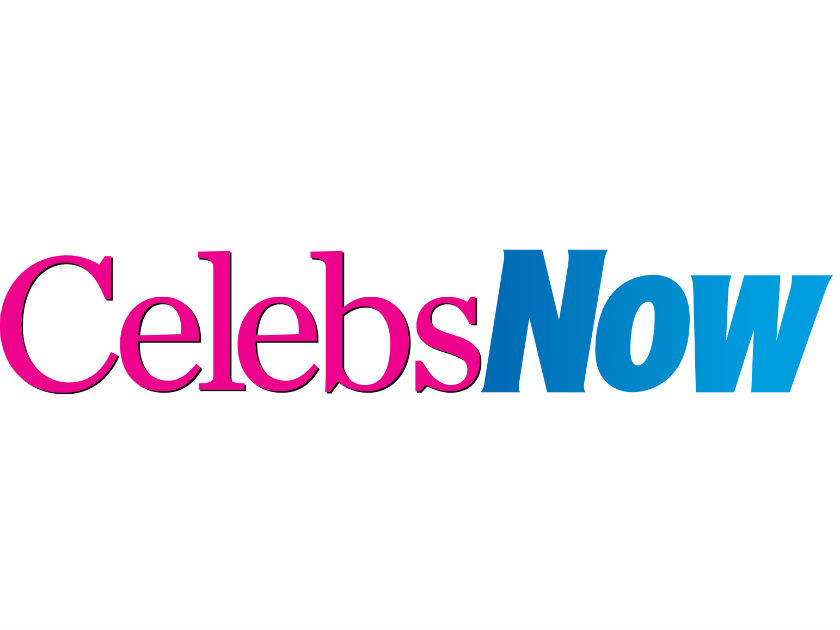 The adaptation of E L James' erotic novel tells the story of student Anastasia Steele, who gets into an S&M relationship with billionaire businessman Christian Grey, so it's perhaps unsurprising that there are A LOT of sex scenes to film.
Dakota isn't alone in finding them a bit of a drag though – last year Jamie confessed that making the footage is far from titillating.
'Anyone who thinks actors get turned on doing sex scenes in films is mistaken,' the actor confessed to The Guardian.
'There are dozens of hairy men standing around, moving cables and lighting equipment. That's not sexy unless you're into being watched, which I'm not.'
Filming for the two new movies is currently taking place in Vancouver and the good news for Dakota and Jamie is that they've not been totally limited to doing bedroom scenes.
In recent weeks the pair have been snapped shooting various bits of the movie outdoors, including a moment where Ana and Christian share a passionate embrace in the street.
Fifty Shades Darker is set for release in February 2017.
Anna Francis