Some fans of The Mummy Diaries think Sam is VERY keen to tie the knot
Former TOWIE star, Sam Faiers has always been open about her desire to get married to boyfriend, Paul Knightley.
The loved-up pair already have one-year-old son, Baby Paul together and the last season of The Mummy Diaries saw Sam drop a few subtle – or not so subtle – hints that she was keen to tie the knot.
(Trying on a wedding gown was one of the less subtle.)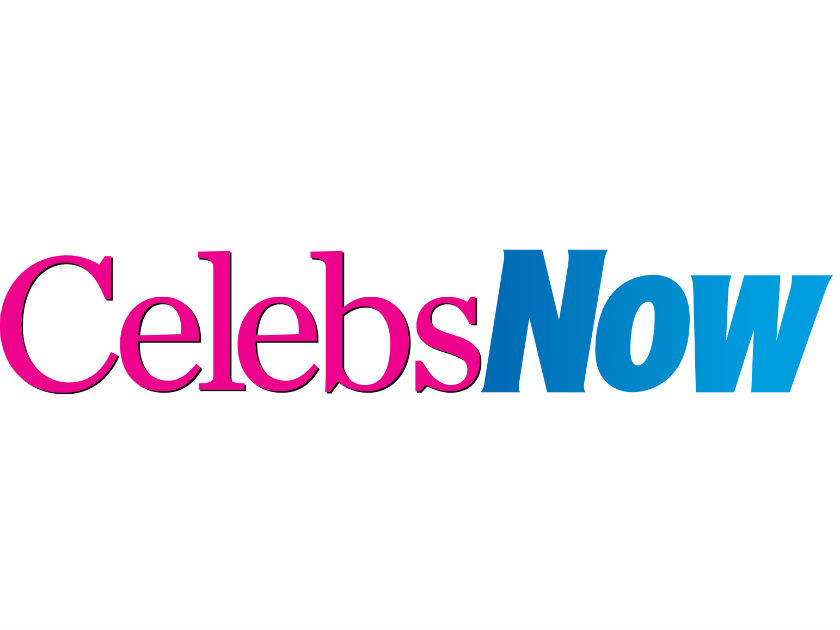 Anyway, now the 26-year-old has insisted that all the talk of marriage was 'an ongoing joke' between the couple that ended up being a big part of the show – and claims she wants Paul to ask her in his own time.
Read: All the Latest Celebrity News 
'I don't want people thinking I'm some creepy girlfriend who begs her boyfriend to propose. I know he'll ask me at some point so I'm in no rush,' Sam told OK! magazine.
'We get asked all the time so it puts a lot of pressure on him. We've spoken about marriage – it's definitely on the cards.'
But the star did also add: 'We've said we won't have any more children until we get married, though.'
Ooo so maybe it could happen very soon!
And marriage isn't the only exciting thing that could be happening for the mum-of-one, as Sam has also been spending some time in Los Angeles recently and has been signed to a multi-channel network which looks after BIG YouTube stars, including Zoella.
More: First words? Sam Faiers shares adorable video of baby Paul 'trying to talk'!
How exciting is that?
Although after her sister, Billie Faiers and mum, Suzanne Wells accused the star of abandoning their family, Sam has insisted she's not planning on moving out to the US just yet.
'I'm not moving out there, though,' she revealed.
'I'll just be popping over every few months if it goes well. The mum market is huge in America and I'm hoping I can break into it.'
Eeek! It looks like Sam has got a VERY busy year ahead.