So after three boys, Danielle is now having a...
Danielle Lloyd has had us all guessing the sex of her baby throughout her pregnancy and now the news has FINALLY been revealed – on live TV, no less.
The reality star joined the Loose Women ladies on Friday's show to find out whether she's having another little boy to join her three sons or a baby girl this time around.
Danielle Lloyd and Jamie O'Hara's shock feud explained
And it turns out that 33-year-old Danielle is having a – drum roll, please – BOY! *gets out the blue bunting*
Yep, the mum-of-three is going to have yet another lad in the house when she welcomes her new addition with fiance Michael O'Neill.
Danielle was overcome with emotion after the scan was carried out live on air and spoke of how thrilled she is to be having a fourth son given that she's a bit of an expert on raising boys now.
'I'm really excited now,' the TV star told panellists Christine Lampard, Coleen Nolan, Jane Moore and Nadia Sawalha. 'At least I know now and can prepare for another messy boy in the house!'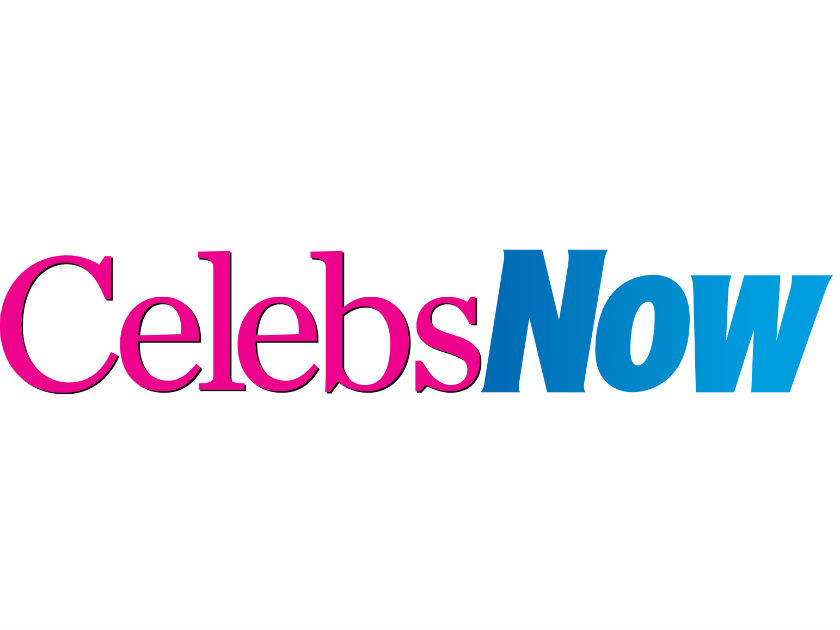 The news might not be quite so well received by Danielle's boys though.
It turns out that Archie, 6, Harry, 5, and three-year-old George – who Danielle had with ex-husband Jamie O'Hara – were all hoping for a little sister before the sex was announced. Awks!
'I'm gonna have to go again,' the expectant star joked about the fact that she's not having a daughter.
Bless! So now that we know the sex the next question is – what will Danielle call her new baby boy?
The former Celebrity Big Brother contestant revealed that she and Michael will chose a traditional moniker in keeping with her son's names, though George has other ideas it seems.
'He said to me, "Mummy, can we call the baby Donald Trump?"' Danielle confessed before the scan.
'He loves the word trump!'
Er, well it would certainly be a unique choice. Thankfully Danielle ruled out the possibility of actually doing this after learning she's having a boy – phew!
Anyhoo, congratulations Danielle and Michael!