The Loose Women star has struggled with illness
Martine McCutcheon has never shied away from discussing her health issues and now she's revealed that she's battling another condition.
The Loose Women panellist – who has spoken in the past of having ME – revealed to her Instagram fans on Tuesday that she has Lyme disease and says this has made it difficult for her to lose weight.
Martine McCutcheon opens up about 'abusive father' in emotional interview
However, Martine is feeling proud of herself as she's managed to shed pounds recently despite her health woes.
'Heres my silly little head feeling all giddy and happy because I reached my 1 stone target today on the @cambridgeweightplan I'm SO thrilled,' the 40-year-old captioned a smiley selfie.
'My loss was a tiny bit slower than the average person but to be honest I expected that as many diets/food plans didn't work for me at all as the lymes disease and m.e can really play havoc with how your system works'
Martine went on to reveal that her wellbeing comes first and she's been careful about how she's lost weight whilst following the Cambridge Weight Plan.
The mum-of-one explained: 'my consultant Donna stressed that my health is the most important thing so I took things a little more slowly whilst feeling more energised and even with health issues I've still managed to do it!
'Only 5 and a half weeks and My BMI is in a much healthier range'
Martine's followers have been congratulating her on her achievement after her wellbeing concerns, with one commenting on her post: 'Congratulations, it isn't always easy to stay so focused with health issues and a hectic schedule, you must be feeling great and looking as lovely as ever'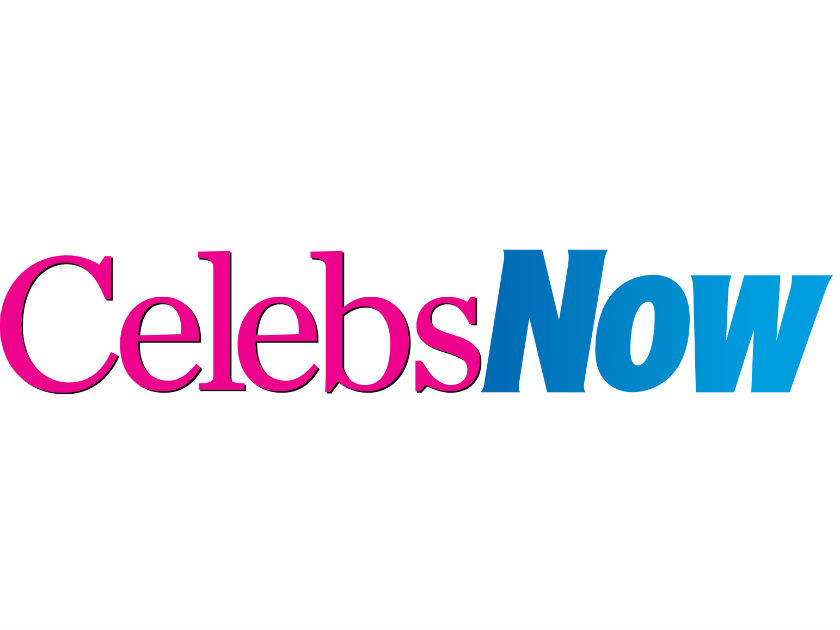 Another added: 'You look beautiful anyway and you are an inspiration to many women struggling and make people realise it is small steps'
Lyme disease is a bacterial infection spread to humans by infected ticks and sufferers often develop a distinctive circular rash three to 30 days after being bitten.
The condition can cause flu-like symptoms in the early stages such as headaches and tiredness, and more serious side effects including heart problems and issues with the nervous system can develop if it's left untreated.
Martine has spoken in the past of her battle with ME, also known as Chronic Fatigue Syndrome, and revealed that it became so bad that she was left wheelchair-bound and feeling suicidal.
'Life felt like hell every day,' she told The Sun in 2013. 'The longest I went without leaving the house was a month. I didn't want to see or speak to anyone. I couldn't cope with everyday things, even feeding my dog.
'The low point was when I was on the sofa and could not move. I felt suicidal and scared about the future if I was going to stay as I was.
'I spent day after day for months not being able to move, feeling like I was a burden to everybody. I did think it would be better if I just didn't wake up. I was serious.'
Thankfully Martine is in a much better place now and she welcomed son Rafferty with husband Jack McManus in 2015.
Recently she starred in a special Love Actually sequel for Comic Relief and she's also a popular face on the Loose Women panel.