The reality star pays tribute to her loved ones after losing another family member to cancer...
Fans have been sending their love and support to Imogen Thomas after she announced her uncle has passed away following a battle with cancer.
The 35-year-old star, who is mother to Ariana, five, and Siera, aged two, who she has with partner Adam Horsley, shared the heart breaking news on Instagram and paid tribute to her beloved uncle Hef following his funeral and remembered her late father.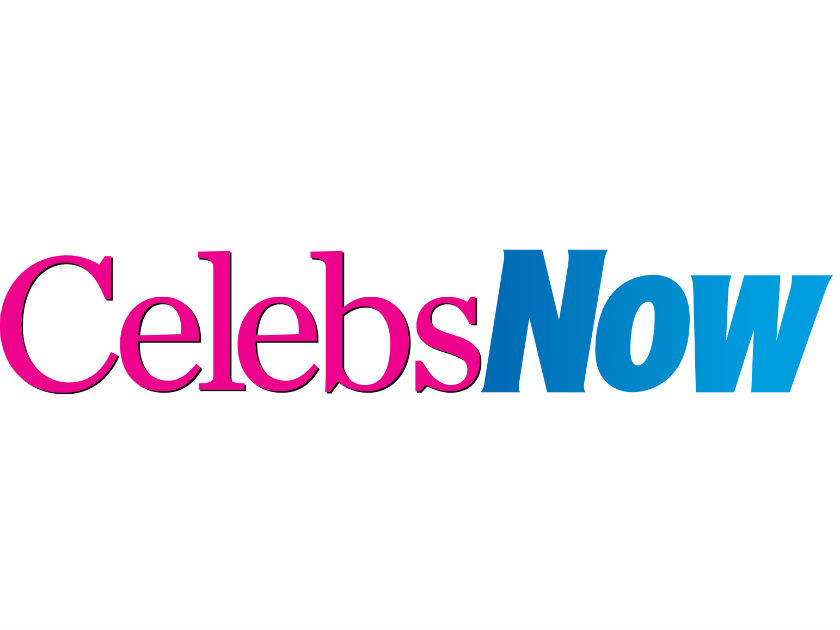 MORE: For all the latest showbiz news
She uploaded a throwback snap of her uncle with her late father, and wrote the caption, 'Today we say goodbye to my uncle hef ❤ beautiful inside and out we miss you dearly. Another family member gone too soon. When will there be a cure for the awful C, life is cruel 😢 Hes now at rest with my daddy 💔 here's to a good send off hef you are missed so much already 💔 #RIP '
Fans have reached out to the star, one wrote, 'Sending you love Imogen' while another put, 'Please except my condolences to you and your family for your loss. My thoughts and prayers are with you x' and a friend added, 'Ooh my goodness I'm so sorry to hear this @imogen_thomas. He was a gentleman exactly like your Dad. Such a cruel way to be taken away so soon 😢My thoughts are with you and your lovely family today. God bless.'
Imogen's father died from cancer in December 2015, just days after she had given birth to her second child Siera. At the time she paid tribute to her beloved dad and promised to keep his memory alive. She wrote, 'Yesterday we lost our precious dad. Dad I will never forget you….I have so many memories that will stay with me forever.'
Imogen, continued, 'I will never let Ariana forget you and I will be telling Siera all about you! I miss you already my heartache will never go away. Love you and always will….until we meet again RIP daddy.'
Sending our love.