Kylie Jenner makes sure all eyes are on her as sister Kim keeps a low profile
We can't really imagine how Kim Kardashian is feeling right now, following her terrifying capture in Paris.
The mum-of-two was tied up and held at gunpoint as thieves raided her apartment and stole £9million worth of jewellery. 'She's not doing so good,' her close friend Jonathan Cheban admitted to reporters yesterday.
But while fans, family and friends have been rallying around her, and Kanye refuses to leave her side, her younger sister Kylie Jenner has acted pretty selfishly.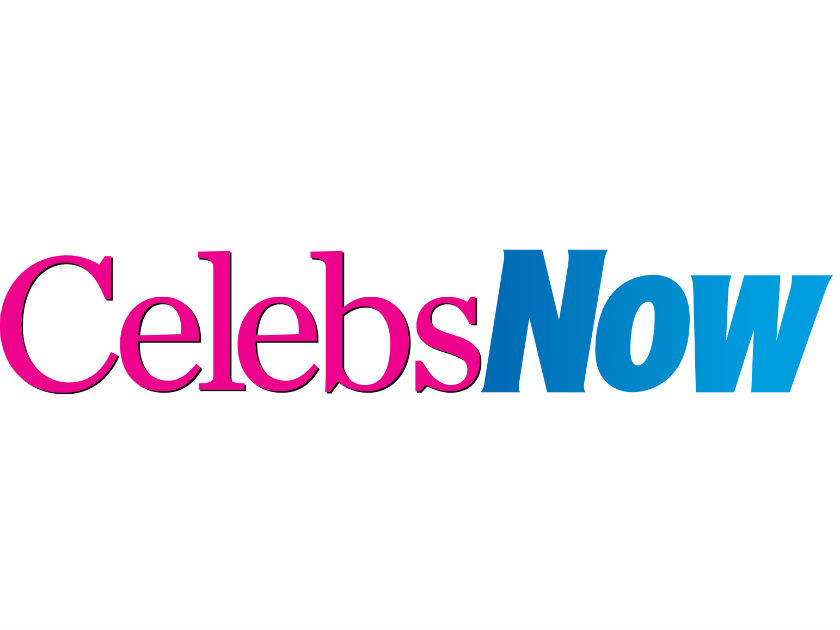 Instead of writing a sensitive comment about her sister on one of her social media channels she decided to post this picture…
Narcissistic much?
It's as if she's going, 'Hey, Kim's off social media at the moment, here's my chance to poach some of those 10million followers she has that I don't!'
And it seems we're not alone in this opinion.
Kylie got slammed by a fair few of her 75million followers too…
'Your sister got held at gun point just 3 days ago and you think it's appropriate to post this? No class,' one wrote.
Kylie's dad, Caitlyn Jenner, on the other hand, posted something far more sensitive in tribute to his former step-daughter.
So far, Kim's other sisters, Khloe, Kourtney and Kendall have kept a dignified silence.
After the event, younger sister Kendall was actually one of the first people to rush to Kim's side.
READ ALL THE DETAILS ON KIM KARDASHIAN'S TERRIFYING PARIS ORDEAL 
It was widely speculated that Kendall would walk the Chanel show, which was the day after Kim's heist, but instead the model followed her sister back to the States in a separate jet. The model had skipped out on working during Fashion Weeks in London and Milan and arrived in Paris on October 1 during the middle of the week's events.
So, what do you think of Kylie's post? Was it a bit too much? Let us know on Twitter @celebsnow