Despite their star status, Mark Wright and Michelle Keegan are JUST like us…
We know their busy schedules have been keeping them apart lately, but Michelle Keegan and Mark Wright managed to spend some time together this week – and headed to Westfield in Stratford for a bit of retail therapy!
Mark and Michelle, 29, stopped by Topshop on Monday to pick up some bits, and sources tell Now that they couldn't keep their hands off of each other. Aww!
'Michelle bought some new clothes and a cute headband,' our insider tells us. 'Mark met her after she paid and the looked so loved up! He kissed her on the forehead as they walked out of the store hand-in-hand.'
'MARK CAN'T WATCH MICHELLE WITH CO-STAR LUKE PASQUALINO'
Seriously: could these two be any cuter?
We're sure quality time with his wife was just what Mark needed, after online trolls slammed his interview on This Morning. The former TOWIE star spoke about living with OCD, as part of world mental health day, to raise awareness of the condition.
He said: 'I have symmetry OCD, if I touch one leg in a certain place I have to do the same on the other leg. I'll have to turn on a light at a certain time or the volume has to be at a certain level – a lot of people have traits like this.'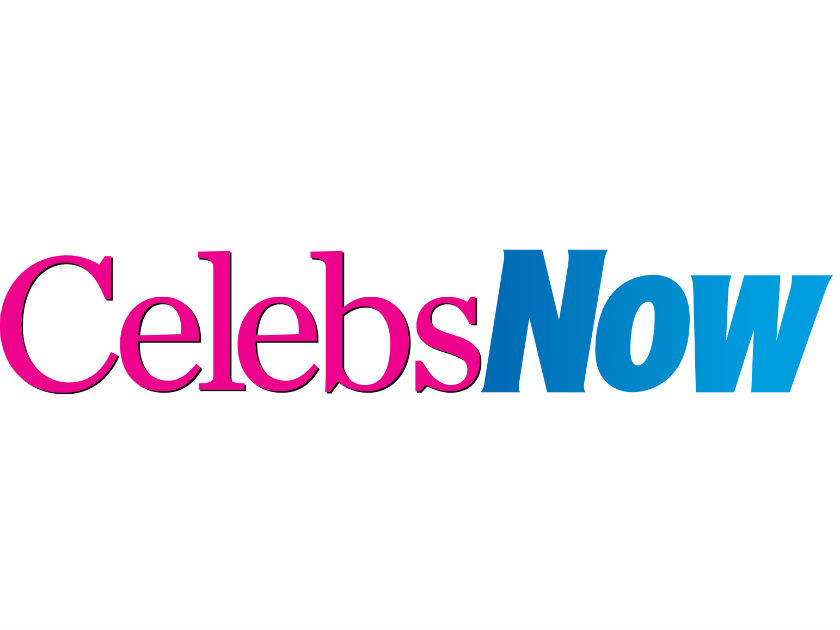 Despite Mark's honesty, some people took to Twitter to claim he was using his condition to get attention. One slammed: 'Mark Wright gives me the obsessive desire to turn off the TV and a compulsive wish to punch him in his over-whitened teeth.'
Another added: '@thismorning stop using these reality TV morons to cover stories!'
Poor Mark – it's like the guy can't do Wright for doing wrong…