What's going on here?
Stephanie Davis has sparked a whole lot of confusion on Instagram after sharing a new photo of her baby bump.
The pregnant star shared a picture on Monday night which shows her posing in a cosy grey jumpsuit and snuggly hat as she looks down at her growing tum.
Stephanie Davis reveals dramatic new short hair
'Mummy to be and 👶🏻 baby bump pose!' Steph, 23, captioned the snap.
'Very comfortable thank you @lasulaboutique amaze for £12 & the jumpsuit is gawgus #babybump #mumtobe 💙'
But Steph left some of her fans a bit baffled due to the fact that the photo shows her with long hair – despite the fact that she went for the chop earlier this week.
'Thought she had all her hair cut off?' one follower commented, whilst others assumed that she hadn't had her locks trimmed after all.
One Instagram user wrote: 'Lol, knew u wldnt chop that long hair off, although u should it suited u n u looked more mature (no offence)'
Meanwhile another harsh remark reads: 'Though you cut you hair? Oh guess that was a load of bulls**t as well'
The confusion led to several Steph fans sticking up for the star, with some reminding the sceptics that it could just be a photo that was taken before her haircut.
'You all know that you can put old photos on Instagram right?! 😂😂 idiots!' one user posted.
Meanwhile another admirer stuck up for the former Hollyoaks star in the wake of nasty comments, writing: 'Omg you lot are a bunch of f***ing trolls'
Steph – who has named ex-boyfriend Jeremy McConnell as the father of her baby despite his denials – is ignoring the drama as she concentrates on impending motherhood.
The actress admitted on Twitter this week that her unborn son has been keeping her up with his active movement at night.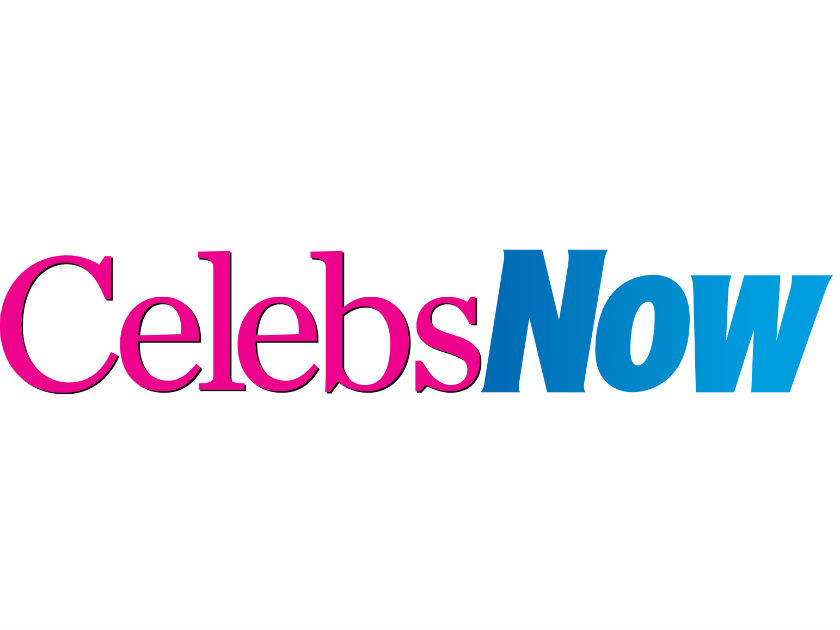 'Mummy Can't sleep because my baby boy thinks it's play time, also hungry.. Again,' she posted.
'Cookies & milk and back to bed! Come on baby boy'
Bless!