The internet does funny things, Drake edition.
His hotline has finally stopped blinging. He's managed to make his way out of Marvin's Room. HE'S NO LONGER DOING THAT WORK THING WITH RIHANNA.
And this is because, as of today, Drake has brought us NEW MUSIC.
*Insert celebratory dance here*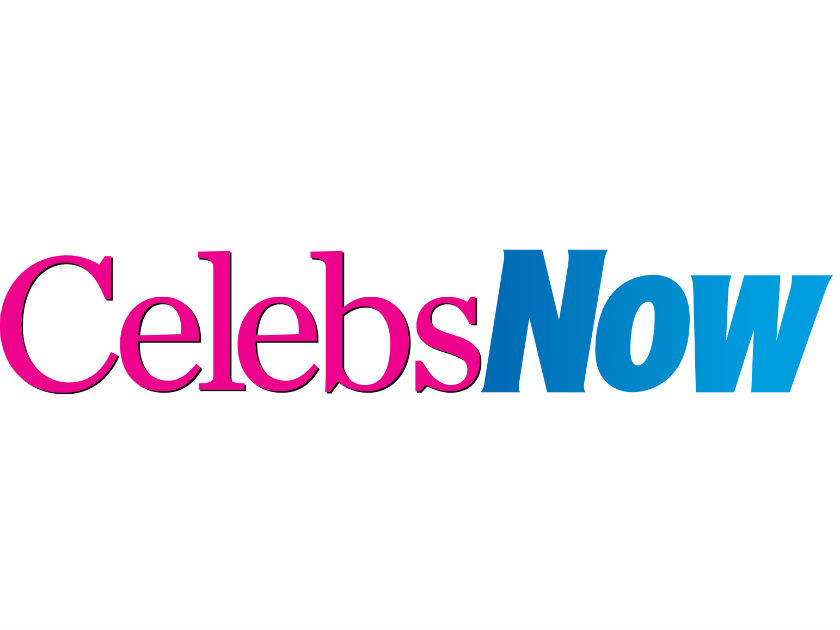 And not only are we congratulating Drake and his musically gifted noggin today, we're ALSO congratulating that handy lil' thing we called the internet. Because it makes people do funny things that we enjoy.
So please- pull up a pew, pour yourself some champagne (papi) and enjoy our 'Internet people do funny things, Drake edition'.
Now, for the sake of this all working, we need to make sure you know what the actual cover art for Views From The 6 looks like…
We hope you've spotted the teeny tiny Drake sat on top of the CN building, because this has become the subject of *multiple* jokes.
E.g….
Teeny tiny Drake kicking back on Riri's shoulder.
Or, teeny tiny Drake on some mac and cheese.
Alternatively, a teeny tiny Drake getting up close and personal with the Biebs…
Then there's a teeny tiny Drake finding home…
He's been up to a bit of Drakeception.
He also knew all about the Blac Chyna and Kylie Jenner secret friendship… because he was there.
People have noticed a slight (unashamedly sexy) similarity between Views and the game Grand Theft Auto…
And they're also not best pleased with the whole 'you-have-to-pay-to-listen' thing…
Two words, people- FREE. TRIAL.
Happy Drake day, one and all.
Alice Perry/ @AlicePerrr