Katie Price has made her low opinions of Jane Poutney well known but is she now planning on taking it to the next level?
In what seems to be a story that has come straight from The Craft script pages, Katie Price is reportedly turning to black magic to get even with her love rival and former BFF Jane Poutney.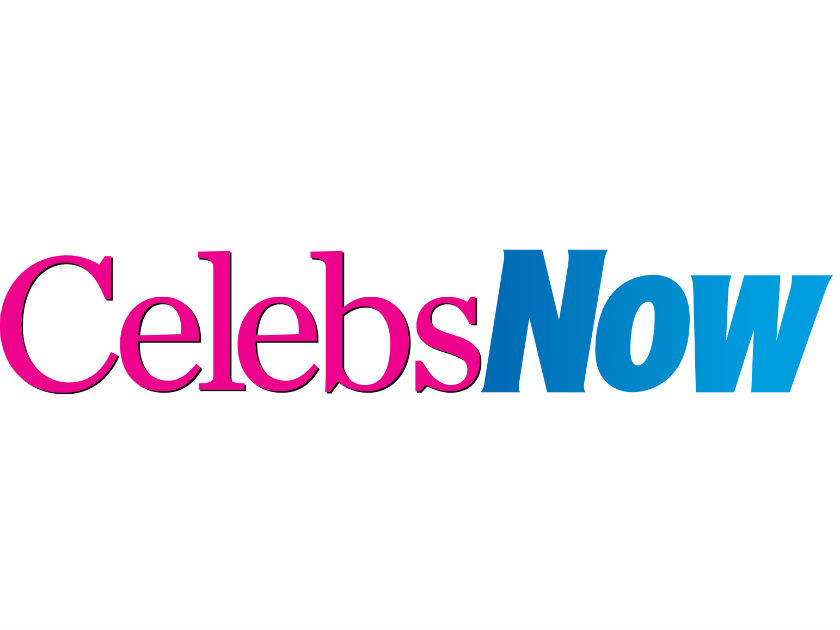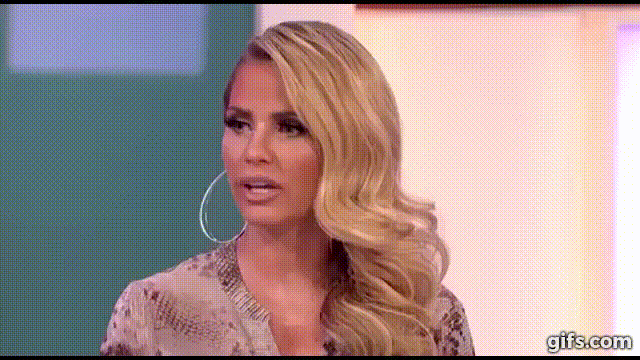 As we all know, Katie's current and third husband Keiran Hayler, 28, cheated on the former glamour model with Jane, 50, in 2013. After a lot of counselling, lie detector tests and hurt, Katie decided to forgive former stripper Kieran but cut Jane TOTALLY out of her life.
If fact, since then, Katie has been on the war path to muddy Jane's name and make her feel as bad as possible about it all.
And by the sound of it, Katie's revenge isn't going to stop any time soon and she's now going to extreme lengths to get even.
'She's always been interested in the paranormal, and now she's been looking at black magic, ' an insider told The Daily Star. 'She's even gone as far as talking to an expert in the US.'
Wow, we're not sure what to make of this! One thing is for sure, though – if you have a pet frog, don't let it anywhere near The Pricey because, by the sound of it, it could end up in her cauldron!
Recently tensions with Jane have come to a head again as Katie releases her latest book Reborn and reaffirms her wishes for Jane to die in a car crash.
KATIE PRICE ADMITS TO SUICIDE THOUGHTS AFTER KIERAN AFFAIR 
Katie made this shocking revelation last year as well in a documentary.. 'I know this is harsh to say, but if Jane could die in a car crash or she could get an illness to make her suffer and she'd die from it, I'd be a very happy woman,' she says. 'I knew she fancied him. When I caught them, it was like two people had been murdered.'
In the documentary Katie struggled to hold back the tears, as she described the pain she still felt over a year later, admitting she thought about the affair 'every single day' and how it 'tortured her.'
Wishing death on someone is a little too far though, right?
Let us know what you think. Tweet us @celebsnow