Big Brother's Nikki and Lea have been raving about their photoshoots with NOW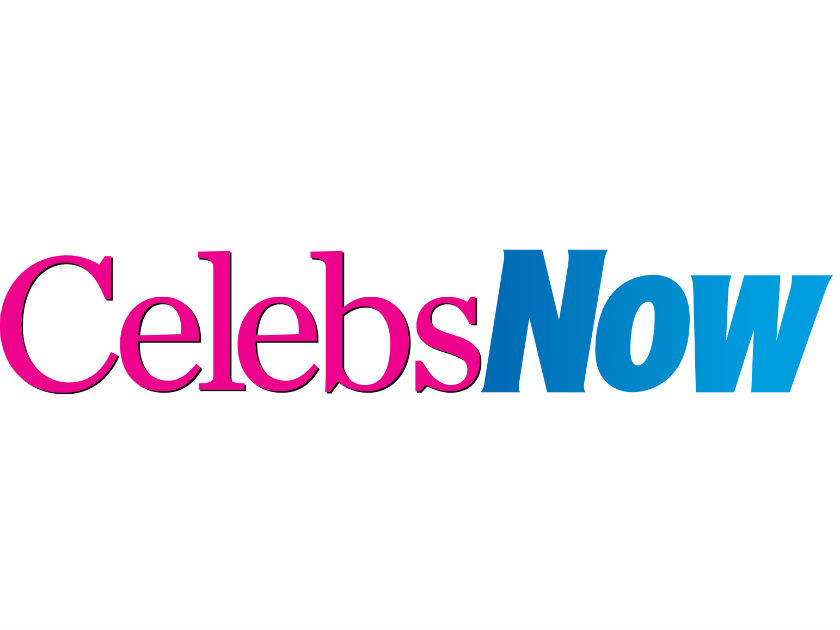 Here's what Nikki and Lea said to Grace live on the show….

Nikki: What's been your favourite shoot, Lea, so far?

Lea: I liked NOW, they were cool.

Nikki: I loved NOW!

Lea: Yeah, they were so cool.

Nikki: I had a Chihuahua…

Lea: Awww…

Nikki:And I had to do a urm…dress up as a princess in a erm like a big tutu…

Grace: When does that come out Nikki, this week?

Nikki: Pardon?

Grace: Does this come out this week?

Nikki: I dunno when it's out…And then I had a…

Mikey: Chihuahua?

Nikki: Yeah, a Chihuahua…a little long hair…and they put a pink ribbon round him…that was a good one.

• See Nikki and the Chihuahua in this week's issue – dated 16 August. And don't miss the biggest and best reality TV exclusives in NOW every week!