In celebration on National Dog Day, here are seven of the cutest pooches with celebrity owners!
Everyone try to stay calm…today is National Dog Day…*suppresses squeal*
For all you pooch lovers, today is like Christmas if Christmas were full of pugs (which therefore makes it better than Christmas, really).
So hold on to your hats, and your cross breed Cockapoo's, because in celebration of today we have compiled together a list of the CUTEST dogs with pretty important owners.
We like to call it Nufts… (Now's Crufts). So in no particular order we give you this years cutest celebrity pooches…
Millie Mackintosh and Professor Green's Staffordshire bull terrier, Alfie…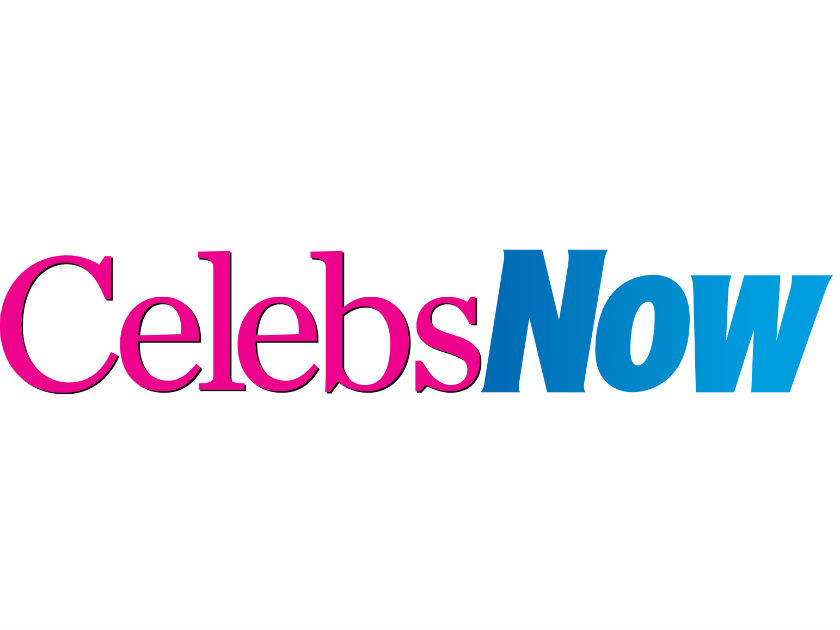 Alfie, one of three dogs owned by Pro and Mils, has a very regular spot on his parents Instagram accounts. He does yoga with them, he has naps with them, he looks cool with them…. this is one hell of a sassy Staffy people!
The Beckham's Bulldog, Coco…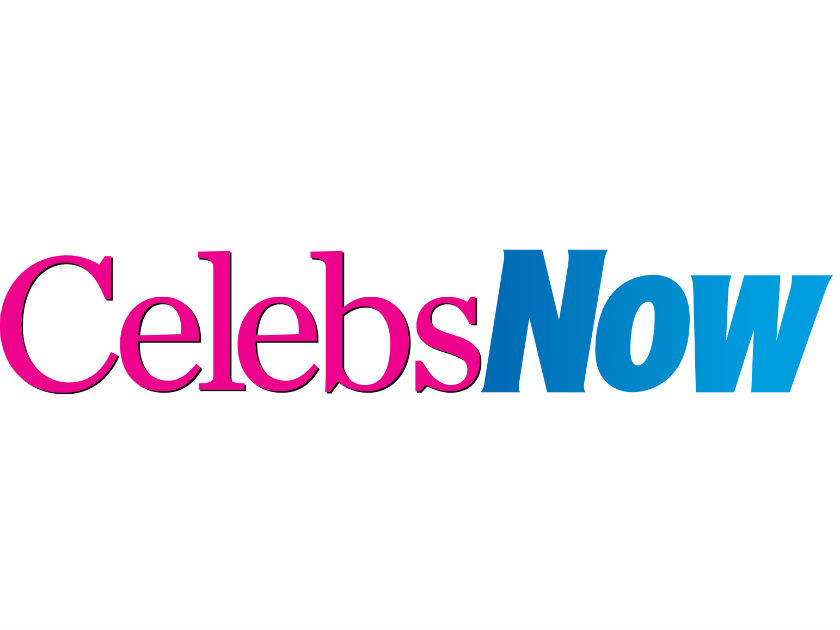 We know it hurts to see a dog wearing better sunglasses than you (why darling, they're VB of course) receiving a hug by David Beckham himself- but did you really expect our Vics to be the owner of anything less fabulous than Coco the Bulldog?!
Kate Middleton's Cocker Spaniel Lupo…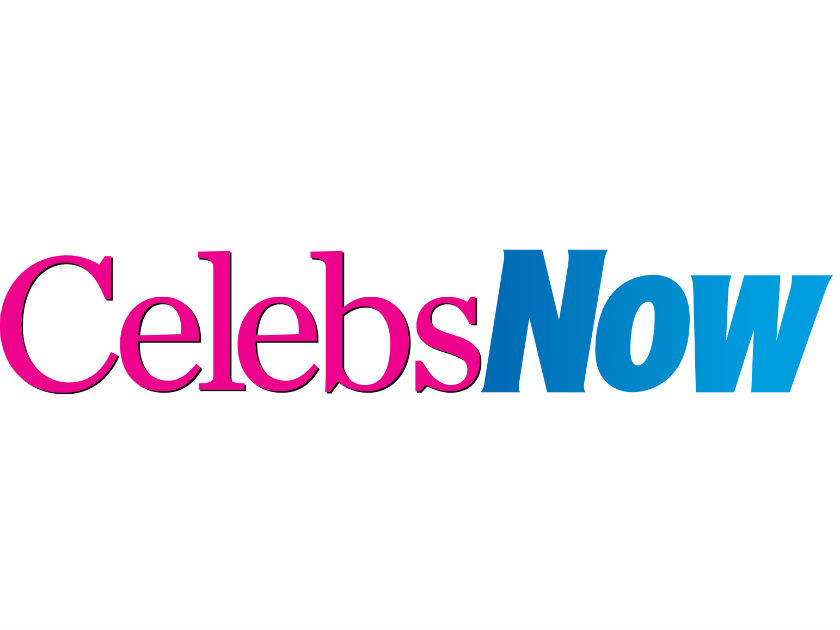 They say that dog owners look like their pets. And we suppose this is true- so for the sake of everyone scratching their heads over this we'll just cut to the chase… LUPO, KATE, WHAT SHAMPOO DO YOU USE?! WHY ARE YOU BOTH SO GLOSSY?! *sighs at bottle of Herbal Essences*
Lucy Mecklenburgh's Pomeranian Lola…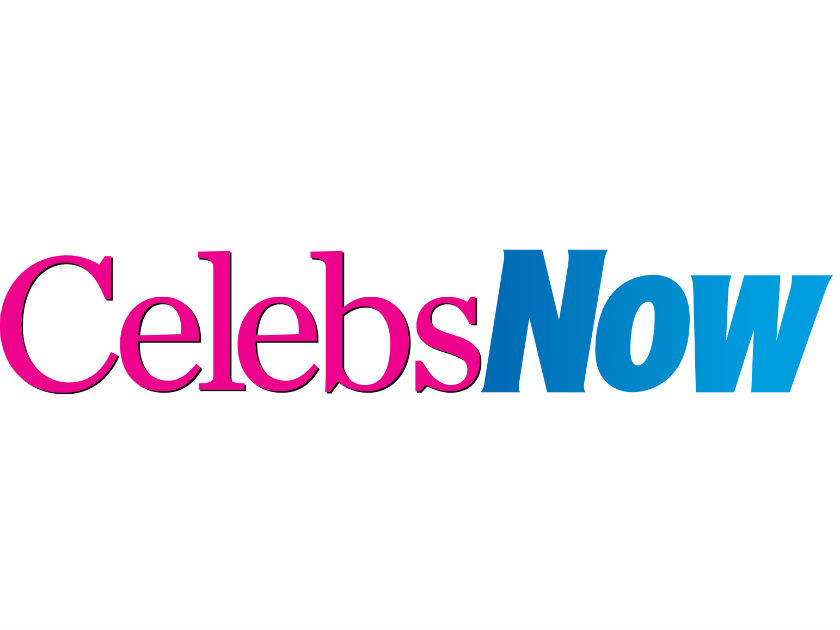 Before boyfriend Louis Smith came along there was only one L in Lucy Meck's life- her Pomeranian fluff-ball Lola! Looking like a cloud got caught up in a fight with a bundle of white candy floss, Lola is maybe an angel in dog form…
Lucy Watson's German Spitz Klein, Digby…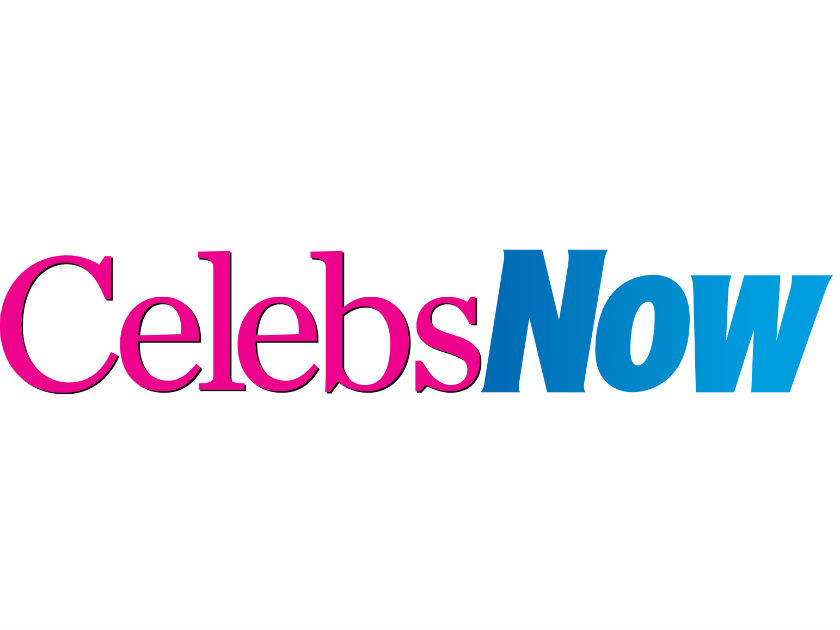 Digby Watson is so cute, Lucy has awarded him with his own Instagram account (@DigbyWatson people). And his bio is absolutely everything you really DON'T want to read on a Tinder profile- 'My hobbies include licking feet, playing with my hot dog toy, smiling on the reg and chasing kids'…
Mollie King's Toy Poodle, Alfie…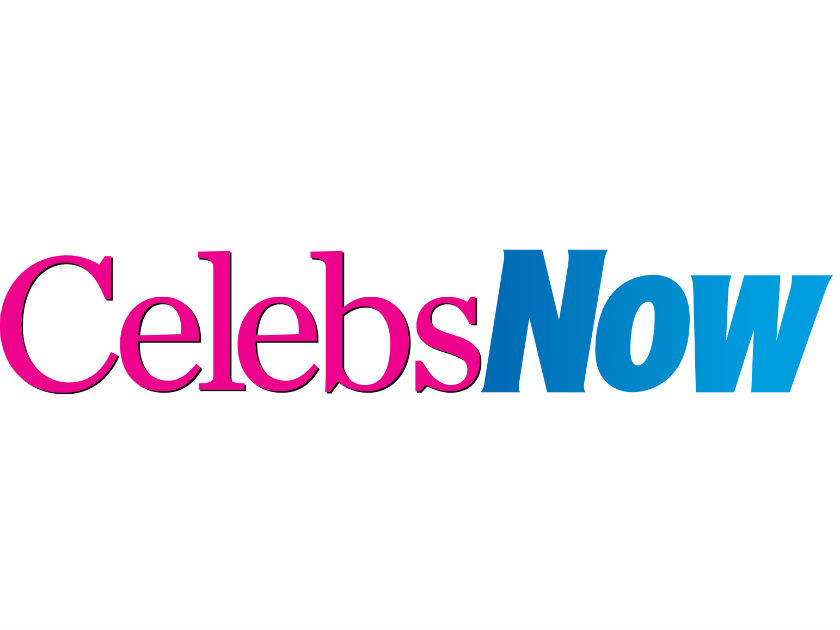 The Saturdays' Mollie King rarely ever leaves lil' Alfie's furry side, not that we're blaming her. And she's not afraid to show him off on Instagram, much to the delight of her followers- 'The perfect dog', ' gah cutest doggy ever! X'… we totally agree, followers of Mollie.
Laura Whitmore's Maltipoo Mick…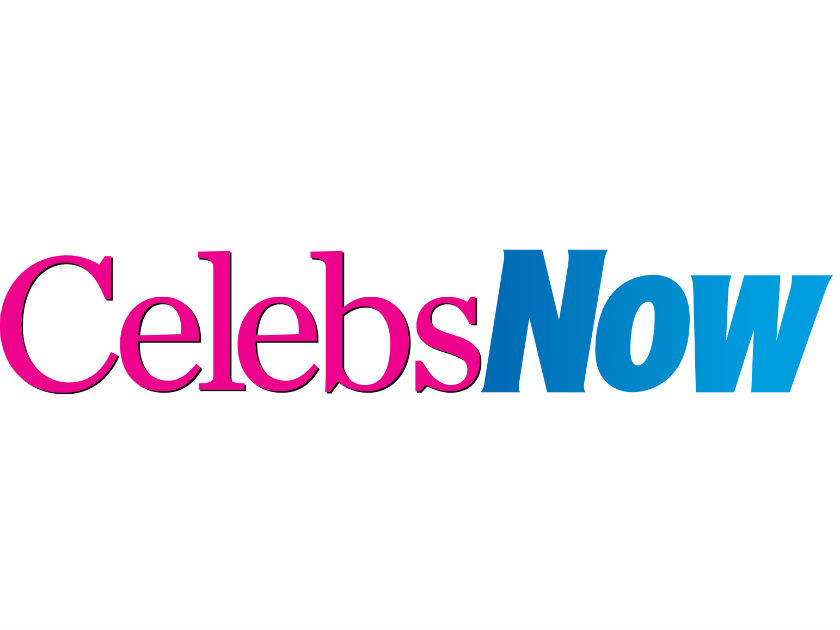 Unfortunately it seems all the cuteness has gone to Mick's head, as he will now only go on walkies with Laura Whitmore if he can fly… See above picture . Oh Mick, you are a diva you adorable little devil.
Don't you just LOVE National Dog Day?!
Alice Perry