It's all going off on Twitter...
There's a few things we can count on in Britain, and one of them is that we'll always be able to sit down with a cuppa in the week and tune into our favourite daytime telly show, This Morning.
But when viewers turned over to ITV on Friday morning expecting to see Eamonn Holmes and Ruth Langsford hosting the show, they were shocked to find out that it'd been replaced by an ITV New Special from 9:25am-2pm.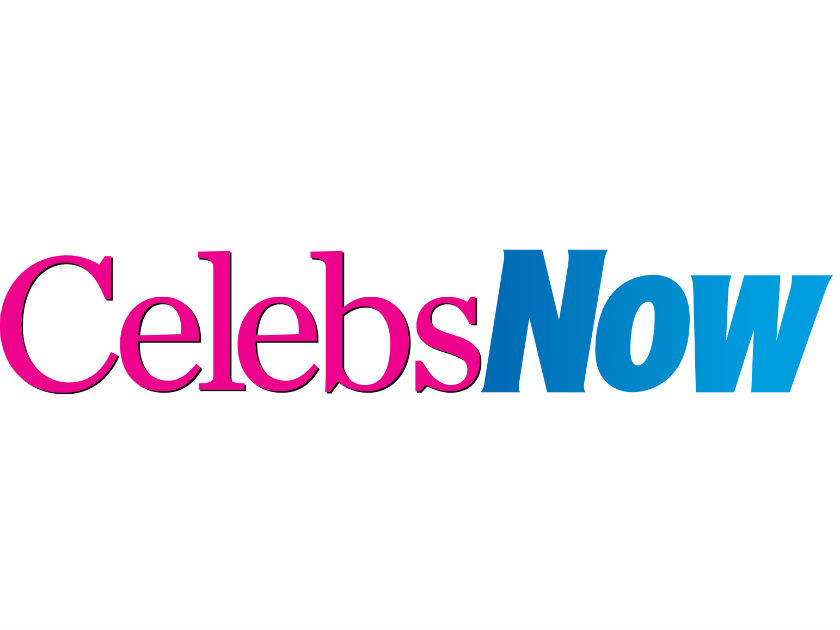 The surprise move came after bosses decided to cut the programme following Thursday's General Election so that politicians and reporters alike could discuss the unexpected hung parliament result as the events unfold.
Read: All the Latest Celebrity News  
Sounds fair enough, right?
This Morning's Twitter page shared the news on Thursday in a post which read: 'That's all for today! We're not on air tomorrow because of @ITV's election result programme but we'll be back on Mon with a jam-packed show.'
And the Loose Women social media page also followed suit, telling their followers: 'There is no show tomorrow due to the election results – but we'll be back on Monday!'
More: Viewers divided as Peter Andre and wife Emily make their This Morning presenting debut as a couple
But despite the pre-warning, viewers were NOT happy about the swap and took to social media in full force to slam the decision to replace their favourite mid-morning chat shows.
One angry viewer blasted: 'OUTRAGED that @ITVLorraine, @thismorning, & @loosewomen are all cancelled today due to the ITV News Election Results!'
Another agreed: 'Rushed home so I could watch @thismorning and I find out it's a "News Special" about the election no thanks'. 
While a third added: 'Not happy with this morning and loose women being cancelled for an election news special :(((('. 
And they weren't the only ones…
Although we wouldn't worry too much as Holly Willoughby and Phillip Schofield will be taking their seats back on the This Morning sofa on Monday morning to give us some killer interviews and celeb news. Phew, panic over…
And let's be honest, the election result is way more important (sorry everyone)!