The Love Island couple have well and truly broken the internet.
With the aftermath of Olivia Buckland and Alex Bowen's star studded wedding still loitering around our Instagram feeds (not that we have FOMO or anything, *ahem*), Love Island fans were delighted at the news of another wedding…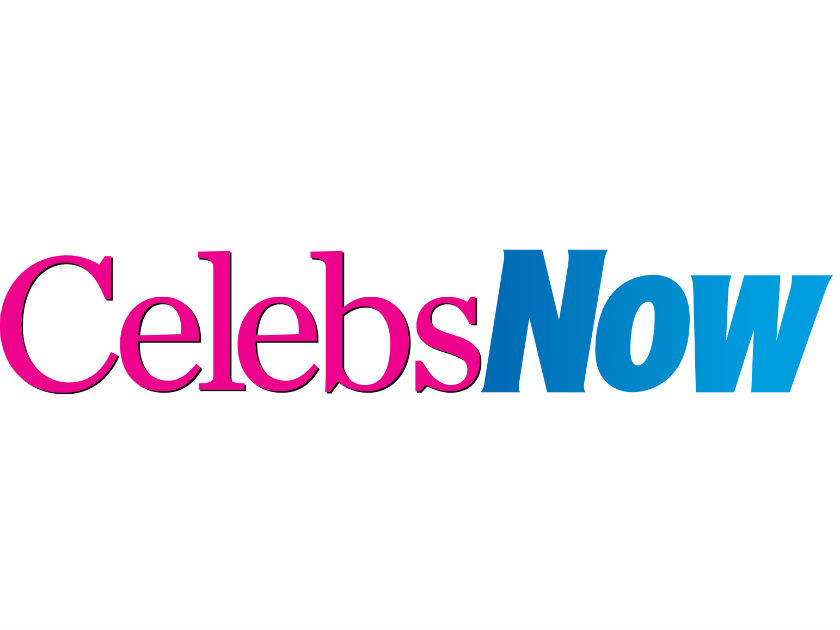 Today, Dani Dyer took to social media to announce her beau Jack Fincham had put a ring on it and made their engagement official.
More: WATCH! Olivia Buckland reveals how anxiety almost ruined her wedding to Alex Bowen
Yup, it would appear that Jack had managed to do the absolute impossible and win over gangster father-in-law, Danny Dyer senior.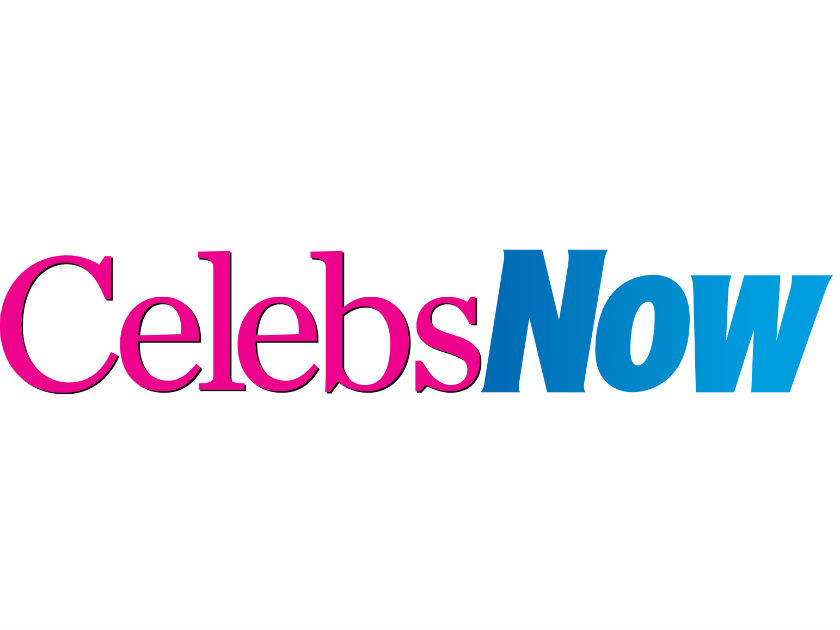 Taking to her Twitter account this morning, 22-year-old Dani shared a snap of her hand – which boasts a rather impressive sparkler on her ring finger!
Dani captioned the snap with a telling: 'I said YES my soulmate'.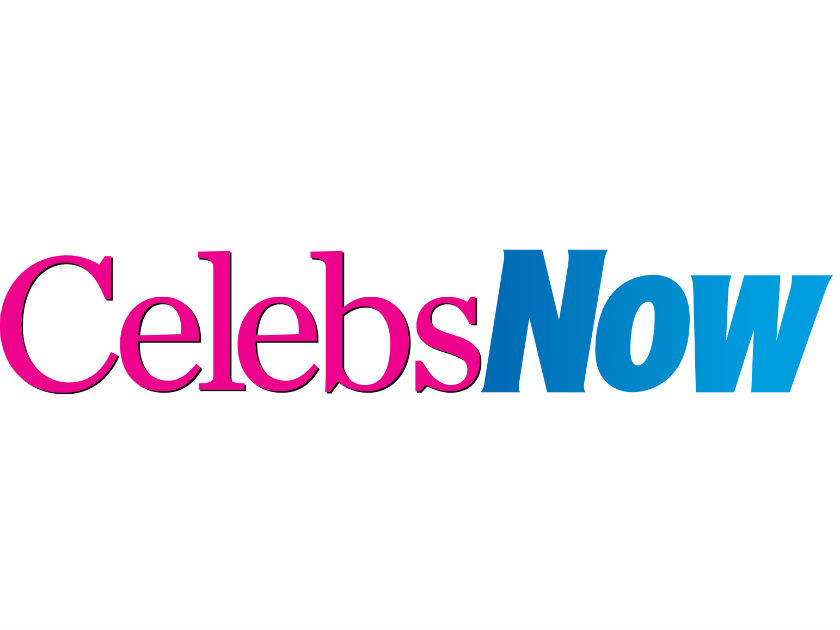 However, all was not what it seemed… Naughty Dani!
With the announcement causing an huge amount of attention, Dani was later forced to admit the truth and confess the Tweet had all been part of a prank set up by Captial FM host Roman Kemp!
Pulled the wool over our eyes there!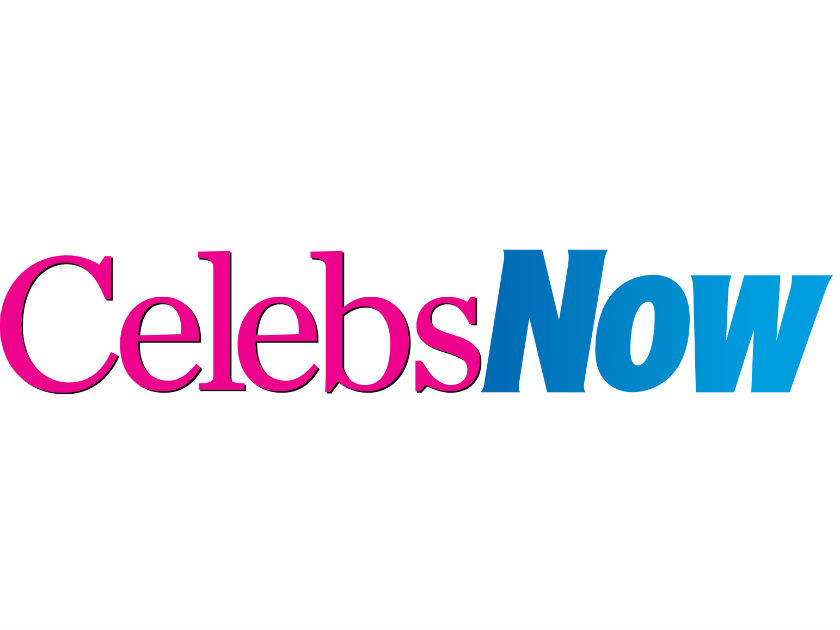 Whilst making an appearance on Roman's breakfast show earlier today, the mischievous host dared Dani to share a fake picture announcing she was soon to wed 26-year-old Jack.
It would appear that Jack will be just as unsuspecting to Dani's hoax as the rest of us, as she revealed her unsuspecting 'fella was still tucked up in bed.
Yup, that's a lot of notifications to wake up to.
Confirming the announcement was a prank, Dani shared another message onto Twitter apologising to anyone who rushed out to buy a hat.
Dani shared: 'Joking!!! It was a prank everyone! Blame capital.'
Whilst we're pretty miffed there won't be another Love Island wedding in the near future, we like to think Jack and Dani's big day isn't too far off the horizon.
In fact, Jack recently told The Sun that the duo have plans to tie the knot next year.
He shared: 'We're getting married next year, 100 per cent. Like my mum said to me so many times, "When you know about someone, you just know".'
Don't leave us hanging around for too long, you two!