Lets hope Danny Dyer senior doesn't see this...
The birds and the bees… its a totally normal part of adult life. So why can't we stop cringing at Love Island's Jack Fincham and his TMI sex life info?!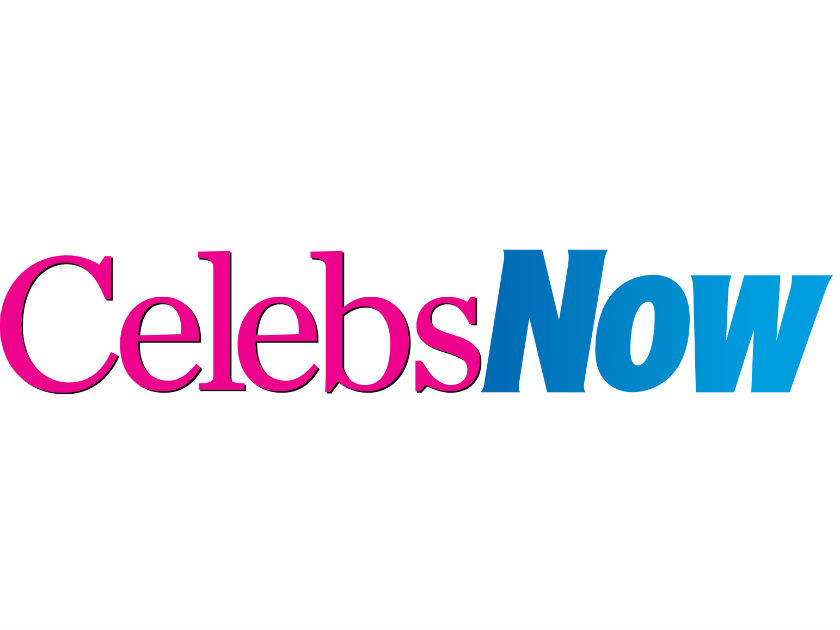 Yup, it takes a brave man to open up about doing the deed with Danny Dyer's daughter. A brave man, or a silly man.
More: Love Island's Jack Fincham admits he WON'T be a part of Dani Dyer's family reality show
Either way, Jack has given Love Island fans *all* the deets on his bedroom antics with Miss Dani Dyer – and the 26-year-old is officially one smug kitten.
Speaking of impressing 22-year-old Dani with his smooth moves, Jack told The Sun he is currently 'working on' his skills – following what sounds like a less than impressive first time after the Love Island final…
At the time of their first bedroom dalliance, Jack had admitted: 'It wasn't a great performance from me'.
When asked by the publication if things are improving for the couple, Jack shared some promising words – claiming he is getting better 'every week'.
He responded: 'Of course it has. I'm working on it. It's more and more every week. I've told her I'm a natural.'
We're sure Danny senior is simply over the moon to hear it, Jack!
During their stint on the Island, fans dubbed the best loved duo as being like a married couple already – due to their decision to withstand from getting intimate whilst on the show, as Dani's gangster father was tuning into the show on a daily
Smart move, you two.
Since leaving the show, the couple appear to have maintained their title as Mr and Mrs – and have even spoken the responsibilities of living together.
Jack shared: '[Dani] loves keeping things tidy. Has a go at me if I leave anything out.But I take the bins out, we've met in the middle. We've lived together before but it's the same. So we know we can.
'You've got to pay bills now — this is the first time. I think that's the biggest shock living in the real world on my own rather than your mum and dad paying it.'
Aren't they simply growing up right before our very eyes!