He got clean because he feared turning out like Ozzy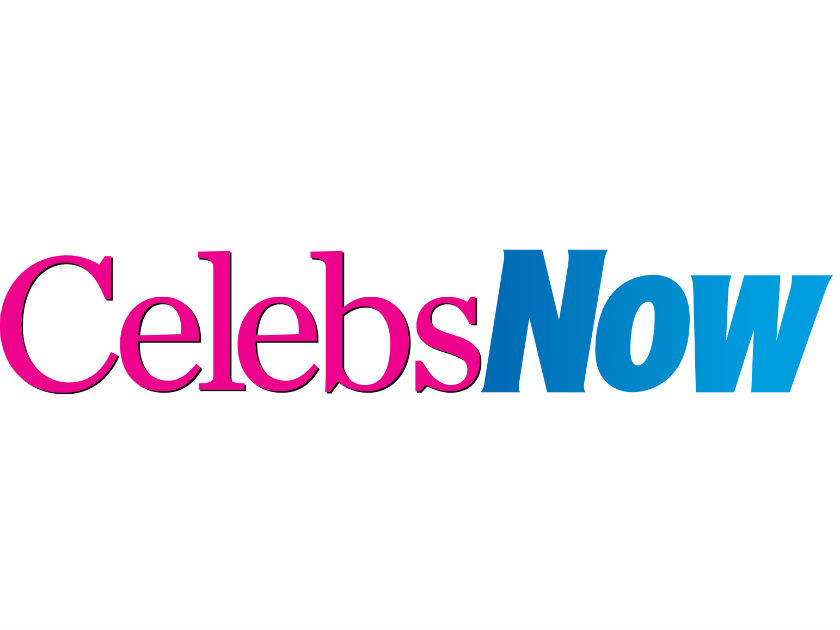 Jack Osbourne has revealed he quit drink and drugs because he didn't want to end up like dad Ozzy.
When he was a teen he ignored the Black Sabbath star's advice to stay clear of temptation and got hooked on cannabis and a heroin substitute.
But Jack, 21, has been clean for four years now – because he saw what the drugs had done to Ozzy, 58.
And Jack jokes that his example has lead Ozzy to get off the booze.
'Dad's doing very well,' he tells The People. 'He's brought out the first sober album of his life.'