Ozzy's son admits to four-day drink and drugs splurge before checking into clinic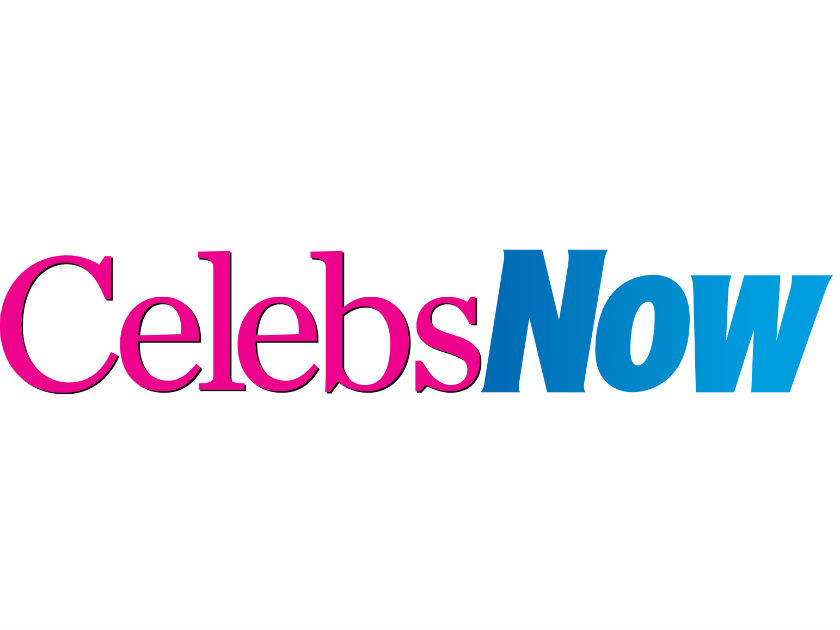 Jack Osbourne went on a weekend drink and drugs binge before checking into rehab.
The 20-year-old star, the son of Sharon and Ozzy Osbourne, was sent to a clinic by his parents to be treated for drug and alcohol addiction when he was just 17.
But Jack made sure he only turned his back on his wild ways after one final hedonistic blow out.
Writing in his new book, Jack Osbourne: 21 Years Gone, he says: 'I just got in a real bad way with drink and drugs. Mum came to me and was like, "We're sending you off".
'I ran away for around four days and then came back after a very strange and exciting weekend involving different hotel rooms and not-so-nice characters and not-so-safe things.
'I came back broken and was like, "I can't do this anymore". But I went out with a bang.'