Big Brother love moves faster than most...
Jackson Blyton has revealed exactly how he's going to propose to Georgina Leigh Cantwell just DAYS after leaving the Big Brother house.
But don't put your hat on quite yet – he's not planning on doing it for a year yet.
Jaskson told OK magazine: 'I will give her the proposal she wants. It will happen at the Grand Floridian Hotel in Walt Disney World. I will give Georgina a Cartier ring and a Louis Vuitton shoe. That's what she wants.'
Just the one shoe? Disney World, the castle, it's all getting a bit Cinderella over here. What a romantic. The actual wedding won't be held at the place where dreams come true: they are getting married on the beach in Barbados.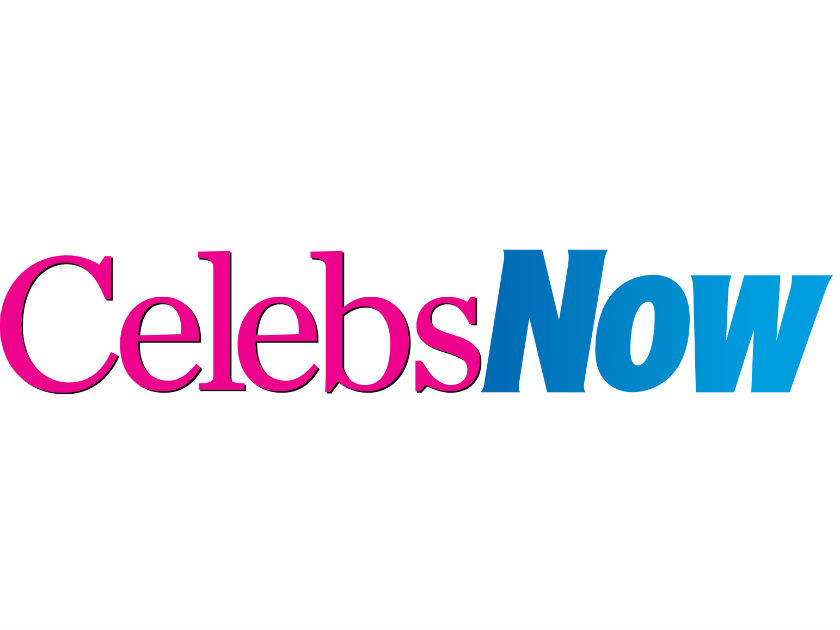 READ THE LATEST CELEBRITY NEWS
Georgina added: 'We had this conversation with Sam [Giffen] when we were in the pool. I'd told Jackson the night before and he remembered word for word.
'That is pretty shocking in a bloke.'
Now they've got finally been reunited, the reality TV couple have some more immediate plans. Despite Georgina admitting she hasn't seen Jackson naked yet (and the rest of the nation already has…), they're planning on going to Disneyland!
Jackson said: 'We're going to Disneyland Pairs, then we'll start looking into work and moving in together. In a year's time, if I like it, I'll put a ring on it.'
MORE: Big Brother star Alex Cannon's secret love child revealed!
Awww! Well we better get an invite to that wedding. Now has a particular appreciation for Barbados beaches….
WATCH: Georgina tells Now exactly how Jackson Blyton changed her life!
@TomCapon