The actress has recorded a lengthy message for her followers
Jacqueline Jossa has revealed her concerns after fans reached out to her for advice on social media.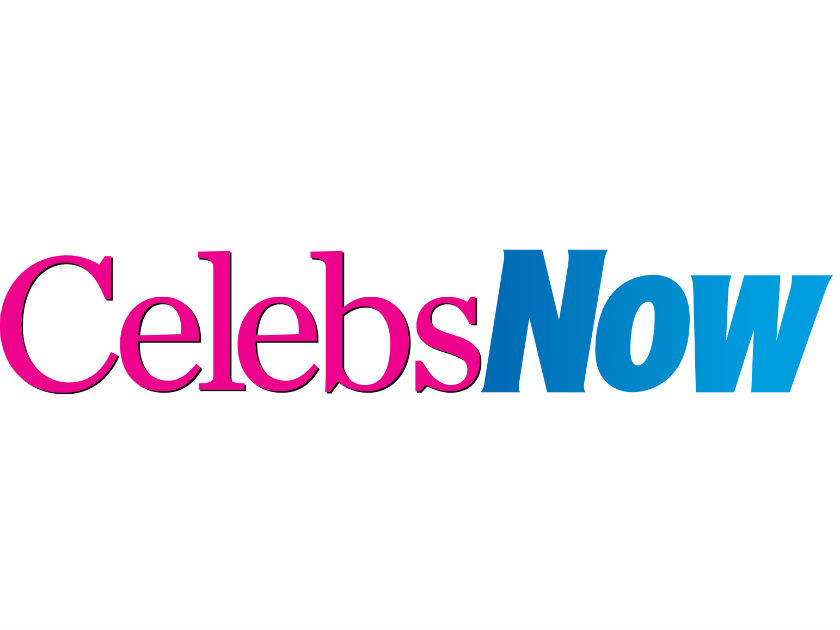 Taking to her Instagram Stories, the former EastEnders actress recorded a lengthy message urging her followers to seek professional help if they are suffering from mental health issues.
'I've just been reading some of your DMs,' she said. 'Although they are absolutely lovely and your words are so kind to me, it's making me a little bit nervous that you're sharing your stories and asking for help from me because I'm not a professional and I don't want to say the wrong thing.'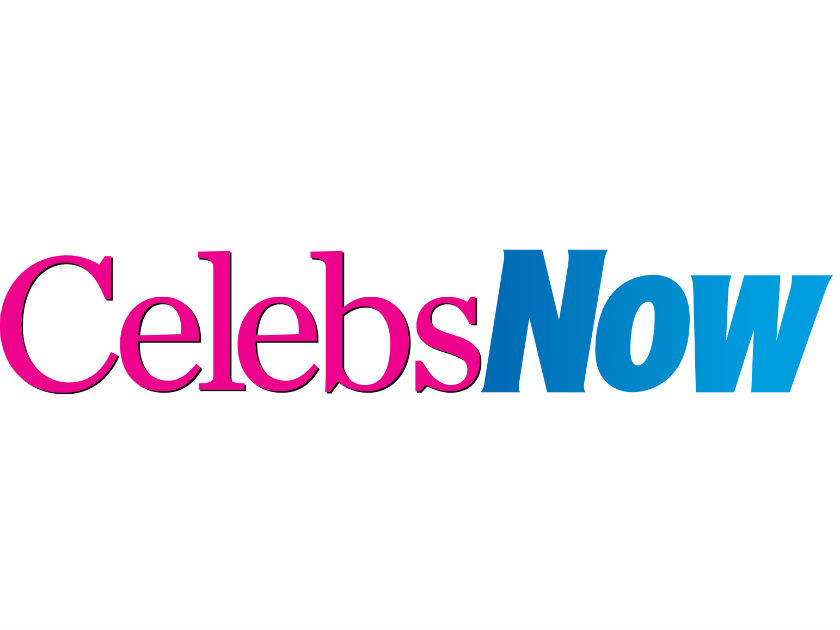 The mum-of-two – who shares three-year-old Ella and four-month-old Mia with husband Dan Osborne – then assured her followers she's not ignoring them, continuing: 'If you really feel like you need to seek help then go and see and professional.
More: Jacqueline Jossa gets VERY cheeky with husband Dan Osborne on wild night out
'Tell your doctor, tell your friends, tell your family, tell your loved ones and they will be able to help you. I know some of you feel like you can't talk to anyone. There definitely are people you can talk to.'
The telly star then went on to thank her fans for opening up to her, before touching on some of her own issues.
'Everyone is so lovely, but it saddens me that people feel like they have no one to talk to,' she told the camera.
'A lot of people have been saying "I don't know how you're so positive all the time, you've been through some dark times and you're so positive". But I'm not positive all the time I definitely have ups and downs and I have really low days too.'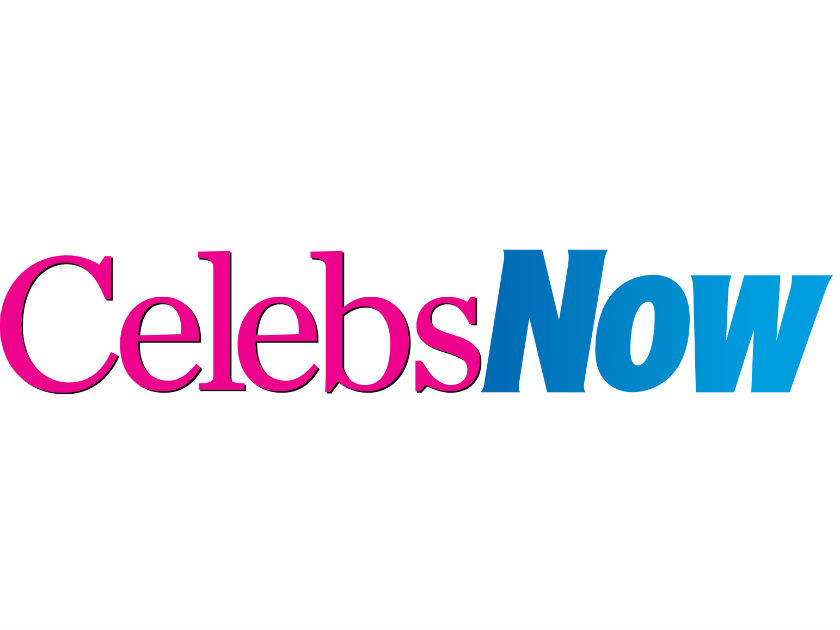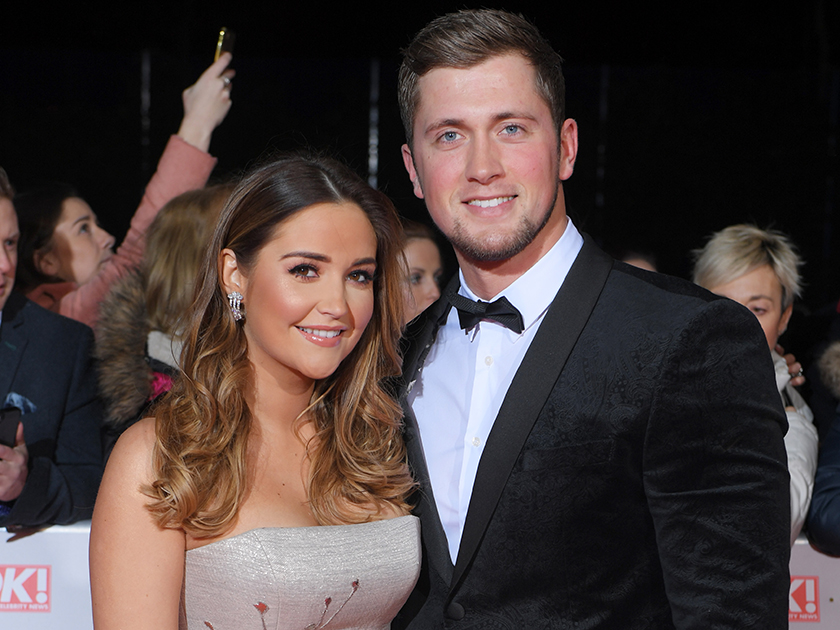 Meanwhile, 25-year-old Jac's confession comes after she and hubby Dan opened up about their relationship recently, revealing they'd had a tough year.
Former TOWIE star Dan, 27, told OK! magazine: 'It's no secret that we went through a bad patch, but we're back together and things are really good.
'We split up earlier this year but started to get back on track when Mia was born in June and it's better than ever between us now.'
Jacqueline concluded: 'Our wedding rings are firmly back on and we're stronger than ever.'