Jacqueline has given her first interview since the rumours emerged
Jacqueline Jossa has insisted that she's doing okay in her first TV interview since reports she's 'split' from Dan Osborne – and hinted that there's more to it.
The pregnant actress was quizzed about how she's faring in the wake of claims she's separated from her husband during an interview on Friday's Loose Women and gave a cryptic response.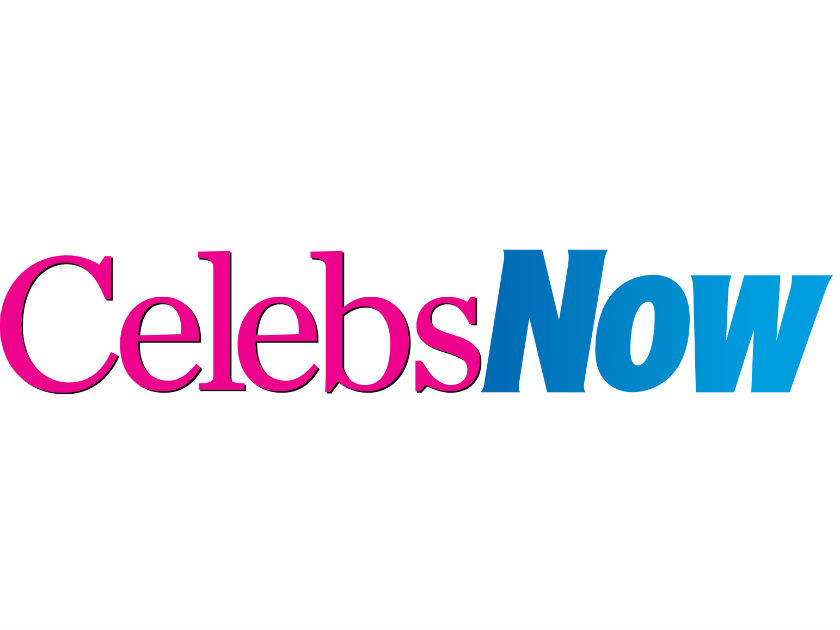 MORE: Pregnant Jacqueline Jossa hits back after Dan Osborne split rumours
'I'm good. I honestly am fine,' said Jacqueline, 25. 'I think when stuff goes on on at home it's not normal to be everywhere.
'It's not necessarily true or the reasons why you're not getting on at the moment. That's all I really want to say. I'm all good.'
Jacqueline – who is expecting her second child with Dan, 26, over the summer – caused further confusion by wearing her wedding ring for the appearance.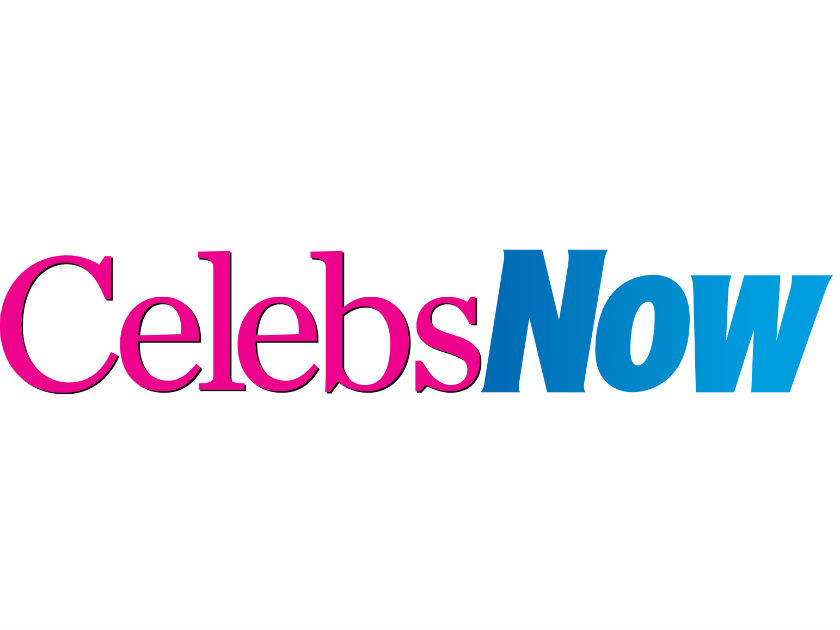 The former EastEnders star – who was on the programme to talk about the Pampers' Thank Your Midwife campaign she's supporting – got viewers talking with her remarks and seemed to spark a mixed reaction.
'She came across like she was peeved,' one wrote on Twitter, whilst another said: 'What an absolutely pointless interview'
Ouch. Others showed their support though, with one admirer tweeting: 'Jacqueline looks so upset. Hats off to her for being on #LooseWomen. I definitely wouldn't be able to do it!'
And one added: 'They need Jacqueline jossa on #LooseWomen all the time! Love her!'
It comes after the expectant star broke her silence on the rumours surrounding her marriage via social media on Wednesday.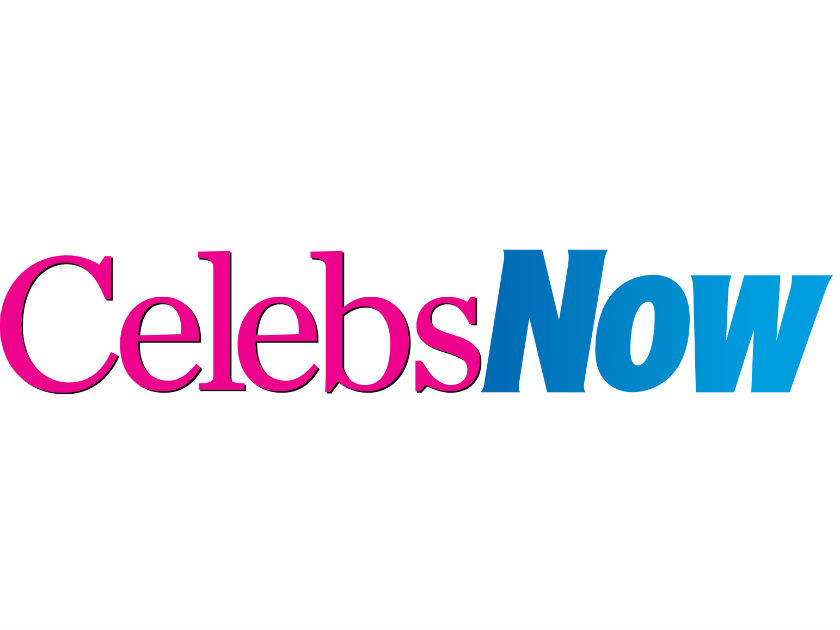 'No one needs to comment and get involved in things they don't know anything about,' Jacqueline told her Twitter followers.
'Daniel and I are dealing with things privately as a team, there is always 2 sides to every story. Stop with the nasty comments, no one deserves them. Trust me. privacy please'
Jacqueline and Dan married last summer after a two-year engagement. They share daughter Ella, 3, whilst Dan has son Teddy from a previous relationship.