The couple show that their love is stronger than ever in a touching way
Jacqueline Jossa and Dan Osborne might have faced countless rumours about their relationship but they're clearly not letting it get to them.
The loved-up pair proved that their romance is actually stronger than ever yesterday by sharing a super cute picture of them holding hands on Instagram – with Jac's engagement ring in full view.
Jacqueline Jossa says she's no longer defend Dan Osborne
EastEnders star Jacqueline, 23, shared the intimate snap of fiancé Dan's arm resting on her knee as they sat in a car and she happily put her hand over his.
The actress's thumb rests near the 'J' tattoo near 24-year-old Dan's wrist in a poignant gesture showing their love.
Jac didn't write anything about the sweet shot but simply captioned it with two pink love hearts – awww.
The couple received lots of supportive messages from fans after posting the photo, with many finding it utterly adorable.
'This is so cute,' one admirer commented, whilst another added: 'Wow. Congrats tat and ring perfect X'
One even called Jac and Dan a 'power couple'!
The defiant picture comes after the couple received a bit of backlash from some in recent weeks following Jacqueline's appearance on Loose Women last month, which many viewers branded 'awkward'.
During the show the brunette star – who has a one-year-old daughter, Ella, with Dan – revealed that she and her man had postponed their wedding, leading to speculation that they might be splitting up.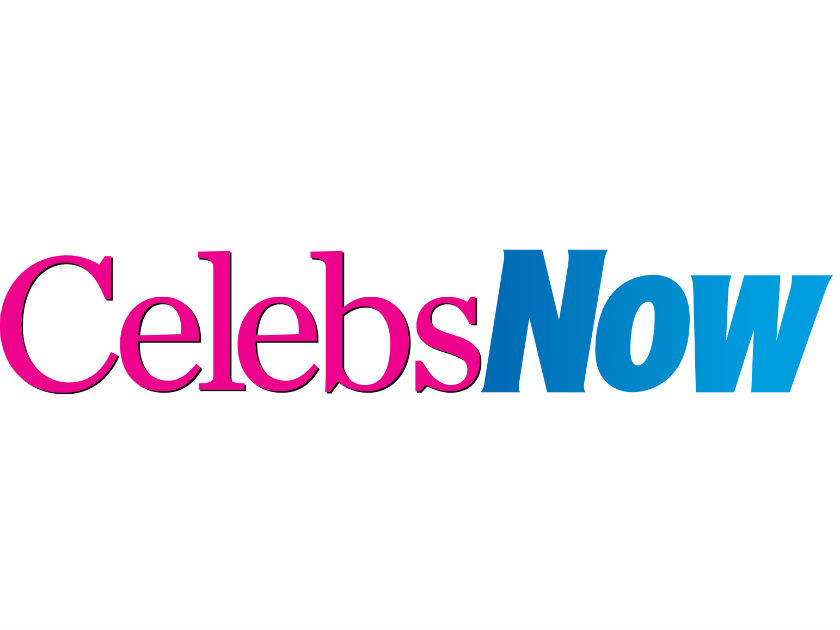 But the pair recently clarified that there's no issue with their relationship and they've only delayed the nuptials because they've been too busy to get it organised.
'To be honest, we just ran out of time to plan everything,' Jac told OK! magazine. 'I thought we had ages to get stuff sorted, then all of a sudden it was March and we didn't have anything booked.
'Just because we've postponed the wedding, it doesn't mean our relationship is falling apart – we're still getting married!'
It certainly looks like everything is a-okay with Jac and Dan on Instagram.
As well as that ring snap, smitten Jacqueline also shared a selfie of the couple and wrote: 'my love'
Dan also showed that the feeling was mutual by posting a picture of his girl kissing him with the caption: 'My woman'
Awww. We might not be sure when the Jossa-Osbourne wedding is going to be but one thing's for certain – it's going to be one loved-up day.
Anna Francis