The actress was shocked at the insult
Jacqueline Jossa has launched a foul-mouthed rant at a troll who targeted her daughter Ella during an Instagram Live chat.
The EastEnders star was talking to fans about her imminent departure from the soap when she noticed a comment claiming that Ella, 2, 'looks like a puffed-up spider', causing a furious Jacqueline to lash out.
MORE: Jacqueline Jossa HITS BACK after fans criticises her for not posing photos of stepson Teddy
'You look like a f***ing puffed-up spider… Go f*** yourself, p****,' the 25-year-old – who has Ella with husband Dan Osborne – hit back. 'Don't say anything about my kids.
'Actually don't care if you say anything I know she's gorgeous… Sorry for swearing, sorry to anyone who's under 18 but you shouldn't be on here anyway. Sorry Mum but I got it off you anyway.'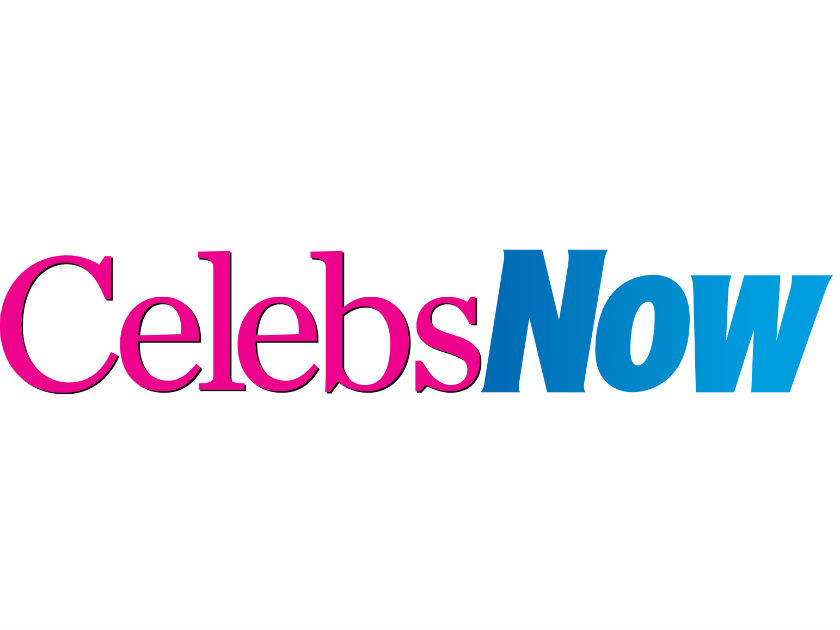 Despite the cruel remark, Jacqueline received lots of kind comments from her fans who were keen to let her know how much they'll miss her as Lauren Branning in EastEnders.
The mum-of-one revealed during the chat that she has one more day of filming to do before her time on the show is complete.
One viewer wrote: 'Don't want you to leave Eastenders'
Jacqueline then joked in response: 'They don't want me in it anymore.'
It wasn't the only compliment she received either as another admirer called her the 'fittest brunette on TV', prompting Jacqueline to answer back: 'I think you're mistaken – have you seen Michelle Keegan?'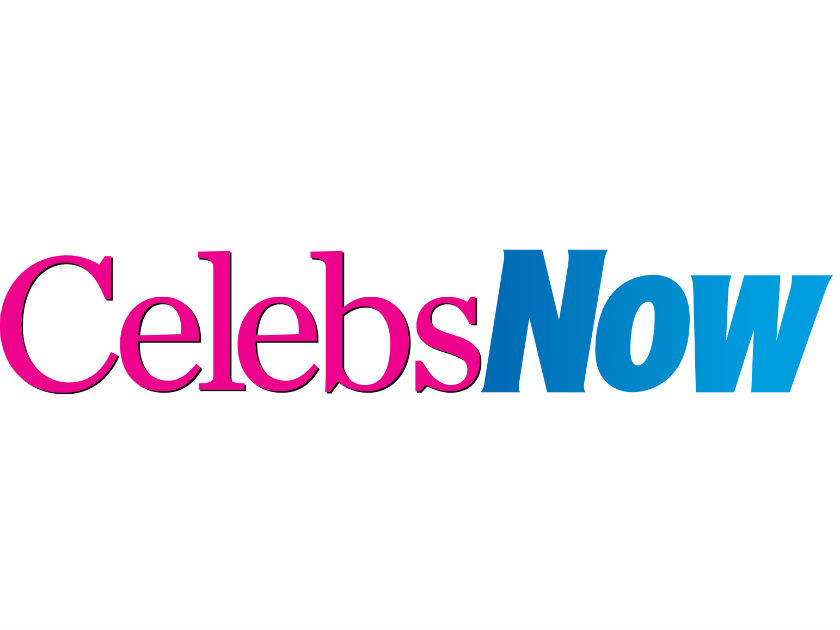 When quizzed on whether she'd ever consider taking over from Michelle in BBC drama Our Girl, Jacqueline wasn't so sure though.
'There are enough fit brunettes on TV,' she quipped.
The actress also gave her opinion on husband Dan's recent tattoo which shows Ella and his four-year-old son Teddy – who he has from a previous relationship – as they hold hands.
'Dan's tattoo is so beautiful, it's like a picture,' Jacqueline told her fans.
The couple got married last year after dating since 2013.