The actress has got a fuller pout than usual
Jacqueline Jossa has proudly revealed an impressively plump pout to fans – and let slip the secret behind her new look.
The former EastEnders star admitted she was shocked by how her lips have swollen when she posted a selfie on Tuesday night and confessed that being pregnant has caused them to expand.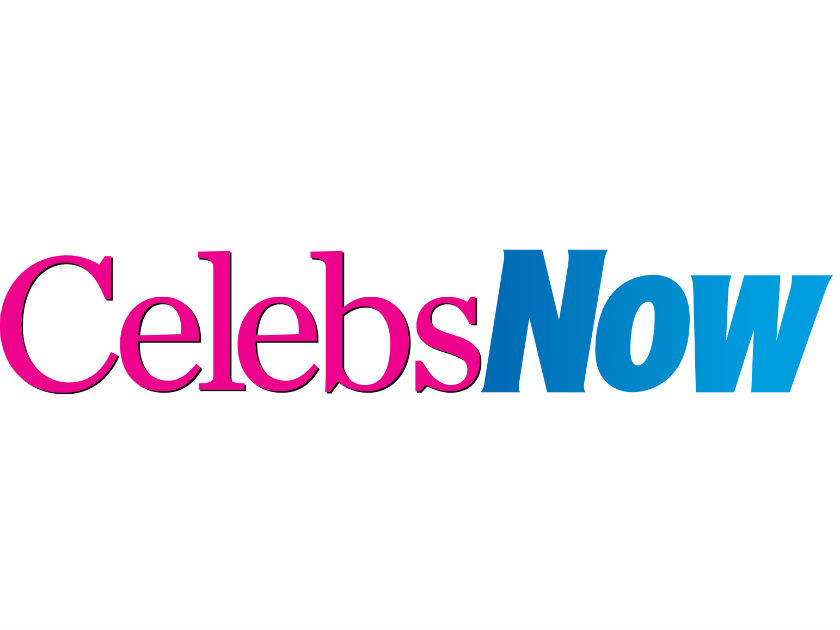 MORE: Jacqueline Jossa fans go wild after daughter Ella 'accidentally let's slip the sex' of her baby
'The pout on that!! Jeeez!!' Jacqueline, 25, captioned the picture.
'Sometimes through this pregnancy I think my lips must be swollen they seem bigger than usual!'
Many fans could relate to the expectant star's revelation, with one commenting: 'I had huge lips during pregnancy…it is a thing!'
And another said: 'Yes the lips inflate a bit mine did something to do with blood flow'
It wasn't the only pregnancy news that Jacqueline had to share as she also admitted that she's been feeling pretty exhausted recently.
'feeling more tired this week!! Taking it out of me!' the actress explained.
'4d scan tomorrow which is always exciting!! (Someone tell me face) I hope everyone has had a lovely Tuesday! I certainly have. Bath and bed please!!!'
Despite being worn out, fans praised Jacqueline for still managing to look fab.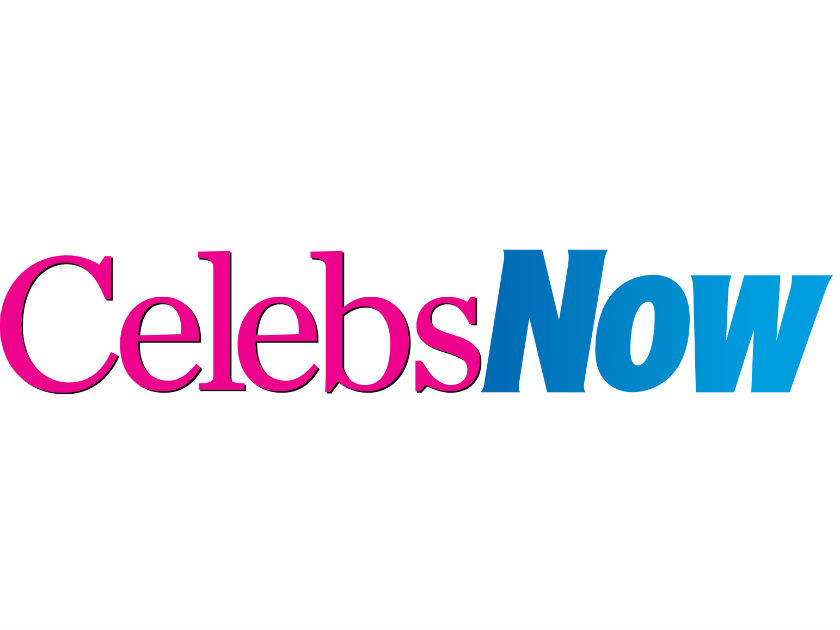 The TV star first announced in January that she's expecting her second child with husband Dan Osborne and admitted that it came as a bit of a shock.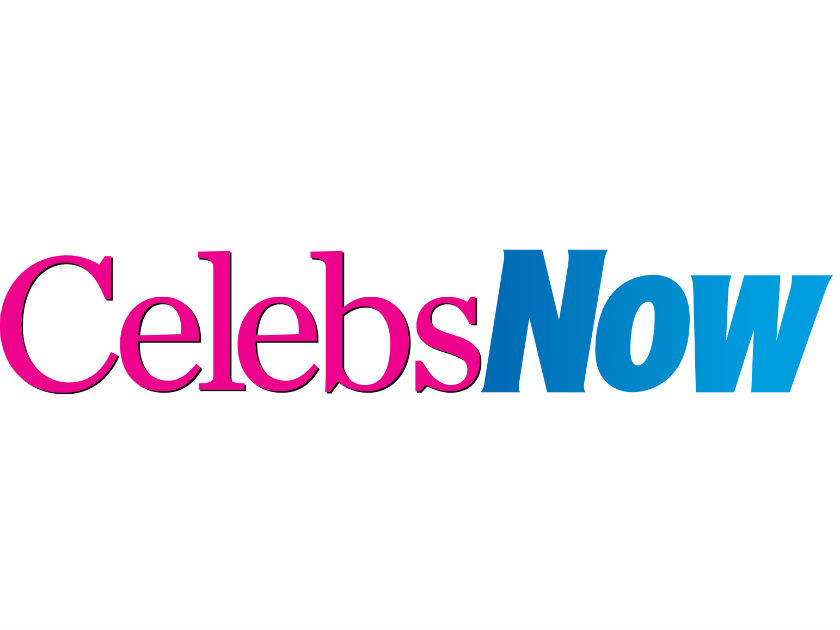 Since then Jacqueline has been documenting her pregnancy on social media and recently revealed on her YouTube channel that she's already found out the sex of the baby – eek!
In fact many fans think that Jac and Dan's three-year-old daughter Ella might have let slip her unborn sibling's gender in a now-deleted video posted last month.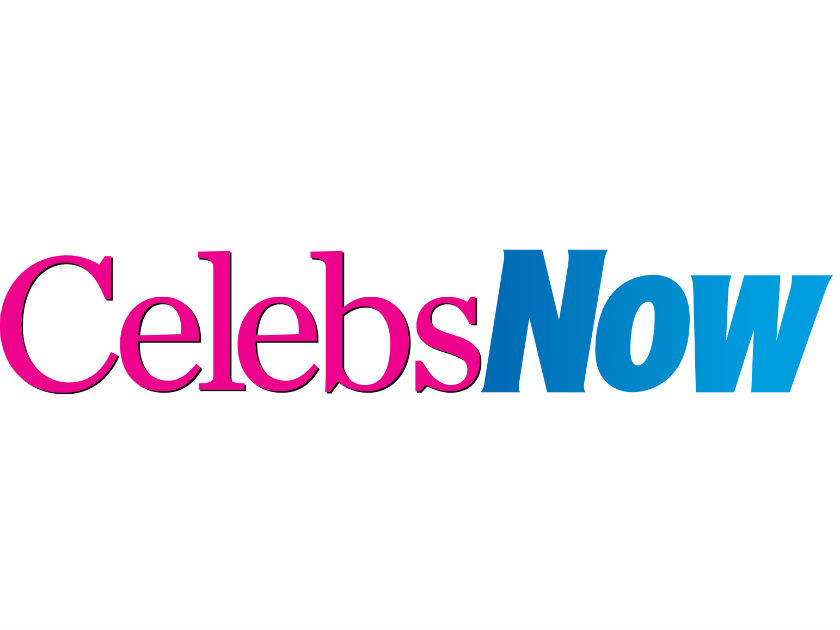 'Is it true you're having a girl? There's a video online where you refer to your baby as she and then deleted the video?' one follower went on to ask.
Another said: 'I noticed that Ella mentioned a sister in one of her stories before too.'
Eek, we can't wait to find out when Jacqueline's little one makes his or her entrance into the world later this year.