The wedding is on!
Mums in the spotlight, though often admired, occasionally find themselves subject to a lot of critique from random members the public. After giving birth to daughter Ella in February 2015, this is something that Jacqueline Jossa has come to learn – and she's even received unwelcome comments on her post-baby figure!
However, she's now spoken out about the comments, and is keen to show the trolls that they aren't holding her back. Good for her!
More: Jacqueline Jossa pays tribute to daughter Ella – and it'll melt your heart!
Read: All the Latest Celebrity News
EastEnders actress Jacqueline, who is currently engaged to ex-TOWIE star Dan Osborne recently revealed her thoughts on comments she receives on social media.
'Nowadays you have to go on Twitter to see what people like and what people don't like. If someone makes a fair comment then I'll think "OK, cool, that's what they think",' she began her chat with the Daily Star. However, she then decided to send a clear message to anyone commenting on her body.
'But I try not to pay attention to comments about the way I look. I've had people saying, "She looks pregnant again, maybe she is having baby number two."
'I'd like those people to know I'm not having another baby. So screw you.'
YES, Jacqueline!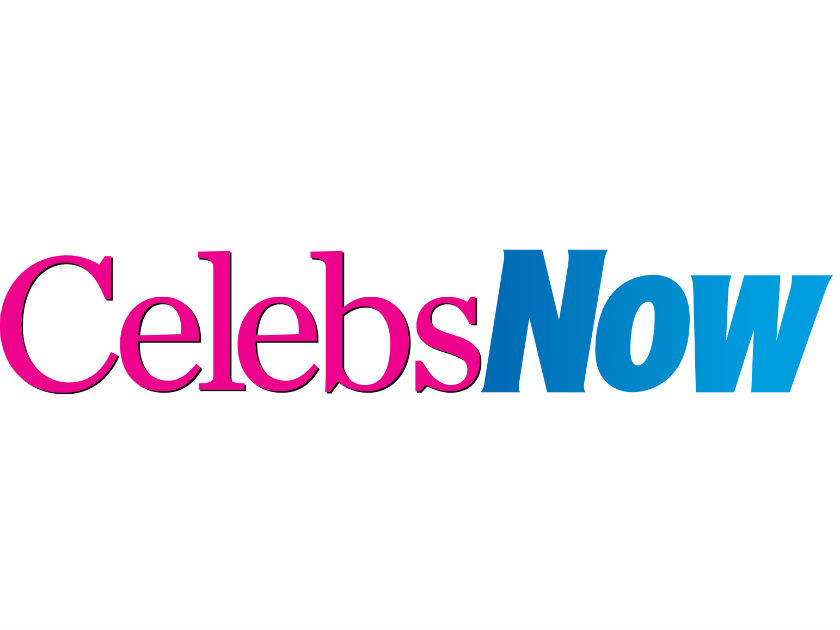 And she clearly has no reason to worry – she won 'Sexiest Female' at the Inside Soap Awards, earlier in November.
'I would have been embarrassed before,' she says of her win. 'But now it's lovely.
'Winning an award for being sexy means quite a lot when you've had a baby and you're not confident any more. It was a shock and I was so happy.'
And there's even more of a reason for her to smile, as she and Dan have finally set a date for their wedding! Earlier this year, she raised fears for their relationship during an appearance on Loose Women, by saying that they'd postponed the wedding from its original date of late 2016. But now, they've finally reorganised a time for their nuptials.
'We've got a date, which means I've finally got a vision of what I want the day to be like. I'm really happy and I can't wait.'
Glad to hear it, Jac!