Film director may make a film about the CBB pair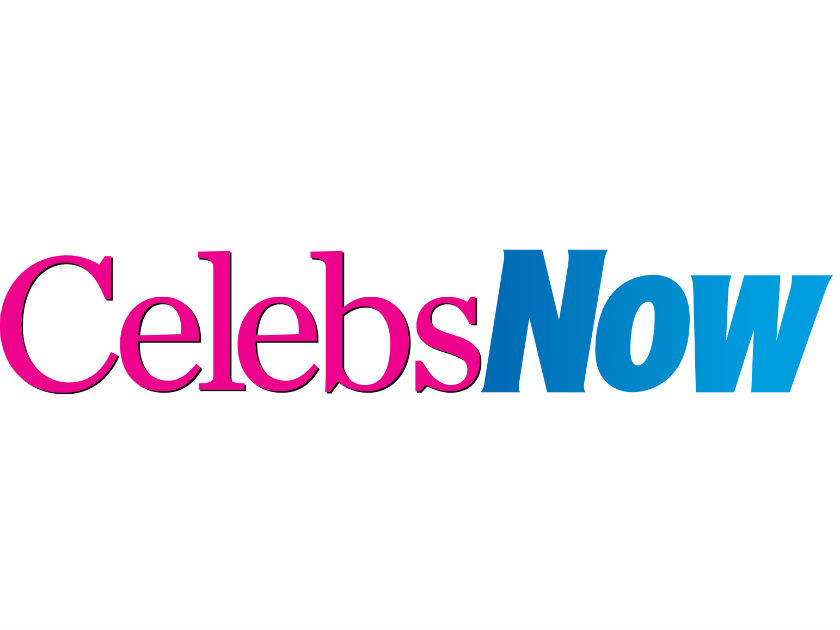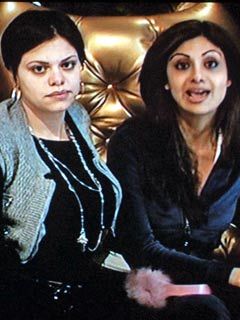 A Bollywood film director reportedly plans to produce a movie about Celebrity Big Brother housemates Jade Goody and Shilpa Shetty.
Shashilal K Nair, who's directed over 10 hit Bollywood films, thinks the pair have what it takes to make a box-office smash.
'I have a script which I would like to cast for them,' reports Metro. 'I can't reveal much about the plot but it is quite funny and they would be the main protagonists.
'I am meeting Shilpa's mother… and I will speak with Jade's agent in a couple of days. Shilpa and I have been friends for a long time.'
He said of Jade: 'She was brilliant in Big Brother and after I watched the interviews with her I saw there are two sides to her.
'The side that was crying and the side that made someone cry. I think she has potential.'