Jade Goody decides to shut up shop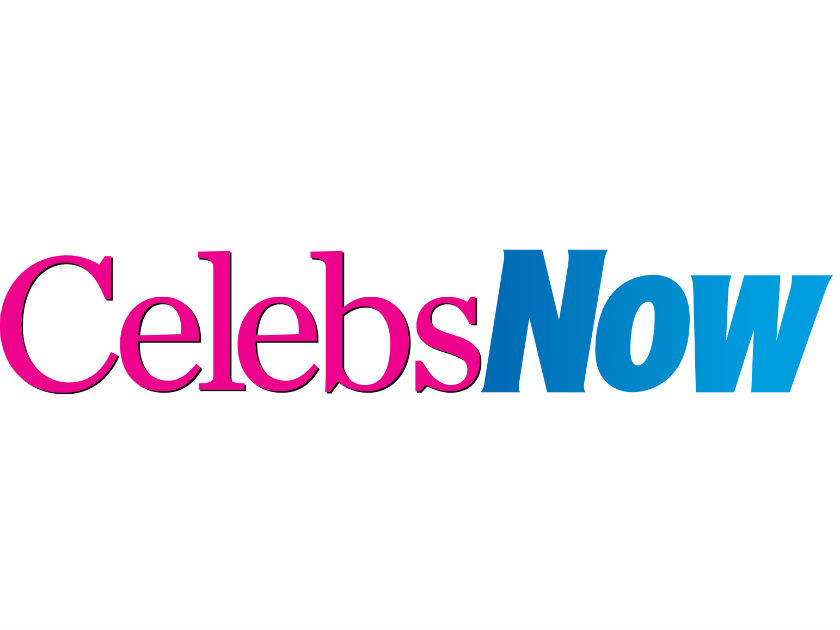 Now columnist Jade Goody is pulling down the shutters for good on her beauty shop because it's been less than the success she'd hoped.

Not enough locals in the town of Hertford have been rushing to Ugly's in Market Street to have their nails enhanced or the St Tropez tans topped up.

The millionaire Big Brother star invested £50,000 in the business which she opened with best friend Carly Walpole in September last year.

Jade, a 25-year-old mum of two, hoped it would be a good venture to fall back on when her TV work dried up.

'I'm closing it because a nightclub has bought the property above,' she says.

Now the salon is due to close in January after the Christmas rush.