Here's what happened when Jake Quickenden stopped by NowHQ to sing us some songs!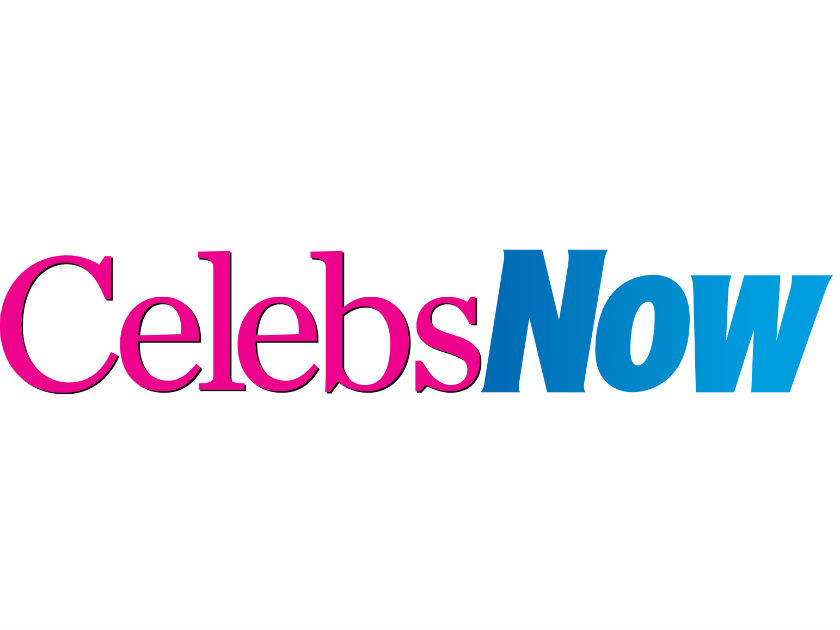 Wondering where Jake Quickenden's been hiding lately?
Well he's basically been locked in the studio putting the finishing touches to his debut E.P 'I Want You' which is out August 9. And we assure you, it's worth the wait.
As we caught up with the X Factor finalist turned I'm A Celeb runner up in central London yesterday, the 26-year-old treated us to an exclusive performance of self-penned track 'Man after man' which you can watch above.
A song so raw and emotional we actually shed a little tear the first time he sang it.
Describing the track, Jake told us: 'It's about girls and boys growing up and making the wrong decisions, and them decisions then not paying off.'
In our second video, below, the star also spilled all on his 'delight' at finally being able to put out the E.P after six months of work.
'I can't believe I finally have an EP coming out,' Jake told us. 'Its took six months to write, and get it as perfect as I wanted. I've wrote it all myself with the help of a co-writer and producer. I'm delighted with how it's come out.'
When asked if he'd love to collaborate with any artists in the future, he continued: 'It'd be my dream to work with Kendrick Lamar or Chris Brown. I doubt I'll get them, but I'd love a rapper from London or something like that on my next E.P. There are none on this one; I wanted it to be all myself.'
Jake Quickenden's debut EP 'I Want You' is out on 9 August via iTunes and Amazon.
Videographer: Dean Uzzell