We have a winner in the race to produce the definitive parody of Beyonce's Lemonade - step forward James Corden!
When Beyonce surprised everyone by dropping her amazing visual album Lemonade at the weekend, we knew it wouldn't take long for the parodies to start rolling in (we learnt that in the wake of Adele's mega-hit Hello last year).
And we think we can safely say that James Corden has already won the race to release the best parody HANDS DOWN with his hilarious spoof, 'Lemonjames: A Visual Monologue'.
WATCH: James Corden's Carpool Karaoke with Jennifer Lopez is perfection
Released on the star's Late Late Show YouTube account, the lol-tastic video sees James recreating some of Lemonade's key moments – and Queen Bey's most striking looks – as he discusses the creative process behind the comedy monologues that he typically open his US TV show with.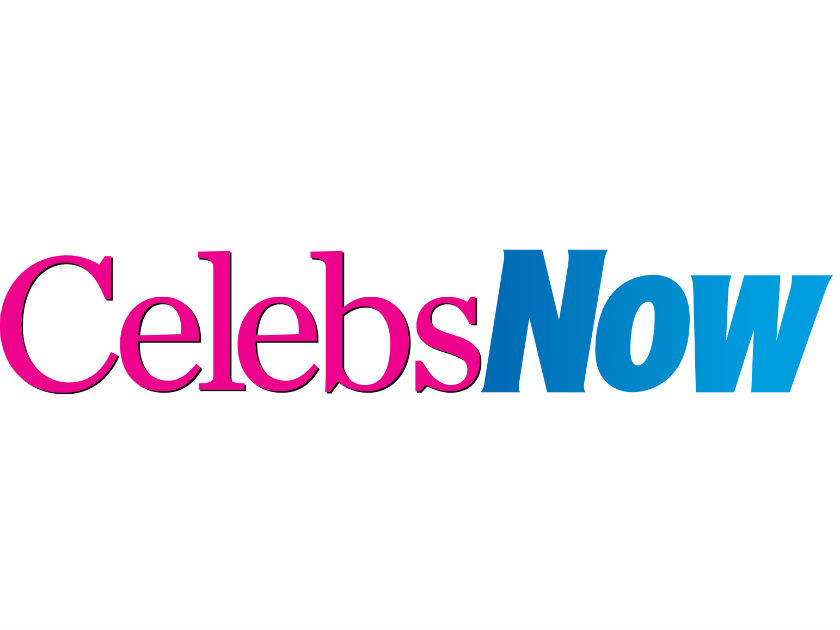 There's the Gavin & Stacey star sitting naked in a bathtub looking all forlorn, strutting his stuff in a yellow dress with blonde curls whilst wielding a baseball bat, and even rocking a full head of braids.
Hilariously, there's also a section that sees James don a black lingerie set as he shares his recipe for lemonade: 'Two pints of water, eight juicy as lemons, one cup of sugar… Another cup of sugar… You know what? Another cup of sugar. Actually, this is too much work, can someone just go out and get me a lemonade?'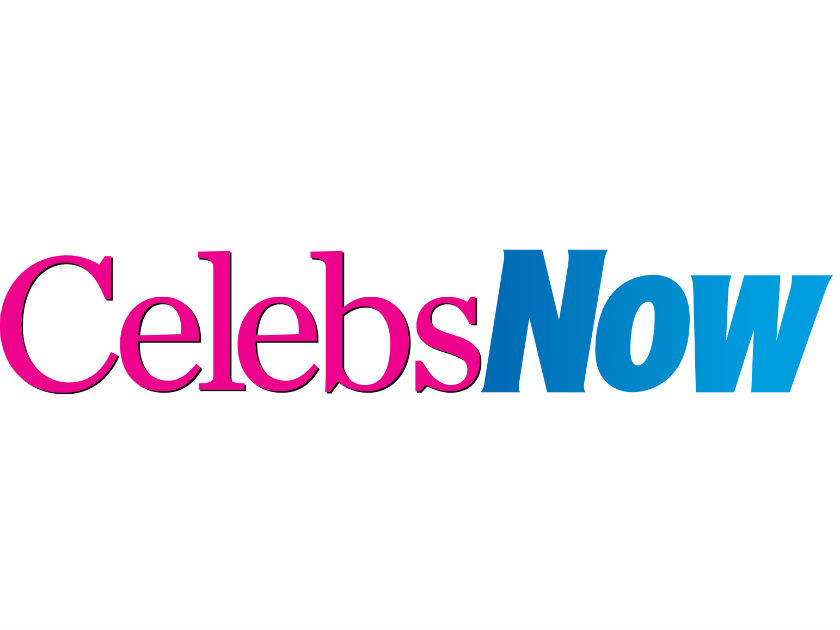 There are jokes a plenty that play around with Beyonce's Lemonade lyrics too, including the line, 'Does that make you laugh? Does that make you laugh like Jimmy with the good hair?' – a rewrite of Bey's line 'He only want me when I'm not there, he better call Becky with the good hair'.
Now only one question remains: WHEN WILL BEYONCE DO A CARPOOL KARAOKE!?
Watch Lemonjames: A Visual Monologue in full below – and prepare to laugh a LOT…