Can we have nice and normal James back now please?
If you've been living under a rock for the past few weeks, you'll be blissfully unaware of the influx in clowns which have been populating our world.
And, love them or loathe them, you can 100% blame the new blockbuster It, which is a remake of the Stephen King classic, for starting the clown trend.
Thanks for that, It.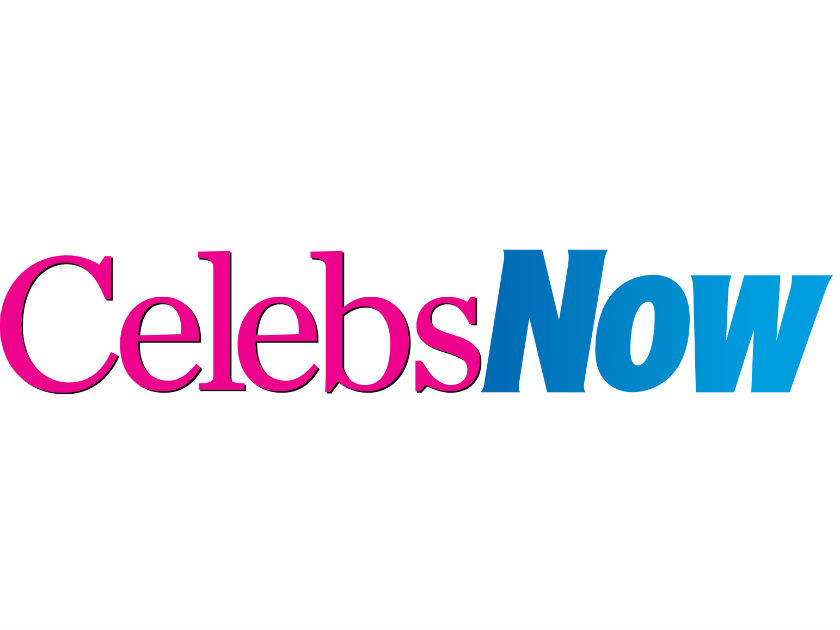 If you're somehow magically not aware of the movie It, then watch at your peril below (but fair warning, its flipping petrifying).
And, with clowns popping up pretty much *everywhere*, it would appear that not even the famous faces of Hollywood can resist a trend.
We give you, James Corden. Master of carpool sing-songs, pranks and, apparently, scaring the heebie jeebies out of us.
See: What?! Ruth Jones makes a devastating Gavin and Stacey revelation
James had decided to remake Stephen King's clown Pennywise (again) for his (undoubtedly petrified and possibly somewhat ungrateful) Late Late Show audience.
This of course meant that the funny 'fella had to dress up *exactly* like the clown – leaving audiences utterly spooked.
E.g: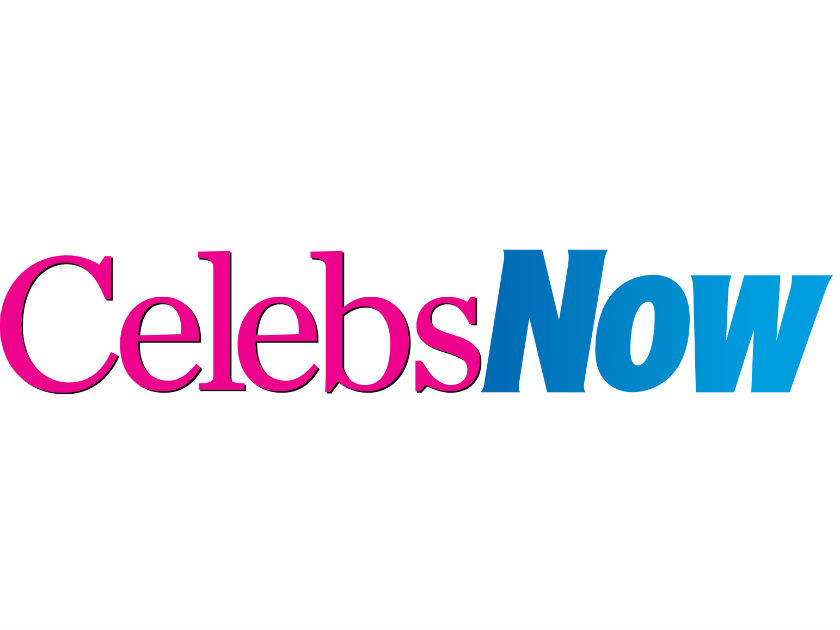 We did try to warn you….
For the skit, Pennywise is working at a regular office doing regular office things.
Of course, clowns don't belong in offices. However, James has managed to get around this sight molehill by having the office summon 'I.T' (which is, of course, a word play of It).
After being summoned to the office to help with some I.T duties, James/Pennywise gets up to all types of mischief – including peering out at his colleagues from inside a filing cabinet, much like the iconic sewer scene from the film.
Of course, James also took some time out of his I.T duties to have a lil' selfie sesh.
Because heck, even clowns who look like they possess the essence of satan himself like to reach their 11 Instagram likes.
Catch the clip below. But be warned, you may never be able to look James Corden in the eye again.
And do you really wanna do that to lovely, lovely JC?!
Alice Perry