James and Gwyneth were NOT ready for this jelly
We love all the segments on James Corden's cracking Late, Late Show. Be it him singing along with music royalty (e.g. Adele, Justin Bieber or Jennifer Lopez, to name but a few), or playing Tattoo Roulette with One Direction, we're loving and laughing at our desks every time a new one's released.
But James may have just topped them all with this adorable sketch, courtesy of some tiny dancers!
More: Jennifer Lopez's Carpool Karaoke with James Corden is the best duet you never knew you needed 
Read: More Celebrity News 
The TV presenter and funnyman joined up with Gwyneth Paltrow for the cute clip, in which they take part in a super-intense dance workout – led by toddlers.
Yet before the class begins, it seems as if James is a little nervous about hy'I heard she made Beyoncé cry!' warns a worried-looking James.
And then, in comes the instructor – let's call her Little Miss Sass – who has them twirling, twisting and shaking in no time, all to the Flashdance classic, What A Feeling…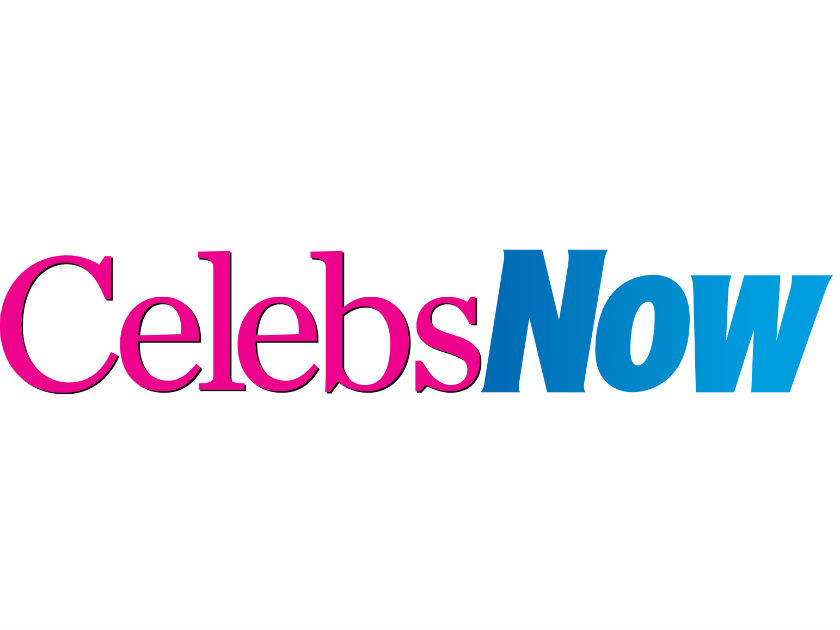 Many sashays and 'shantays' later, poor James and Gwyneth are absolutely knackered – and they rest their weary bodies on the floor.
'I need to hydrate,' remarks James – and so they do, with boxes of apple juice for all.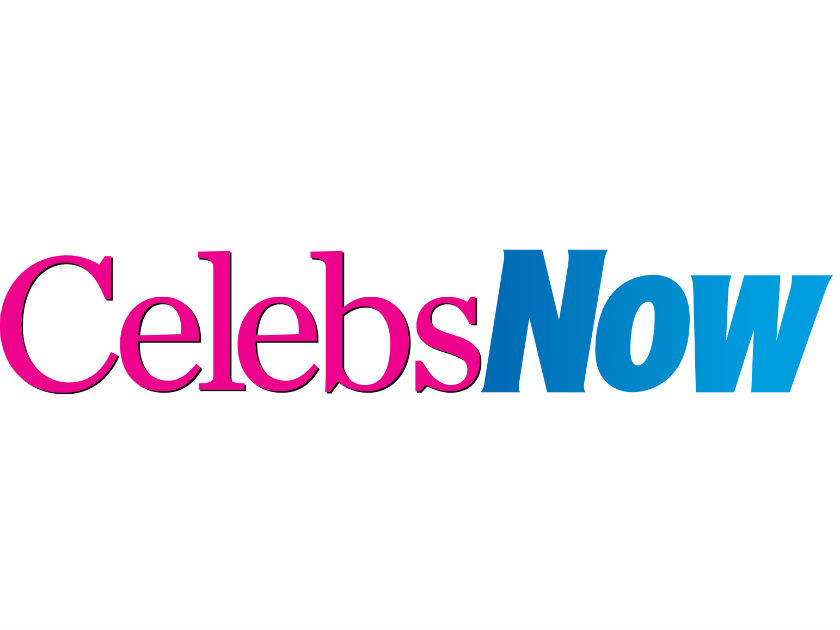 Impressed with how hard they've been worked, the stars ask Little Miss Sass if she's free for another session next week – and as luck would have it, she is!
Immensely cute and excellent cardio? Amazing – here's hoping toddlerography is coming to a gym near us very soon…