Watch out for that curse...
Jamie Redknapp has been so worried about his wife Louise Redknapp succumbing to the Strictly Come Dancing 'curse' that he's been FaceTiming her 'every hour'!
Singer Louise has coupled up with Kevin Clifton, who would make the best of us slightly concerned. Despite being married for 18 years, Jamie Redknapp has apparently been worrying that the curse – that sees contestants and professionals break up their relationships for their dance partners – could strike again….
Because his friends and dad wound him up about it!
Jack Whitehall told chat show Jonathan Ross: 'I have to go down and support Louise because I have been basically winding Jamie up for the last month about Strictly curse.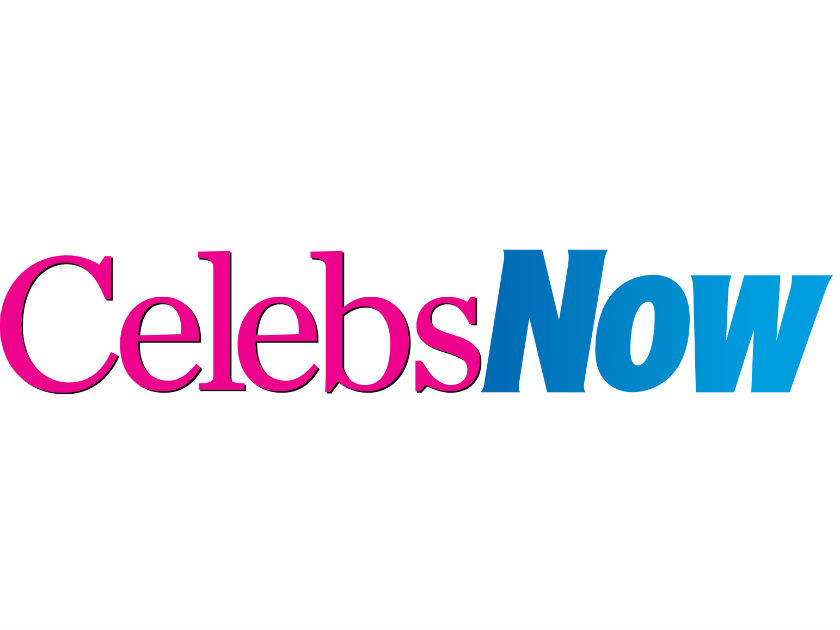 READ THE LATEST CELEBRITY NEWS
'He was FaceTiming her every hour. He did not enjoy the jokes. He nearly punched me. I am Team Louise.'
And even Jamie's dad Harry Redknapp told him he SHOULD be worried that his wife would waltz away with a dancer.
But poor Louise has found the whole thing funny.
She told The Mirror: 'I watched [A League of Their Own] this week and I could see Jamie getting angrier and angrier with the jokes… It was so funny!
'He came home that night after filming and told me all about it and we couldn't stop laughing. The whole concept of that show is to take mickey out of one another and at the moment, he's at the forefront!
'Jamie and Jack are really good friends in real life so he gives him so much stick – because that's what their banter is really like.'
We're sure he has nothing to worry about, but keep winding him up guys. It's too funny.